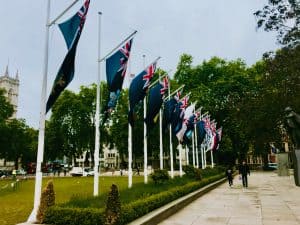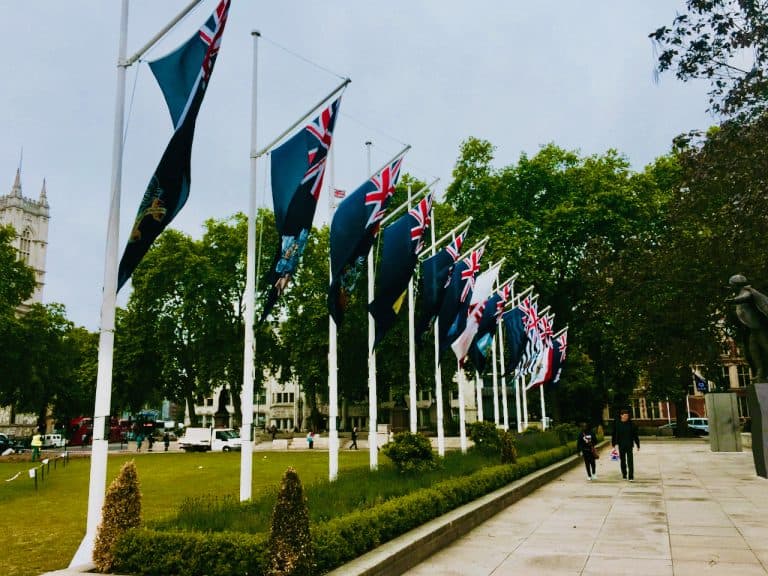 Pollen Street Secured Lending (PSSL), a British investment trust (previously called P2P Global Investments) that strategically invests in consumer and SME loans and also in corporate trade receivables, has reportedly appointed a new fund manager after several months of meetings and discussions.
Waterfall Asset Manager has agreed to take over as PSSL's delegated portfolio manager which is effective immediately. The decision has been made after seven months (when first proposing a potential deal).
Pollen Street Secured Lending (PSSL) has also confirmed that Waterfall Asset Management will serve as its new fund manager. As previously covered, the fund was previously being managed by Pollen Street Capital (PSC).
Mirabella Financial Services will now be serving as PSSL's alternative investment fund manager (AIFM) along with Waterfall Asset Manager. The US-based asset management company had first proposed a takeover of PSSL in February of this year. The company had initially proposed a 900p all-cash offer.
According to the terms of deal, Waterfall will receive 0.75% net asset value (NAV) each month minus Mirabella's AIFM fee. The total fees payable to both parties involved in the transaction will be capped at £2 million for the time period between August 14, 2020, and March 31, 2021.
The board confirmed that the updated fees are a "significant reduction" when compared to the previously quoted management fees.
PSSL will be paying its previous manager "a sum representing the approximate balance of the unpaid base management fee, including the unexpired notice period."
Simon King, chairman at PSSL, stated:
"The Board is pleased to effect the change of Investment Manager, something which the Board unanimously and firmly believes is in the best interests of shareholders. This follows a period of intensive and rigorous preparatory work undertaken by Waterfall and its legal advisers." 
PSSL had been looking for a new manager for around 7 months, because the company's business relationship with Pollen Street Capital (PSC) was not working out. PSSL's management had provided notice to PSC, which noted that the fund wanted to terminate the business relationship and agreements between the two parties.

PSSL had alleged that there had been "serious governance issues." The fund has also claimed that PSC had been trying to block a proposed takeover offer by Waterfall back in February of this year. PSSL's management stated that the board was "unable to obtain from the Manager all of the Company's own documentation and information."

PSSL has also warned that it would consider taking legal action against its former manager after learning that Pollen Street Capital might have been using various delaying tactics to slow down or prevent the takeover.

Pollen Street Capital's management has noted that it is pleased "to confirm it has reached an agreement with the board of Pollen Street Secured Lending plc for the early termination of the Investment Management Agreement in place between the two entities."

Sponsored Links by DQ Promote