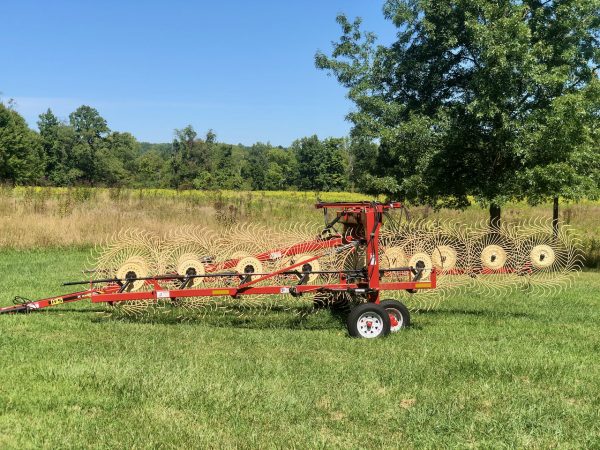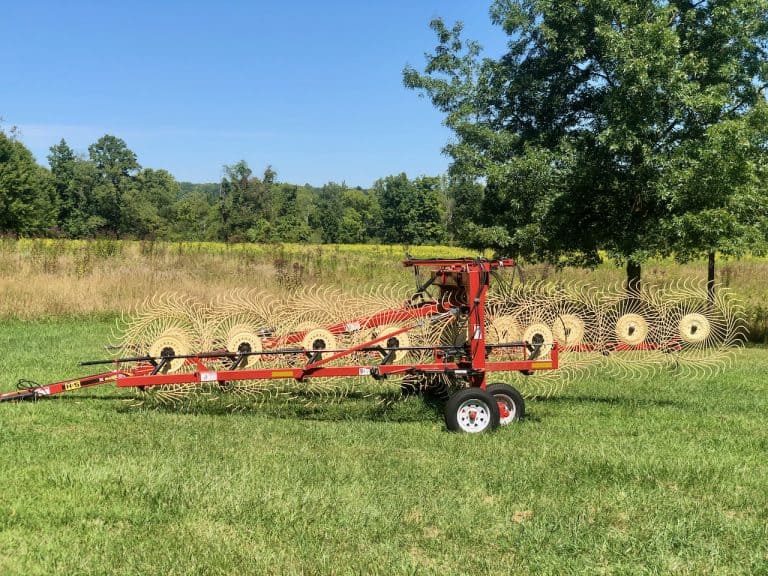 US-based Fintech firm Harvest is reportedly planning to transform the existing credit scoring systems.
Like many other Fintechs, Harvest will be using artificial intelligence (AI) and machine learning (ML) algorithms to offer clients a dynamic view of their financial profile. This should help people with creating their financial wellness plans. It will also assist them with making informed decisions throughout the lifetime of any loans they decide to take out.
Harvest's PRO Index (PariFi Rating & Opportunity Index) takes into consideration many different factors along with a client's credit score so that individuals and businesses are able to make better assessments and decisions related to managing their finances.
The Harvest index uses advanced AI and machine learning algorithms to create a holistic or thorough financial plan for each client based on their credit score, income level, and spending habits. The AI is able to automatically negotiate or settle banking fees and interest charges. The software can also manage and identify recurring payments.
The platform has been designed to provide a central picture of all of a client's financial profile. It  provides an easy-to-read summary of their different assets, debts, and expenses in one convenient place. It includes action items so that they can take the necessary steps to improve the financial wellness plan. Customers who begin using the index are able to access special tools that help with automatically obtaining refunds from bank fees and various interest charges. Users are also able to better manage their debt and analyze their day-to-day or monthly expenses.
Harvest also offers the Ability-to-Pay as a Service (A2PaaS),. This option allows users to gain access to real-time transactional data. It also offers an overview of a client's financial status. This feature allows lenders to identify pre-arrears clients a lot faster than using traditional methods and also improves recovery.
Nami Baral, CEO of Harvest, stated:
"Consumers are facing an unparalleled time of insecurity around their finances and the future. We're launching the PRO Index now to help them truly understand their baseline. Our hope is that this index and our platform will empower the majority to take control of and secure their hard-earned money."
Sponsored Links by DQ Promote