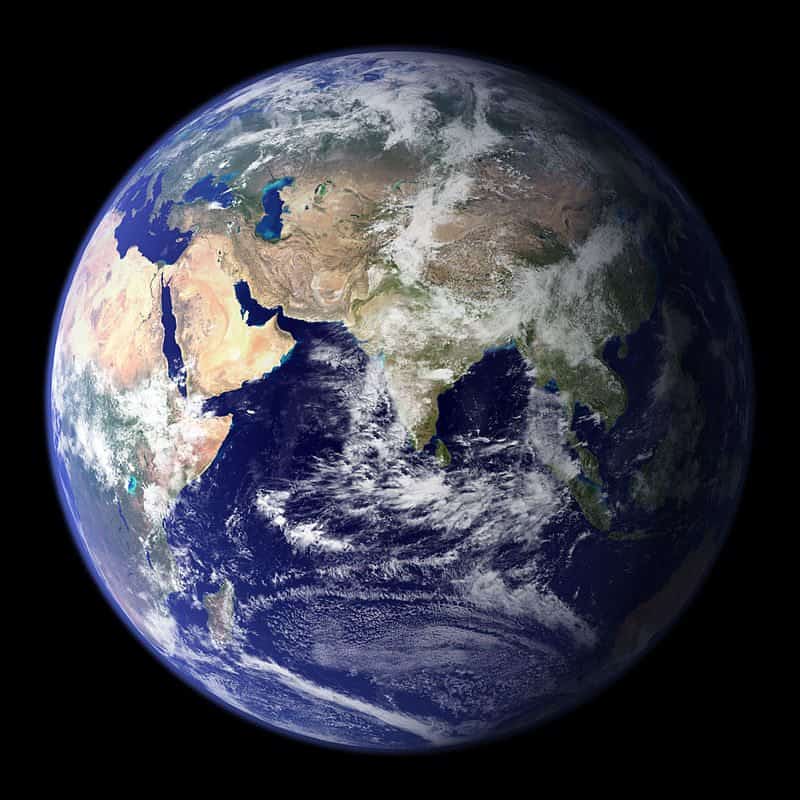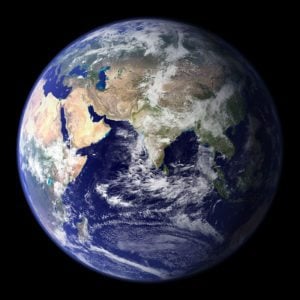 Monica (Appelbe) Long, SVP of Marketing at American Fintech Ripple, says that we're all in the midst of a global climate crisis—"one that is impossible to ignore."
Long confirms that efforts are being made by many countries to "avert the worst-case climate scenarios." Organizations and government agencies across the globe have made a commitment to reach carbon net-zero by the year 2050, Long noted.
She added:
"Addressing sustainability across all industries is a worldwide priority, and global finance is no exception."
Long also mentioned that the blockchain and crypto-asset sector should play a vital role in developing and supporting "a sustainable future" for global finance. She recommends coming together as industry in order to reduce our collective environmental impact "as broad adoption takes hold."
She confirmed:
"Ripple is pledging to achieve carbon net-zero by 2030. We're also partnering with the XRP Ledger Foundation, Energy Web and Rocky Mountain Institute to decarbonize public blockchains—starting with the XRP Ledger—through the use of the new open-source EW Zero tool. Additionally, Ripple is driving new research with leading universities that evaluates energy consumption across digital assets, credit card networks and cash."
She added that the Fintech firm is focused on accurately and comprehensively measuring its own carbon footprint. It also aims to lower it by paying for clean, renewable energy for all of its business offices and activities globally.
Ripple has also committed to investing in the latest carbon removal technology, with the stated goal of "removing all of [its] remaining emissions by 2030—and seeding the next generation of decarbonization technology at scale." Ripple will also team up with the University College London (UCL) and the National University of Singapore in order to conduct research into "the environmental impact of crypto adoption," Long revealed.
She also mentioned:
"The adoption of sustainable measures across industries to reduce carbon emissions can save the global economy an estimated $26 trillion by 2030. The global finance industry needs to contribute."
She further noted:
"Bitcoin is arguably the most widely known cryptocurrency, but by no means, is it the most sustainable. Current cryptocurrency mining methods consume relatively large amounts of energy. In 2019 alone, Bitcoin transactions consumed almost as much energy as the country of Portugal does on average, each year. In contrast, the digital asset XRP is a staggering 61,000x more energy efficient than Bitcoin."
Although the Bitcoin (BTC) network does consume a lot of power, a recent report has confirmed that around 40% of this electricity comes from renewable energy sources. There are also many projects being launched that support renewable energy adoption in nearly all countries and industries.
Ripple's XRP token and network may consume a lot less energy, but that's not the only criteria for determining whether an asset and its platform are truly sustainable. More individuals, businesses, and companies support and transact with Bitcoin (BTC) today than any other digital currency, because it's supported by a truly open, highly secure, and permissionless network.
Long adds:
"Traditional finance is turning its attention to sustainability, with innovative advances from the fintech space lending a helping hand. Fintech, including blockchain and crypto, are well positioned to be at the forefront of global finance's commitment to a more sustainable future. …With financial technology playing an increasingly large role in the growth of the global financial system, the blockchain and digital asset industry has an opportunity to get sustainability right, early on, and ensure what's being built now will be sustainable well into the future."
Sponsored Links by DQ Promote