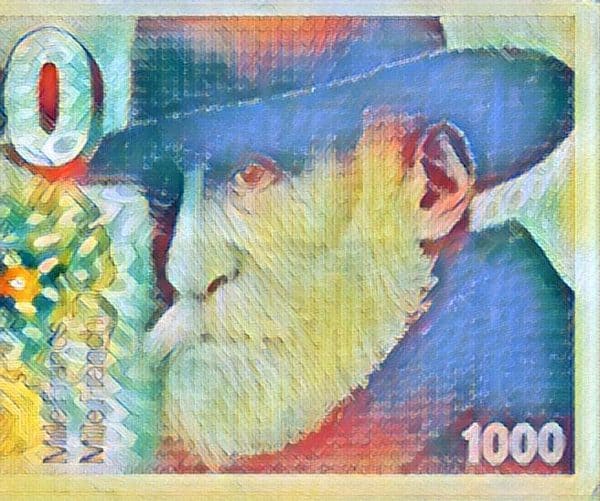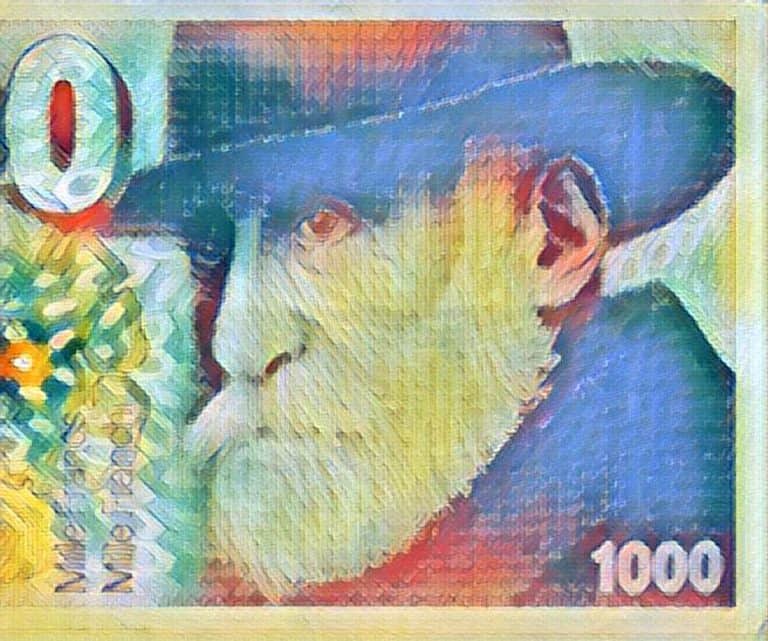 NEC Corporation (TSE: 6701) revealed on October 5, 2020, that it has acquired the Avaloq Group AG, a major Swiss financial software firm. The Avaloq acquisition has been made so that NEC can use its digital finance software and industry knowledge as it makes plans to expand its line of digital services.
According to a release, the acquisition could be valued at around 2.05 billion Swiss francs, and may be finalized by April of next year, after the completion of required procedures and relevant approvals for each party.
As mentioned in the release:
"NEC focuses on Solutions for Society businesses that utilize the strengths of ICT (information communication technology) to enhance social infrastructure. NEC's biometric and AI technologies are driving the expansion of business globally, mainly in the digital government field, and help to promote safe, secure, fair, and efficient communities. NEC is now shifting more attention towards SaaS business models that utilize software capable of being horizontally deployed."
Avaloq aims to offer various digital banking software solutions. The company develops financial software for major institutions that are mostly based in Switzerland. Its services are also available in over 30 countries and it claims 150 major clients, globally.
As stated in the release, Avaloq's growth is supported by recurring business from its SaaS and business process as a service (BPaaS) for wealth managers. The company claims that it's the leading provider of wealth management software for companies based in Europe and APAC region.
Avaloq has also been working cooperatively with various Fintech firms to support digitization via the adoption of AI, blockchain and other innovative technologies.
Takashi Niino, President and CEO, NEC Corporation, stated:
"NEC will be placing great importance on building long-term relationships with Avaloq and its customers, and aims to create new solutions that combine Avaloq's software with NEC's … technologies, such as its brand of biometric authentication solutions, 'Bio-Idiom,' the company's AI technology brand, 'NEC the WISE,' and its innovative blockchain technologies."
Juerg Hunziker, CEO at Avaloq, noted:
"The … Group Executive Board at Avaloq is committed to driving forward our growth strategy and we are very glad to have a strong partner on our side who supports our long-term vision and offers us continuity, stability and an exciting future of accelerated growth in new markets."
As reported in November 2019, Avaloq had finalized its acquisiton of Derivatives Partners, a major financial data provider.

Sponsored Links by DQ Promote