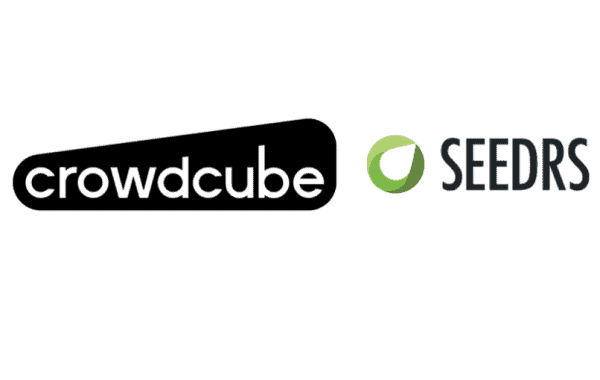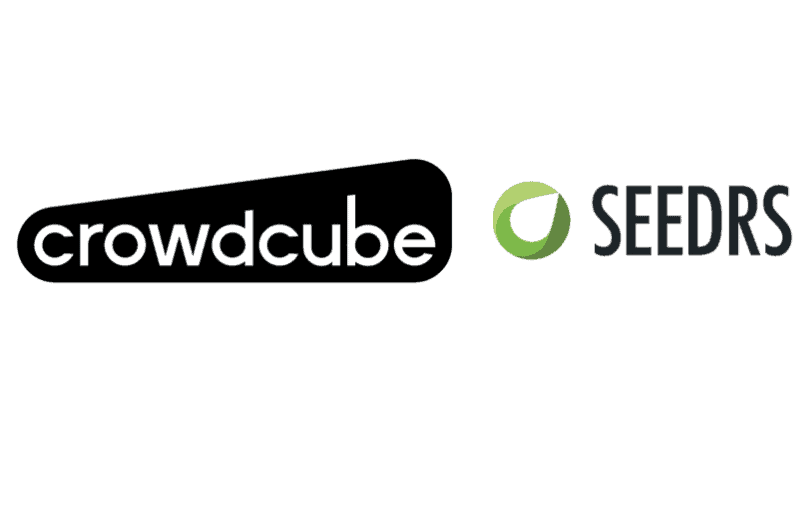 Crowdcube and Seedrs, the two dominant crowdfunding platforms in the UK, have put aside any competitive friction and agreed to merge the two platforms subject to regulatory and shareholder approval. The merger will combine the two dominant private investment platforms in the UK while creating a better-positioned platform to operate in continental Europe and perhaps in other countries.
According to statements from both companies, the deal is structured as an acquisition by Crowdcube of all of the outstanding share capital of Seedrs Limited. Existing Crowdcube shareholders and option holders will own 60% of the combined company, and existing Seedrs shareholders and option holders will own 40% of the combined company. The merger ratio is said to reflect the approximate valuations of the two companies based on each of their most recent fundraising rounds.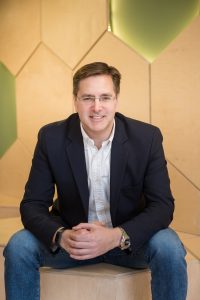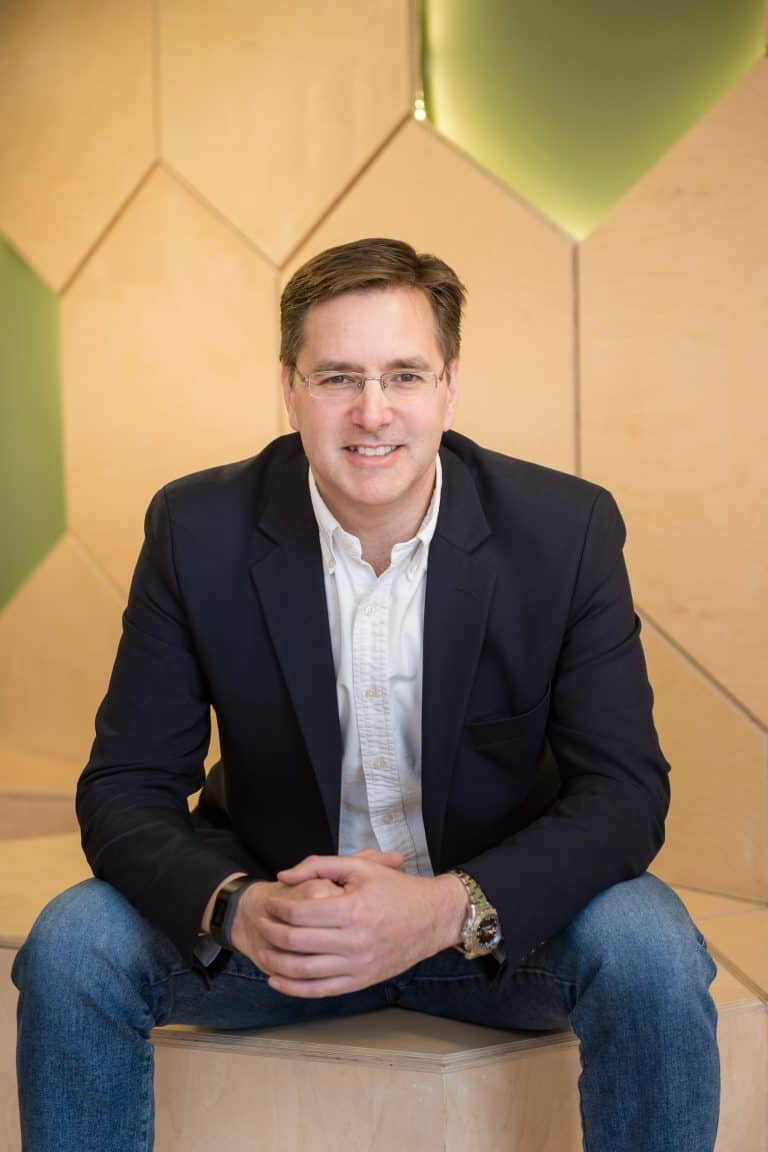 Seedrs CEO Jeff Kelisky will become the CEO of the combined company with current Crowdcube CEO and founder Darren Westlake becoming Executive Chairman of the firm.
The combined entity expects to "deliver new innovations and products that will make it significantly easier, more affordable and valuable for ambitious businesses to raise growth finance, and investors will have an even greater selection of investment opportunities with richer investment tools."
The regulatory process is expected to take a fair amount of time which is typical for a merger like this. Both platforms will operate independently while the legal requirements are managed.
The Competition & Markets Authority (CMA) and the Financial Conduct Authority (FCA) will both review the deal and shareholders must approve the transaction. The "initial phase" of the CMA's diligence is expected to take about two months, after which the CMA will either approve the transaction or move it to phase two of the process; phase two could take six months or possibly longer, according to Seedrs.
Once the merger has been formally completed, the two businesses will combine their teams, customers, brands, services, and technology. Issuers may continue to raise capital on either platform and manage shareholders.
In a release, the two CEOs commented on the news.
Jeff Kelisky, CEO of Seedrs, stated:
"We are both Fintech pioneers that have challenged the landscape of capital raising in Europe, building marketplaces for private equity investment. We believe that you need to be a player of greater scale to serve companies and the investors who support them. Now is the right time to bring our strengths together, in order to meet our common mission to deliver a step change in the accessibility and efficiency within private company investing.  This will not only create value for ambitious companies and their investors, but also for the economies and communities that they serve.  As we look to the future, we'll be well positioned to build on our combined strengths and create a powerful global private equity marketplace that will transform the ecosystem of equity finance globally."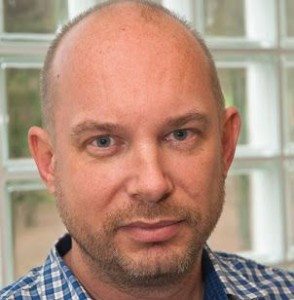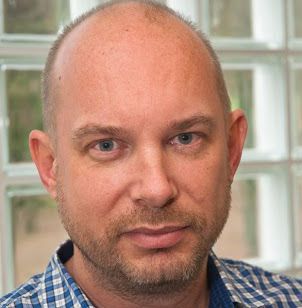 Darren Westlake, CEO and co-founder of Crowdcube, commented:
"Equity crowdfunding has redefined how many ambitious businesses raise investment and engage with their customers. Today's agreement is an incredibly exciting milestone that will benefit high growth businesses, their investors who believe in their vision and the wider entrepreneurial ecosystem that supports them. Together with Seedrs, we can accelerate plans to further expand in the UK and overseas, launch innovative new products and improve our customers' experience."
In a blog post, Jeff Kelinksky, along with Jeff Lynn, current Executive Chairman of Seedrs and founder of the platform, explained the vision of the combined entity:
"Now is the time to bring our strengths together and create a powerful global marketplace and transform equity finance globally. By joining forces, we'll be able to harness the best of both companies as we accelerate our shared mission to create the world's largest private equity marketplace. Together, we will help fund thousands of ambitious, fast-growth businesses and deliver exceptional returns to the investors who support them. In turn, the merger will allow us to create a more robust company, and we will be able to achieve our shared mission faster and more effectively when we are united."
Since 2011, the two crowdfunding platforms together have seen offerings raise approximately £2 billion (USD $ 2.588 billion) making the combined entity the largest crowdfunding platform in the world.
Seedrs was officially launched in 2012 and has funded over 1,140 deals, with nearly £1 billion invested on the platform to date.  Crowdcube launched the year prior and claims over 900,000 members, 1120 deals, and about £1 billion as well. Both firms have self-crowdfunded and thus have a good number of retail investors along with venture capital shareholders.
Both platforms have benefited from a thoughtful approach by the UK's lead securities regulator that created rules that enable broad support of early-stage firms seeking growth capital. Key tax programs, the Enterprise Investment Scheme (EIS) and the Seed Enterprise Investment Scheme (SEIS), have helped to offset investor risk while incentivizing creative entrepreneurs to pursue new ventures. The combination of a risk-taking culture and a government that understands the economic importance of a vibrant startup community has engendered one of the most active venture markets in the world.
Top firms have raised capital via either platform including well-known names like Revolut, Brewdog, Monzo, and many more. Offerings frequently top £1 million and both companies have raised capital for larger, more mature firms as well as startups.
Seedrs has created one of the most effective secondary markets ever launched by a crowdfunding platform. By requiring most offerings to utilize a nominee structure, and while taking a highly iterative approach, Seedrs Secondary Market has grown consistently. Recently, Seedrs announced that private issuers that have not crowdfunded via their platform may utilize its secondary market to trade securities – something Crowdcube may soon leverage as well.
Several years ago a merger between the two top crowdfunding platforms in the UK would have been unthinkable. Competition between the two companies was intense, to say the least. The realities of similar, yet complementary services combined with a pointed need to compete on a global basis instead of domestically, have compelled the two firms to join forces and focus on an international future. Neither firm has turned the corner to become profitable.
Both Crowdcube and Seedrs have a decent presence in continental Europe but a merged platform may compete more effectively – especially post Brexit.
In the US, a market that both platforms have reviewed, the new company may be better positioned to expand its services – perhaps by acquiring a US operation. Seedrs purchased an inactive platform that had a broker-dealer license many years ago. Both Crowdcube and Seedrs have established relationships with US-based platforms, SeedInvest and Republic respectively, but few offerings have been cross-listed. Asia is another market that the merged firm may be interested in pursuing.
Regardless, the Crowdcube/Seedrs entity can be expected to launch new features, products, and services beyond a traditional online capital raise and shareholder management. In the case of online capital formation, bigger seems to be better.