SafeToNet is First Company to Direct List on Seedrs Secondary Market.
Seedrs, a leading online investment platform, has opened up its secondary trading platform to any private security. The move was anticipated and previously revealed as Seedrs further leverages its tech stack. Seedrs is the first investment crowdfunding platform to have launched a successful secondary trading platform – a marketplace that continues to iterate and grow.
In a release, Seedrs said that all private businesses may realize secondary liquidity without having to wait for an initial public offering (IPO) or another liquidity event such as a merger or acquisition. Issuers may directly list their securities on the Seedrs Secondary Market and trade across the Seedrs investor network via a "secondary campaign" – similar to a primary offering. Available as well is the option to pursue a "private listing" in the Seedrs dealroom and access the company's network of institutional investors and funds.
SafeToNet is the first business to utilize the Seedrs' secondary campaign feature. SafeToNet has joined the platform through Seedrs' partnership with the equity management platform, Capdesk. According to Seedrs, SafeToNet secured a £2.5 million primary funding round from 150 investors, followed-on with an additional £300k in secondaries made available from its founders and employees.
Richard Pursey, Co-Founder of SafeToNet, said they were delighted to hit their £2.5 million funding target so quickly while allowing more investors to join their community via a secondary share offer:
"It's really important for us to provide an exit opportunity to some of our existing shareholders, while also continuing the growth journey of SafeToNet as an independent business.  This has also been a great way for us to welcome new investors onboard, building up our customer community with passionate brand advocates, without having to part with any additional equity."
Seedrs has been offering secondary shares on its platform for the last three years with its first private equity secondary market back in 2017. Since then the Seedrs Secondary Market reports over 22,000 secondary transactions and in the past 6 months averaging £500,000 per month in secondary trades. Seedrs points to digital bank Revolut whose shareholders in 2020 have sold over £1.5 million in shares and at an average 598% profit on Seedrs Secondary Market.
Recently, Seedrs added dynamic pricing to the Secondary Market providing more pricing flexibility instead of a fixed price per share. Seedrs reported a 184% increase in total realised profits for sellers following this move. Additionally, there was a 124% increase in the value of shares sold and an 80% clearance rate in August.
During the COVID-19 health crisis, Seedrs says that it has seen an increased demand from investors wanting to use the Secondary Market and fielded more inquiries from private businesses and their shareholders wanting access. Seedrs saw its largest single month of secondary transactions in May with over £1m traded and in complete contrast to the broader economic conditions.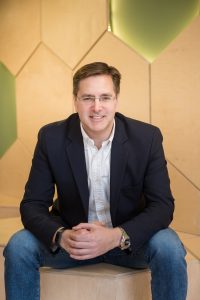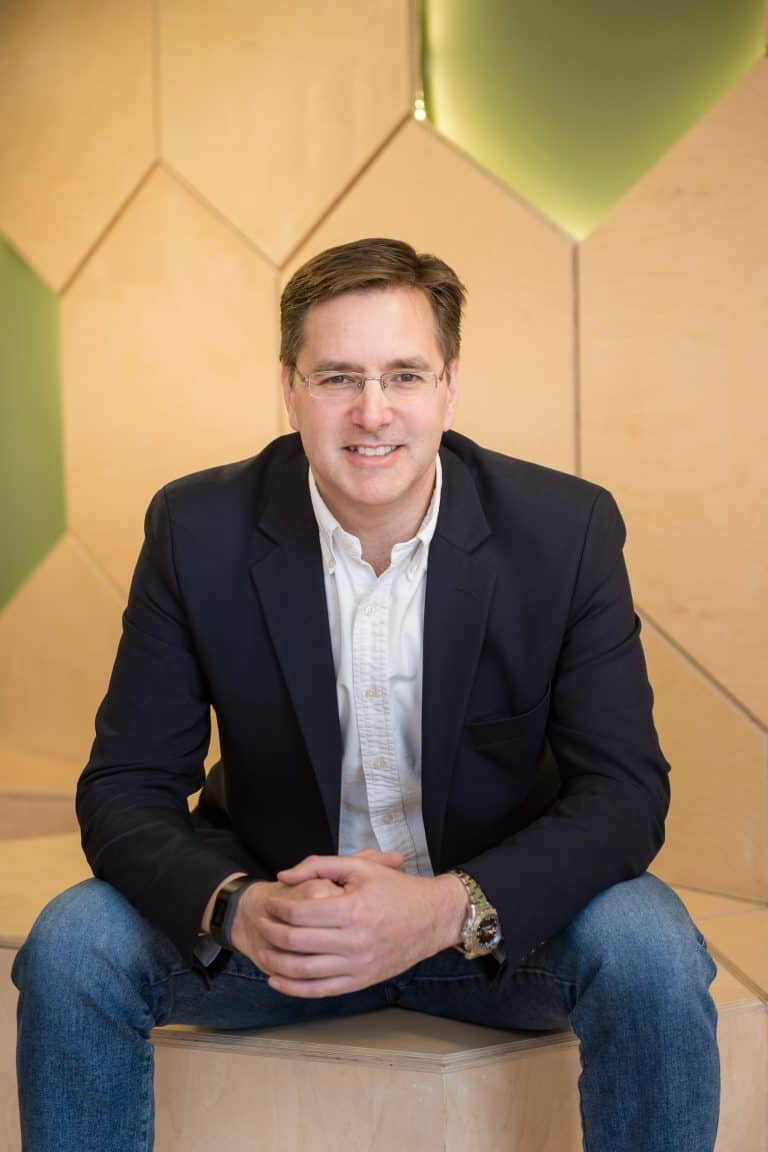 Seedrs CEO Jeff Kelisky stated:
"Access to secondary liquidity is increasingly critical in the private company investment ecosystem, especially in the current climate, where we are seeing businesses staying private for longer. As we build out our full-scale marketplace for private equity investment, we see secondaries in private businesses as an essential and expected ingredient in the investment journey. In addition to primary raises, we have been the driving force for the secondaries opportunity for European startups for the last three years. Each month we're adding 30 new companies to the Secondary Market, and we envision a future where the world's most famous unicorns, such as the likes of Bulb, Gousto, Starling and SpaceX will take advantage of our platform, giving investors an opportunity to join in their growth."
Seedrs is tapping into a growing demand for a viable liquidity path for an asset class that typically can take years to occur. A combination of early-stage ventures staying private as long as possible due to the cost of being public, the rapid growth of private equity/venture capital, and a need to fuel an innovation-driven economy has created an opportunity for Seedrs to fill this need.  In the US, there has long been several private securities marketplaces but a  combination of a traditional securities crowdfunding platform with a workable secondary market has been elusive. Several platforms have acquired a needed license (ATS) to pursue secondary transactions but have yet to launch trading. In contrast, many blockchain-focused platforms have pursued a combination of primary issuance and secondary trading.
The Future of Capital Markets?
Seedrs is well-positioned to provide liquidity for both UK based and pan-European early-stage firms. Earlier this month, Seedrs primary competitor, Crowdcube, announced Direct Community Offers as it enters the secondary space. Competition, of course, propels innovation.

Seedrs has formed a loose partnership with a US-based securities platform but has yet to indicate a serious push to cross the Atlantic – something that could change due to forthcoming rule changes impacting online investment exemptions.

What is clear is that the digitization of capital markets continues to move forward at a robust pace creating a path for early-stage ventures to raise capital from a broader audience than just the VC/Angel/private-equity crowd. This is good for both private markets as well as investors. A full-stack online investment platform is no longer only pursuing capital raising but security/investor management, communications, compliance as well as secondary liquidity beyond an IPO/M&A event.

Sponsored Links by DQ Promote