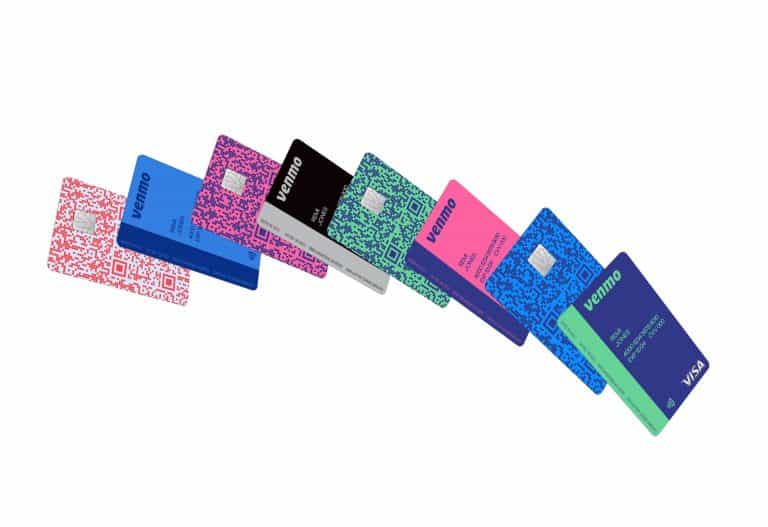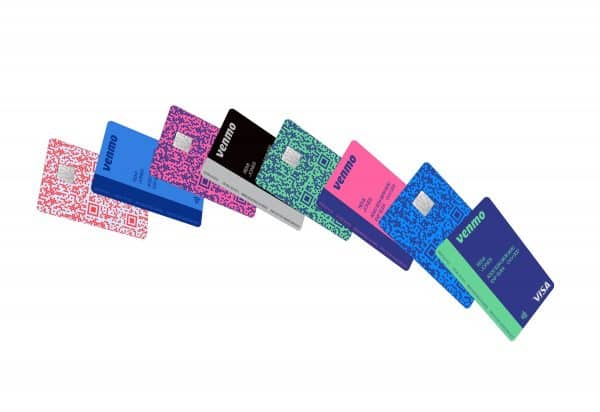 Venmo announced on Monday the launch of its first-ever credit card. The new card, which is issued by Synchrony (NYSE: SYF) and powered by the Visa network, gives customers automatic cash back on every eligible purchase, a personalized rewards experience, and the ability to manage the card directly in the Venmo app.
"The Venmo Credit Card offers the Venmo community a dynamic rewards experience that only Venmo can offer, maximizing opportunities to earn cash back. Each month, customers automatically earn cash back on the categories where they spend the most, earning up to 3% cash back on their top spend category, up to 2% back on the second highest, and up to 1% back on all other purchases."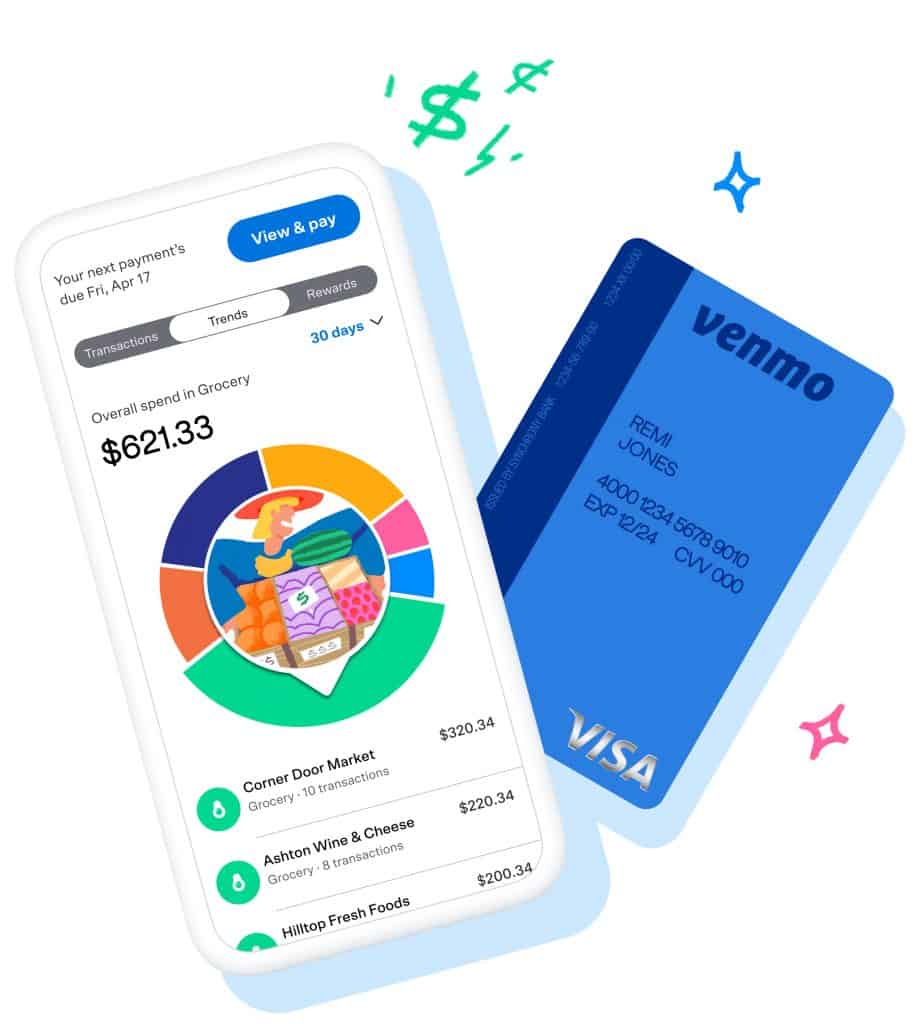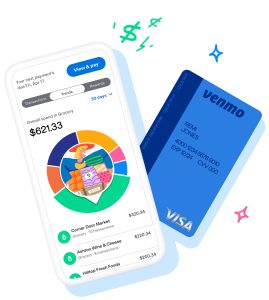 Features of the credit card include:
Personalized Rewards Experience: Provides a unique, intelligent rewards system capable of managing and personalizing each customer's spending habits. Top spend categories change each month based on where customers spend the most. Customers earn cashback in eight different spending categories: Grocery, Bills & Utilities, Health & Beauty, Gas, Entertainment, Dining & Nightlife, Transportation, and Travel.
Easily Track and Manage Finances: Provides customers an easy way to manage their card and spending right in the mobile app. Customers can track activity in real-time organized by spending categories, split and share purchases, view cashback status, make payments, manage the credit card and more – all in the app. Additionally, customers can choose to receive real-time alerts to help them see when and where purchases are made, and when cashback is applied to their account.
Custom Card Design: Available in five colorful designs, each card is printed with a customer's unique QR code on the front, creating a distinct card design for each customer. The QR code can be scanned via a mobile phone camera to activate the card, or in the Venmo app by friends to send a payment or split purchases.
Shop Virtually: Customers have access to a virtual card, which allows them to shop online anytime – even before their physical card arrives in the mail.
Safer, Touch-Free Payments. The Venmo Credit Card comes equipped with an RFID-enabled chip, so customers can tap to pay at the point-of-sale, allowing for minimal contact, instead of inserting the chip or swiping their card at the POS.
Worry-Free Card Management. If the card is lost or stolen, customers can quickly and easily freeze their physical card directly from the app and continue to use their virtual card to shop online.
Powered by Visa. The Venmo Credit Card offers cardholder benefits including Visa's Zero Liability Policy[1], which protects cardholders from being responsible for unauthorized charges made with their account or account information, in addition to emergency cash transfers, and travel protection services.
No annual fee. No foreign transaction fees.
Darrell Esch, Senior Vice President and General Manager at Venmo, added:
"The card gives our customers the same unique Venmo experience they already know and love, in an intuitive, easy-to-use card and rewards program, that's all seamlessly managed and controlled from the Venmo app. Venmo has become an integral part of the way our community spends, shares and manages their money, and the Venmo Credit Card represents yet another way we are expanding the capabilities of Venmo into people's everyday lives."
Sponsored Links by DQ Promote