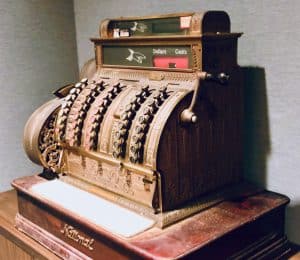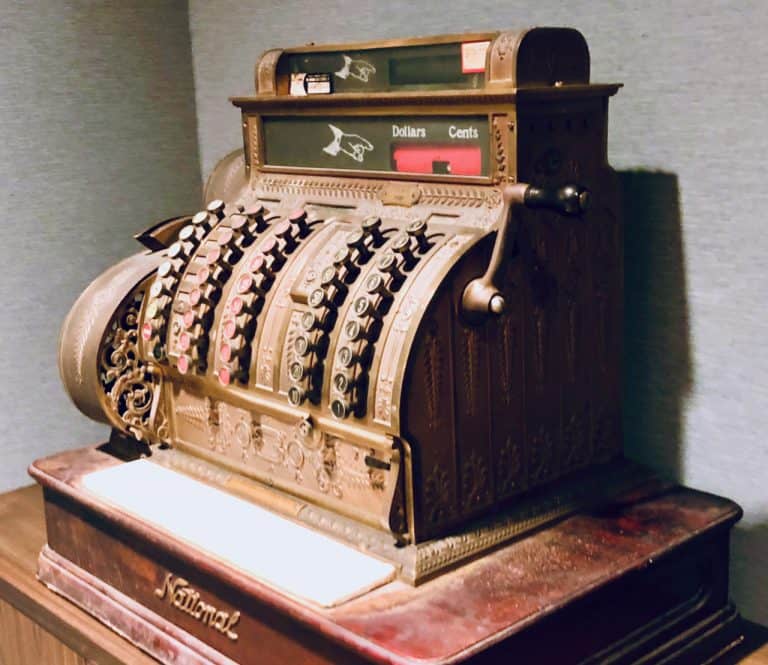 Mo Ali Yusuf, the VP at Checkout.com for the MENA and Asia Pacific region, notes that for anyone who has been living in the UAE for over 4 years, it's clear to see that the digital payments are increasingly being adopted, instead of using cash to settle transactions. 
Yusuf claims that COVID has led to changes in consumer behavior such as more people making online purchases via e-commerce platforms. He reveals that there are now many safe, trusted, and seamless digital commerce platforms that UAE residents may use to buy what they need.
Sebastian Reis, EVP Global e-commerce at Checkout.com, states:
"We expect digital payments to eventually overtake most cash usage as consumers favor convenience and a seamless checkout experience."
Hassan Mahbub, Head of Strategy at Careem Pay in the UAE, reveals that there's been about a 75% increase in the number of cashless payments for Careem, a major ride-hailing service in the Middle East. Mahbub adds that he doesn't think this trend will change because payment card details are securely saved for faster checkouts.
Biometric identification and Quick Response (QR) codes have also been introduced so that payments can be processed in a more secure and convenient manner.
Arjun Vir Singh, EVP of cards and payments at Dubai-based conglomerate Al-Futtaim Group, tells The National:
"The introduction of biometrics, especially facial recognition, may emerge as a popular payment mechanism. You become the form-factor, you no longer need to even take out your phone."
Digital commerce giant Amazon recently introduced a payment-enabling palm scanner which will now be tested in Seattle and could be launched in other parts of the world, including the Middle East.
Around 90% of smartphones will come equipped with some type of biometric hardware within the next few years, which should allow users to make secure payments with their phones, through facial recognition or by using thumbprint scan, according to Juniper Research.
Khalid Elgibali, Mastercard's division president for MENA, noted:
"The checkout experience has changed for good and we expect this trend to stay. While previously driven by convenience, the concerns around public health and hygiene have accelerated this [transition] exponentially."
Sponsored Links by DQ Promote