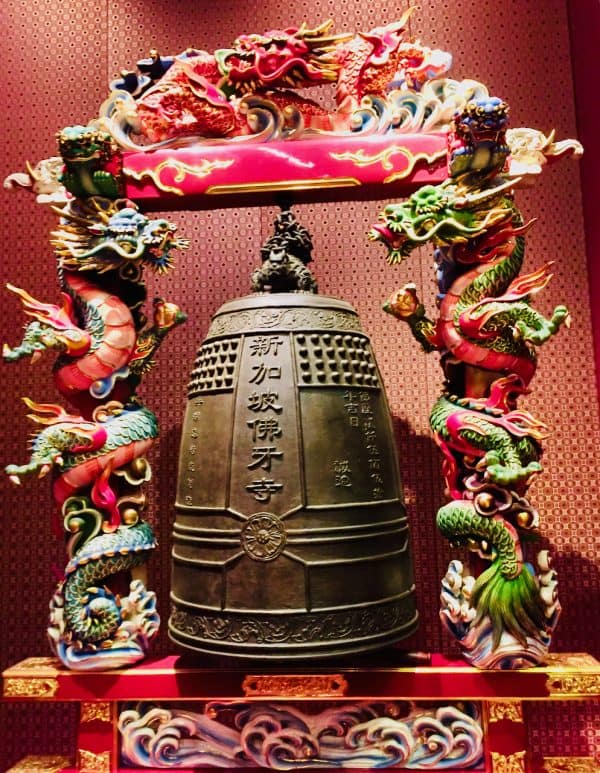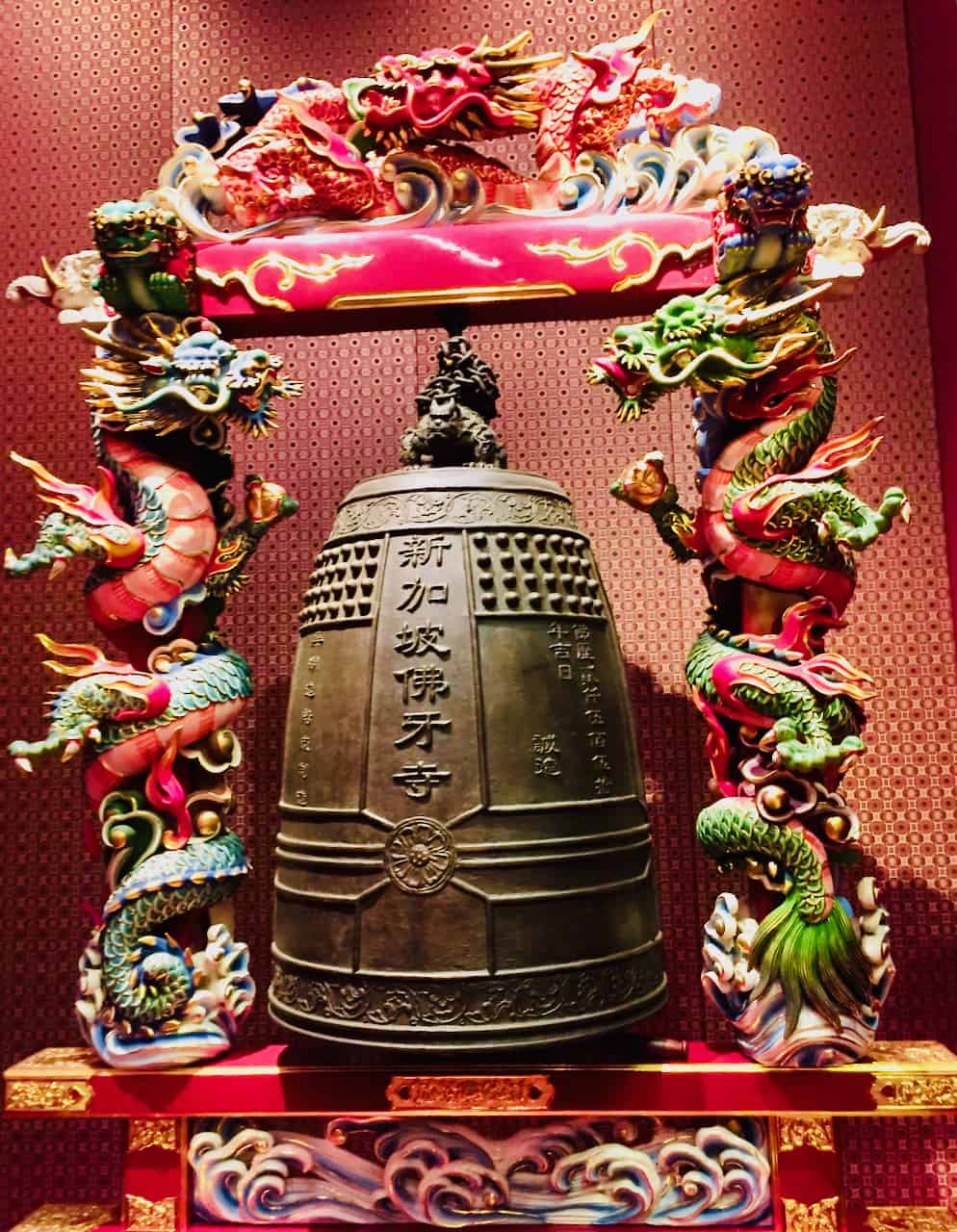 Razer Fintech's parent company is reportedly backed by a cash balance of more than $500 million and has zero debt. Headquartered in Singapore, Razer Fintech plans to launch a global "youth bank." The company's management is currently laying the foundation and making other necessary preparations to launch an innovative Fintech platform for Millennials and Gen Z users, who are usually a lot more tech-savvy than older generations.
Razor Fintech CEO Lee Li Meng recently discussed how his firm aims to leverage its gaming technology experience and expertise and its existing Millennial customer base to develop a platform for digital banking and various other financial services.
As first reported by Bloomberg, Meng explained that Razer has quickly become a household name for many young consumers. He confirmed that this age group is the company's target audience and that Razor would be expanding its business into virtual banking.
Meng noted:
"The needs of this group have evolved very quickly and continue to evolve. Being able to connect with them and really understand what they care about is key. It's not just a banking app where you make deposits and check your balance. It's a lifestyle companion." 
Meng added that consumers do not trust traditional banks that much anymore. He also mentioned that Razor aims to establish trusting relationships with its customers. The company wants to bring the same customer-centric approach to banking that it applies to its gaming business.
Razor's gaming business already claims around 100 million users. Many of these customers are reportedly using Razer Fintech's payment tools for settling everyday transactions. Meng noted that his firm realizes that there's a lot of potential to make use of all the data that's available to them from their gaming services – which may be used to offer more "intelligent" financial services.
He stated:
"We can see how much time they spend online, how much time they spend in a particular genre of game. It's data that's already had benefit."
As covered, Razer Fintech's next goal is to acquire a virtual bank license, which Lee claims has been delayed due to the Coronavirus crisis. He revealed that the company has been working hard to convince regulators in Singapore that Razer Fintech has the proper cybersecurity infrastructure needed to provide secure digital banking services.
He believes that a successful digital bank license application should give consumers and other industry participants the confidence they need in the ability of Fintech firms to not only handle sensitive customer information, but to also provide safe and secure financial services.
Razer Fintech is now planning to use its planned Singapore launch as a way to branch out into other regions across Asia and globally.
Meng remarked:
"We have people in the U.S. and other places saying 'What about us?'. So we've been able to use that in real time to get a sense already of whether or not, at the start, our users will come in."
He added:
"We take feedback very seriously. The thing that really keeps us awake at night is staying relevant. If someone younger comes in and they like our product, they'll go out and bring [others] in. We employ a lot of young people. Their input is essential to helping us stay ahead of the game."
Sponsored