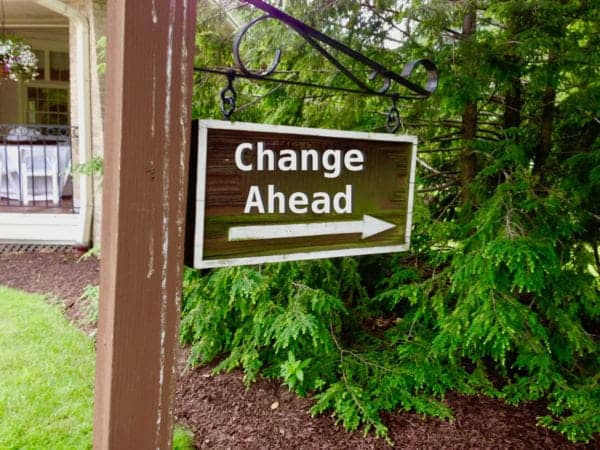 Almost 80% or four out of five banks had claimed that they don't have the technology required to offer the best customer experience. This, according to Forrester's Global Financial Services Architecture Survey Q3 2019.
Forrester had noted that banks should consider looking into digital banking platform architecture (DBPA) providers which can offer the infrastructure needed to upgrade their systems and related services. The platforms are able to separate certain business functions and capabilities from the data. DBPAs may also offer the APIs and microservices needed to upgrade existing banking systems.
Forrester's report had mentioned that some of the key DBPA's include EdgeVerve, Finastra, FIS, Intellect Design, Arena, Mambu, Oracle, and the Sopra Banking Software. It has also noted that Tata Consultancy Services (TCS), Technisys, and Temenos offer reliable virtual banking platform architecture.
DBPA are a complete and modularized set of banking apps that have been built to support retail and corporate banking services, among other use cases. They also support (almost) real-time core banking functions and offer key insights that enable efficient product development,
Forrester has also created the concept of "zero back office" – which Jost Hoppermann (analyst at Forrester) says is like a strategic plan and includes the relevant technologies to streamline and automate routine back office processes.
Hoppermann confirmed that many banking executives feel that boosting operational efficiency and productivity by integrating appropriate tech should be a part of their institution's digital  transformation strategy. Banks also want to offer improved customer experience.
Hoppermann had noted that digital banking has not only reached the banking or financial sector, but it has also branched out into the software industry. As covered, companies like Razer, which had been focusing on gaming, have also been planning to move into the virtual banking space. They aim to serve younger consumers who are more tech-savvy than older generations. It's also easier for companies that already have millions of users like Razer to offer new products because they understand what their clients may want, based on the customer data that's available to them.
Like many other Fintech professionals, Hoopermann believes that the pandemic has accelerated the shift towards all-digital platforms and services. He claims:
"I am seeing [banks] achieve in three months what wasn't achieved in five years, although that's only true for some areas of banking. There is still a need for transformation remaining."
Digital banking has truly become a global trend. As reported recently, the Qatar Commercial Bank was recently awarded the "Best" Digital Banking Platform Award, It was also recognized for its mobile app.

Vietnam based virtual bank Timo Plus is set to relaunch due to increased e-commerce activity in the country. Australian digital banking challenger Alex is planning to secure $7.1 million through a Series B round.

Sponsored Links by DQ Promote