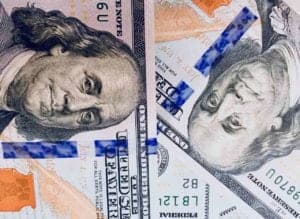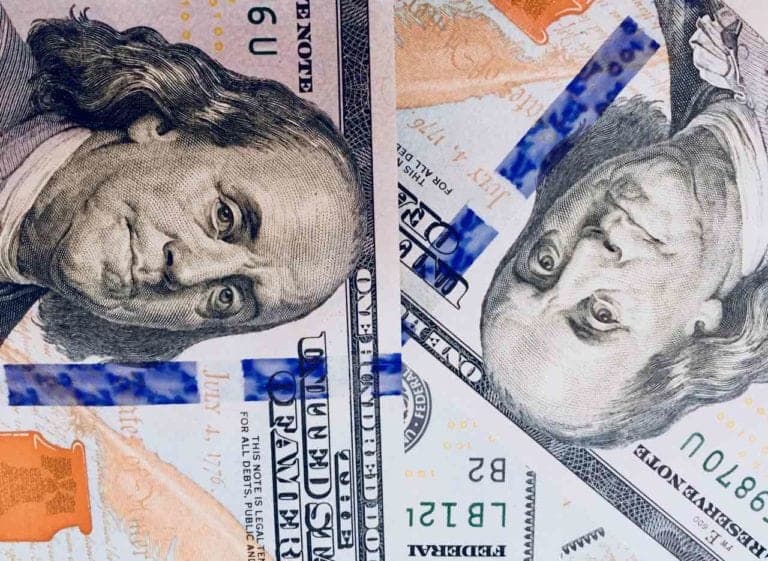 Bank of America or BoA (NYSE: BAC) has introduced a digital tool, called Life Plan, which aims to help clients with setting and keeping track of their financial goals.
The new tool is now available through the BofA's digital banking app and official website. Life Plan allows the bank's customers to specify and also prioritize their important financial goals at different stages in their life. The app also allows users to set up their financial profile so that it includes details about their finances, family members, overall health, home, work, leisure and any donations to charity they might want to make.
The financial planning tool lets users create and also update their financial goals in real time. This may be done directly from the app and it's also possible to track your progress. The software program also provides customized or personalized guidance and suggestions such as steps to take toward achieving your financial goals.
The app's users may also sign up for meetings with financial advisors or other professionals. There's an option to schedule both virtual and in-person consultations so that the bank's customers can talk about how to develop an appropriate financial plan.
The new service will be launched after completing an 8-month-long pilot program that will include around 80,000 users. The financial planning tool will be integrated with the bank's widely-used digital assistant, Erica, and it will also be linked with the BoA's loyalty program.
David Tyrie, head, digital, financial center strategy and advanced client solutions at Bank of America, remarked:
"Life Plan delivers a personalized experience for every client, providing information that is timely and relevant, aligned to their unique financial goals, and offering a choice of the next best step."
As reported in early September 2020, the BoA remains one of the largest digital financial services providers in the US and globally. Approximately 97% of the bank's transactions are completed online, which is a solid percentage.
Financial and wealth management tools are being developed by many different companies throughout the world. UK based Fintech Rosecut, which offers wealth management services, has introduced free tools for managing finances. The company claims that these tools had only been available to high-net-worth-individuals (HNWIs).
In a recent interview with CI, Michael Gerber, CEO at Fintech firm 360F, explained how consumers can benefit from effective financial planning and investment strategies.
Gerber noted:
"Financial advisory services are only relevant when the client is aware that he may have a significant problem and has the ability to understand the cause. A financial planner cannot take for granted that their customer has a reasonable baseline level of financial literacy."
Sponsored