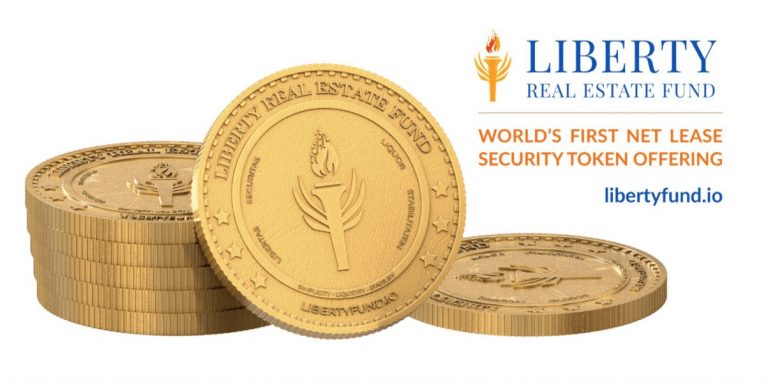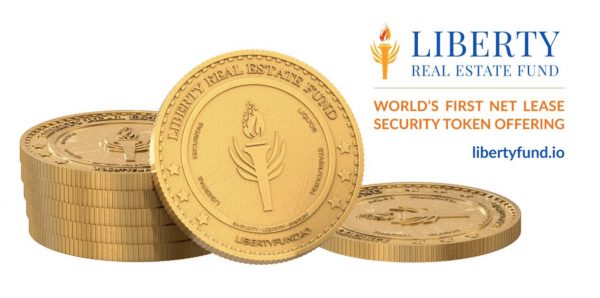 Liberty Real Estate recently announced it has launched a single-tenant net-lease security token fund. Liberty reported it is investing in essential business commercial real estate properties with a $30 million initial launch, issued though the Securitize.io platform in conjunction with a partnership with Catalyst Fund Administration.
"Liberty Real Estate Fund is utilizing Security Tokens to unlock commercial real estate in the United States to create liquidity in a traditionally illiquid industry. Liberty will also enable investors to receive income and build equity for token holders through property cash flows, loan principal pay-down, price appreciation, and the ability to utilize the ownership of the asset as collateral for other investments."
Liberty also noted that by digitizing real estate investments with Security Tokens, the Liberty Real Estate Fund investors will obtain enhanced solutions that allow for diversification, transactional efficiency, low fees, online secondary market trading, fractional stakes, risk control, more transparency, and higher potential liquidity due to the fact that the blockchain real estate assets will be available to investors worldwide.
Liberty is a real estate investment fund that acquires Single-Tenant Net-Leased (NNN)  essential business retail, auto service and medical properties in the United States. It is designed for investors to achieve: Geographic Diversification; Industry Diversification; Tenant Credit Strength and is built with hard assets that have intrinsic value.
"Liberty Real Estate Fund (LibertyFund.io) is an enhanced way to invest in the cash flow and stability of high quality commercial real estate with the combined advantages of liquidity and security of Blockchain technology."
Sponsored Links by DQ Promote