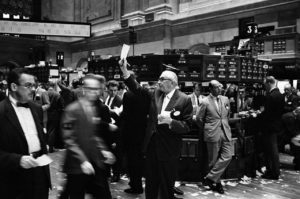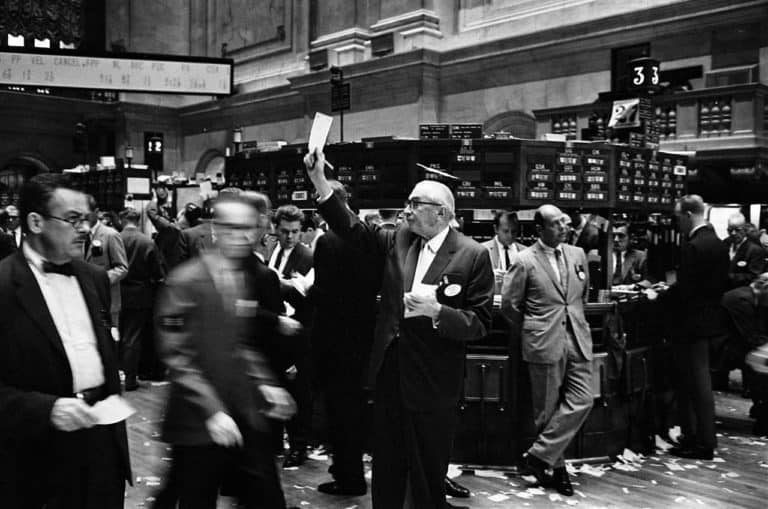 Trality, a Fintech developing a trading bot for crypto, has raised €1.5 million to further advance its platform. Trality says it is now making robo trading available to any private investor and trader.
Investors came from Austria and the German blockchain accelerator BLOCKROCKET as well as getting the German fintech VC tokentus. The Covid-19 Startup Fund from the Austria Wirtschaftservice (AWS) also participated.
Trality says it also recently sealed a grant from the Austrian Research Promotion Agency (FFG).
According to a note from the company, the platform allows users to create their own trading bots which can trade on their behalf.
"Bot trading is the logical next step in private investing. Our users benefit from algorithms that act intelligently, impartially and fully autonomously. With Trality, we offer a smarter alternative to manually investing and without the high entry costs," says Moritz Putzhammer, co-founder of Trality.
The Vienna, Austria-based Fintech reports that it is working on special functionality that allows traders to create automated trading strategies simply using preset commands or code. Trality does not trade crypto assets itself but rather, allows users to connect their bots to a list of leading partner exchanges including Binance, Coinbase, Kraken, or Bitpanda.
"Our power users are mostly hobby quants or data scientists who, unlike banks or hedge funds, do not have thousands of euros to spend on expensive trading tools that help them stay profitable when trading. Over the coming months though, our target group will grow significantly to include a broader range of tech-savvy users – such as those who are looking for a more innovative way to invest," adds Putzhammer. "Specifically, Trality wants to target less-experienced users with the help of a 'marketplace'. This marketplace would allow users to simply rent bots from developers with a couple of clicks on their smartphone, the bots can then be deployed straight away with no setup required."
Putzhammer says much of the funding will be used for research and development so that developers can train and prepare their bots for even the most difficult market conditions using machine learning.

Trality was founded in Vienna in January 2019 by Putzhammer and Christopher Helf.

Sponsored Links by DQ Promote