How did the pandemic impact the P2P crowdfunding sector, the part of alternative fundraising financed exclusively by individual contributors and retail investors? To answer this question, the French crowdfunding association Financement Participatif France (FPF) together with the state bank, Banque des territoires commissioned a study.
Retail Investors and Project-Owners Remain Confident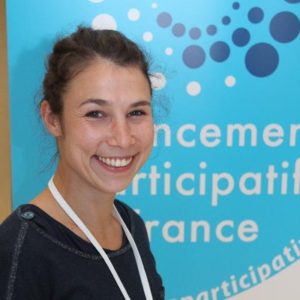 Florence de Maupeou, Managing Director of FPF presented the study. Research agency Kantar interviewed P2P crowdfunding backers, project owners, platform owners, and institutional investors about their post-COVID sentiment towards crowdfunding. These interviews, taken together with the platform results recorded by FPF and independent post-COVID surveys conducted by Kantar, show that the pandemic has not shattered the trust that P2P backers and project owners put in crowdfunding.
Despite the deteriorated economic climate, the volumes collected by P2P finance in France in the first half of 2020 continued to increase at a 34% rate compared to the first half of 2019.
Crowdgiving was boosted by an influx of donations to support the victims of COVID-19, as well as hospitals, health workers, and medical research.
Real estate crowdfunding continued to drive the overall sector growth. It now represents 60% of the total volumes of funds collected.
Crowdfunding for the energy transition also experienced strong demand as the concern of the French public for the environment intensified.
SME crowdlending came to a halt during the lockdown but has resumed growth since. Many retail investors accepted to delay capital reimbursements and interests. So far, there was no major increase in default rates. Crowdlending platforms are now benefitting from being able to participate in the Recovery plan loan program, which offers a state guarantee of 90% of the loan's capital.

   
Helping Drive the Economic Recovery
Two main factors make P2P crowdfunding more relevant than ever as France implements its economic recovery plan: Crowdfunding's ability to engage consumers in favor of their community and the sector's increased maturity.
Post-Covid-19 consumers are looking for meaningful financial solutions, solutions they can relate to. Patriotism is on the rise. According to the Kantar Covid-19 study of April 2020, 57% of French people say they favor brands that took part in supporting people and companies during the crisis, and 83% want to favor French brands to support the French economy. Crowdfunding gives French people the means to support their community. FPF hopes that the sector will capture some of the €85 billion saved by French consumers in recent months.
A retail investor testified, "I'm looking at how I can take ownership of the project, how we [retail investors] will be involved and how the money will be put to good use."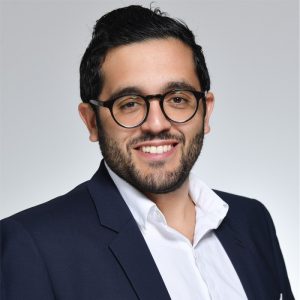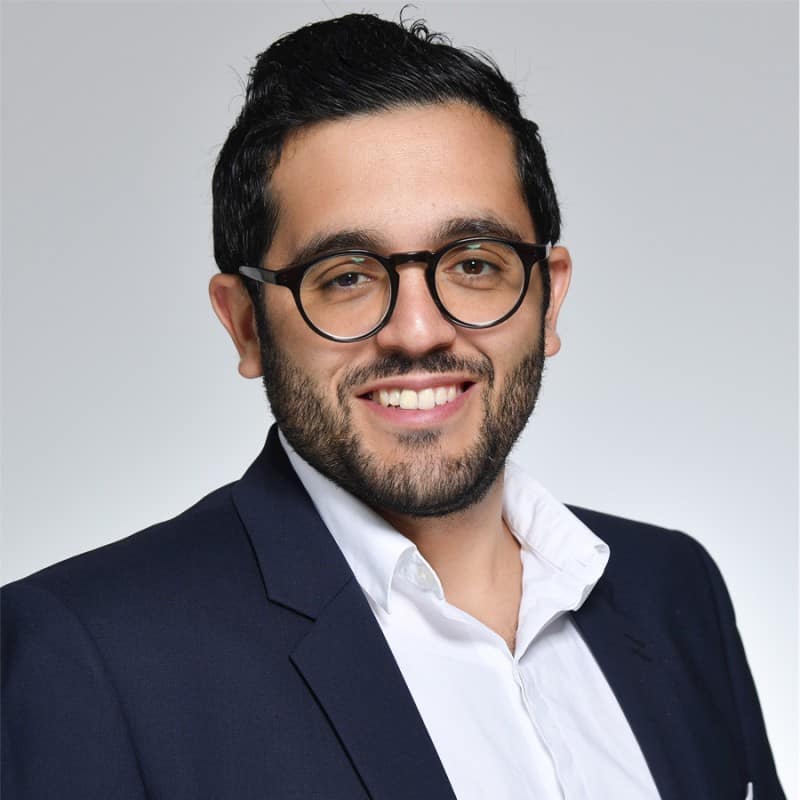 The P2P crowdfunding sector now has the necessary maturity to step in. It is well regulated. Leading platforms have reached critical size through organic growth and consolidation. They have clarified their positioning as specialized offerings that complement, rather than replace, those of traditional banks and private equity markets. For backers, crowdfunding means diversification and higher expected returns. For borrowers and fundraising companies, it means increased opportunities and convenience.
A retail investor testified:
" I believe that in 5 years, the distribution of my investments will be 50/50 between the stock market and crowdfunding, compared to 95/5 today."
Jérémie Benmoussa, president of FPF and cofounder of real estate platform Fundimmo expects the P2P crowdfunding sector, which currently represents around 45% of France's alternative finance sector, to reach between €800 and €900 million in 2020. He declared:
"This study underlines how useful crowdfunding is to complement other forms of financing. When traditional channels are congested, as in the current crisis context, platforms can react quickly while remaining reliable and professional."
Remaining Competitive in an Increasingly International Market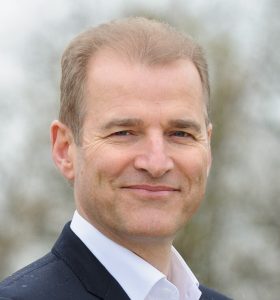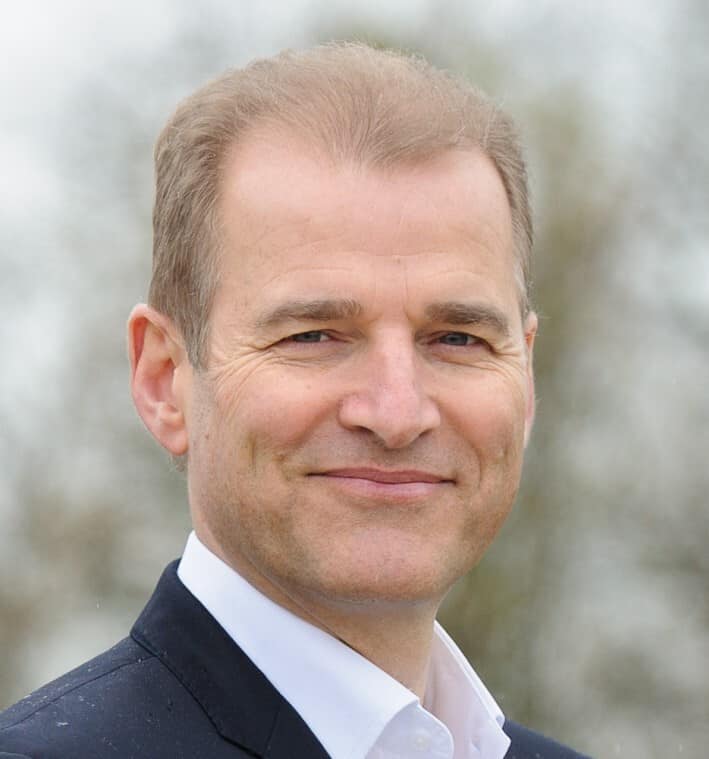 Damien Guermonprez, member of the FPF board and executive chairman of Lemonway, a European payment services provider that processes payments for crowdfunding platforms, noted that the positive trend towards crowdfunding is a general trend throughout Europe.
Open banking and the newly approved harmonized European status for crowdfunding platforms are among the factors that will continue to drive the European crowdfunding growth.
In this increasingly competitive market, French P2P crowdfunding faces many hurdles.
One specific hurdle is the relatively low level of financial literacy of the French public. Many surveys, such as S&P's Global Financial Literacy project have shown that French consumers are much less financially literate than German or British citizens. For FPF, crowdfunding needs to continue to explain itself to consumers. Doing so can help solve the financial literacy problem.
The 1,5 million French consumers who have already used some form of crowdfunding, mostly reward-based or donation crowdfunding, are not aware of the current range and diversity of offerings. FPF is counting on collaboration within the fintech ecosystem and with traditional financial channels to increase the sector's visibility. A syndicated guarantee fund could help win risk-averse retail investors. The association also hopes that the French government will increase or at least maintain the current tax incentives for crowdfunding.
Many a French P2P platform will face the dilemma of relying mostly on retail investors and growing slow or opening to institutional investors and losing a bit of its soul.
Even with the help of institutional investors, it will be a tough battle for many platforms to survive in the increasingly international alternative finance market. Open banking and the future European Crowdfunding Service Provider status do not only drive crowdfunding growth, they will also level the international playing field.
---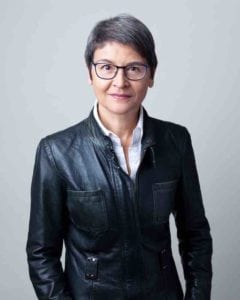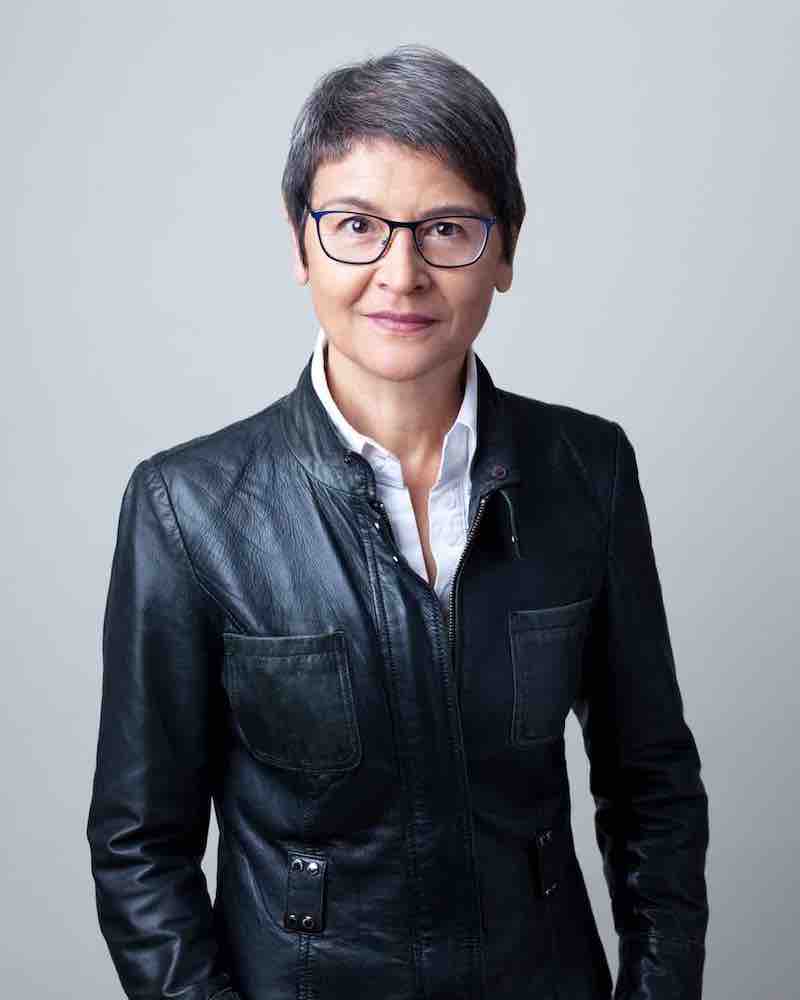 Therese Torris, Ph.D., is a Senior Contributing Editor to Crowdfund Insider. She is an entrepreneur and consultant in eFinance and eCommerce based in Paris. She has covered crowdfunding and P2P lending since the early days when Zopa was created in the United Kingdom. She was a director of research and consulting at Gartner Group Europe, Senior VP at Forrester Research and Content VP at Twenga. She publishes a French personal finance blog, Le Blog Finance Pratique. Torris is also a graduate of INSEAD.

Sponsored Links by DQ Promote