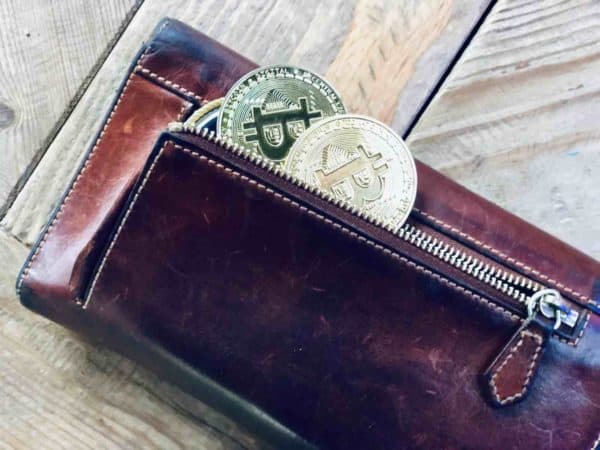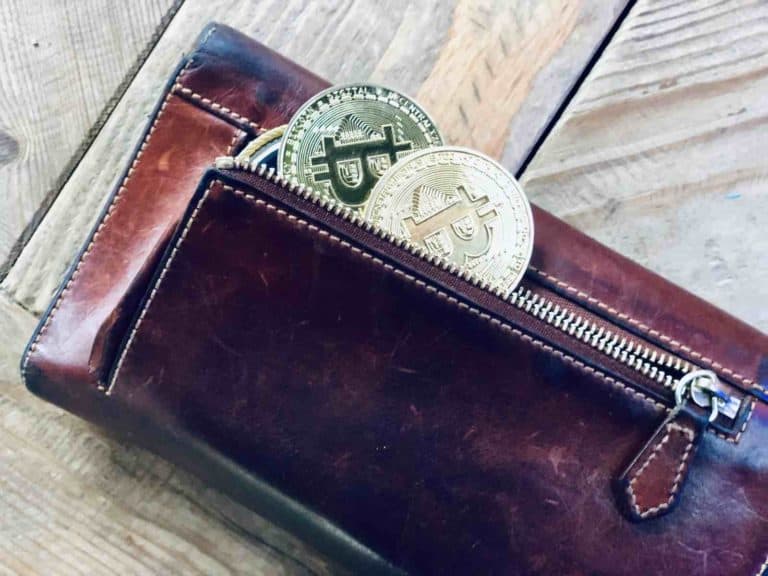 BRD, a U.S.-based cryptocurrency mobile wallet, announced earlier this week it has surpassed six million users globally, with a monthly active user counting also surpassing at the beginning of July 2020. Founded in 2015, BRD claims it is one of the largest non-custodial wallets with 4 million users across 171 countries around the world bringing true financial sovereignty to individuals.
"The mission of BRD is summed up with "move your money forward' which is done by enabling all users to maintain direct ownership of their funds. BRD features holding, sending, receiving, as well as trading, buying, and selling. It's a wallet that has grown to be one of the largest and simplest onramps to crypto."
Speaking about the BRD's platform, Adam Tradiman, CEO and Co-Founder, stated that the company's growth has been a "testament" to the BRD team but also the company's focus on usability around blockchains and ways they can be used.
"Being in an industry that aims to promote the seamless flow of value globally, I am particularly pleased to see key geographies like India and Latin America show a spike in digital asset interest and usage. What we're seeing is wider adoption of crypto as a way to make everyday transactions happen for everyday people, which is supported by Glassnode's finding of an explosion of wallets with under $700 in assets."
The BRD app is available for download from the App Store or Google Play.

Sponsored Links by DQ Promote