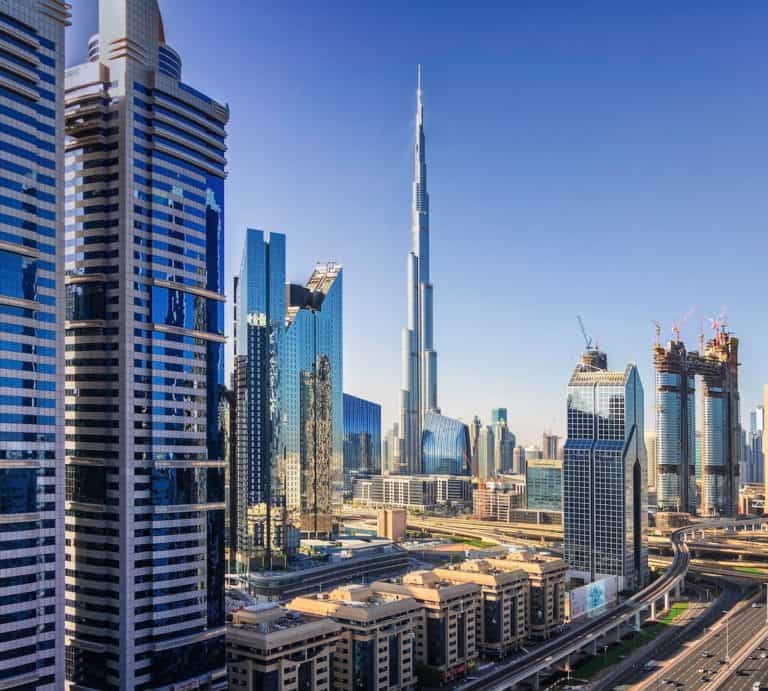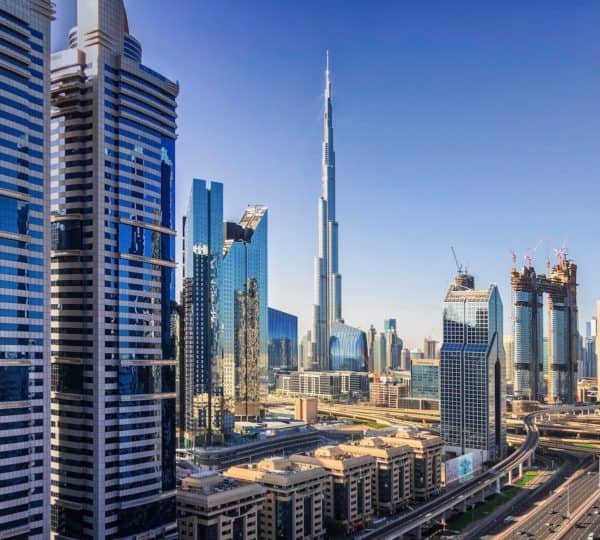 Dubai-based Fintech firm Rise has launched a new platform that allows expatriate workers to make low-cost or affordable remittance payments. The platform's users are able to send payments in real-time to friends and family members living abroad.
At present, the remittance service is in its beta or early stages of development. As first reported by the National, the Xare (pronounced share) cross-border payments app has been developed to allow users to set up daily or monthly withdrawal limits for intended recipients. The platform may also be used to offer short-term loans via credit cards. There will be an option to set up and manage expense accounts and send small payments to family members without them knowing the details associated with the account.
Padmini Gupta, co-founder and CEO at Rise, stated: 
"Through Xare, we are aiming to build [many] banks worldwide by empowering users to become the bank that their tribe needs to thrive. We believe that people everywhere deserve a fairer banking experience, and who better to give it to them than those that know them best – their friends and families."
Over 1.7 billion people across the globe don't have an active bank account, according to recent estimates provided by the World Bank. There are many projects that have been launched to provide better access to banking services and convenient payment methods. A 2019 survey from Mastercard revealed that the use of mobile technology to offer key services can enable greater financial inclusion.
There are 15 countries that currently account for over 60% of the world's unbanked population. Many of these people have a cell phone but don't have a current bank account, according to Mastercard's survey.
Milind Singh, co-founder at Rise, says that the Xare app has been set up in a manner that doesn't require recipients of a payment to have bank accounts. Only the sender has to maintain a bank account in order to send money using the Xare app. The registration process can be completed quickly by simply providing a phone number, Singh explained.
In statements shared with The National, Singh noted:
"On many levels, [we believe that] Xare is a game-changer for the migrant [employees] and how they [manage] their finances. The trigger for the app was Covid-19 and the lockdown. What if your family didn't have a bank account at home and nobody was going out? So something like Xare changes that as all they need is a phone number. Once they have downloaded the app and accessed the account, they can start spending."
He also mentioned that the Xare app users are able to choose a contact from their phone so that they can give them access to their bank account. The selected user can then withdraw funds (within specified limits).

The app does not allow recipients to view sensitive card details, which are not stored in a central location by Xare. This means that these details can't be hacked or obtained easily by unauthorized parties.

The Xare app may be downloaded from the App Store when it's officially launched in November 2020. Android users may sign up on the waiting list to access the app's beta version.

Sponsored Links by DQ Promote