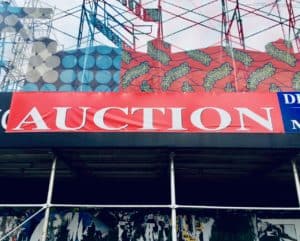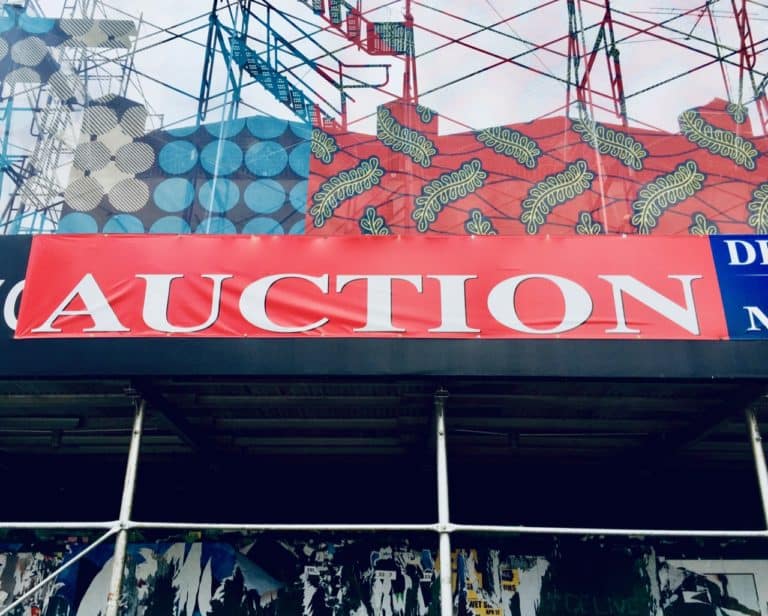 Non-Fungible Tokens (NFTs), unique digital assets that may be collectible, appear to be gaining in popularity. According to a recent release, a "world record" was set for a public auction where NFT "Block 21" sold for $131,250 – more than 10X the estimates of its sale value.  The auction was held by Christie's – the first blockchain-related artwork sold by the auction house. The physical painting and accompanying NFT were sold last Wednesday where eighteen bidders reportedly competed online to purchase the art.
The Robert Alice project was founded by Benjamin Gentilli, a London-based artist. Block 21 is a part of Portraits of a Mind, a global art project decentralizing the founding code behind Bitcoin into 40 fragments. Portraits of a Mind is said to be the largest work of art in the history of blockchain technology, with 40 paintings stretching more than 50 meters long.
Alongside the painting, the anonymous buyer of Block 21 is said to receive access to a unique NFT, "a core part of the artwork." The NFT is developed by the NFT specialists Async Labs. It is described as a "spatiotemporally" connected to the artwork- meaning that the digital component of the artwork is only visible during daylight within the time zone in which it is geographically located. As the owner of the NFT, the buyer can control the visibility of the artwork by changing where it is located.
Vivian Brodie, Post-War and Contemporary Art Specialist at Christie's, commented on the auction:
"Christie's is delighted to have been entrusted with this innovative work – part of which is the first NFT that we have ever offered at auction – and are very pleased that it culminated in such a fantastic price realized. The result we hope speaks to Robert Alice's Portraits of a Mind as a landmark work of art for the blockchain space and an important contribution to art history. It has been a series of firsts for us and we have enjoyed welcoming the crypto community to our galleries."