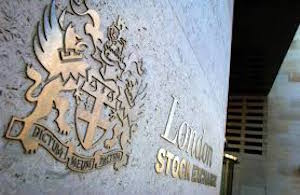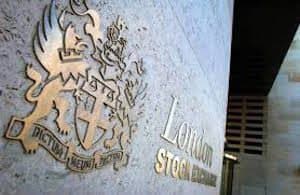 The LSE Group has issued a statement on the proposed divestment of Borsa Italiana Group in a transaction with Euronext. The deal will see a sale to Euronext for an equity value of €4.325 billion, plus an additional amount reflecting cash generation to completion.
The deal is part of the puzzle in LSE Group's quest to acquire Refinitiv, one of the world's largest providers of financial markets data and infrastructure, serving over 40,000 institutions in approximately 190 countries. If the acquisition is successful, the combination expects to create a leading, UK-headquartered, global financial market infrastructure provider with a leading data and analytics business, significant capital market capabilities across multiple asset classes, and a broad post-trade offering.
The divestiture of Borsa Italiana is predicated on the expectation that the EC will require the divestiture for the Refinitiv acquisition to be approved.
Rob Murphy, Managing Director, Financial Services, at UK investor relations and research consultancy Edison Group, shared the following comment on the news:
"The transaction represents a strategic win-win for LSE Group and Euronext: paving the way for EU regulatory approval of LSE's long-running quest to acquire Refinitiv and build a powerhouse in data, indices, and analytics, whilst giving Euronext control over the major bond trading platform MTS and making them the largest venue in the EU for listings, and share trading. It's an opportunistic, and transformative deal for Euronext who only last year bought Oslo Bors for £570 million, and it's further evidence of a booming M&A market in the exchange industry, which is consolidating into global multi-service market infrastructure platforms."
The Borsa Italiana ransaction is expected to close in the first half of 2021. LSE Group expects to complete the Refinitiv Transaction by the end of 2020 or early in 2021, ahead of the Borsa Italiana transaction.

Sponsored Links by DQ Promote