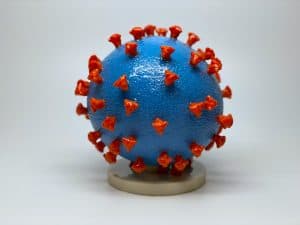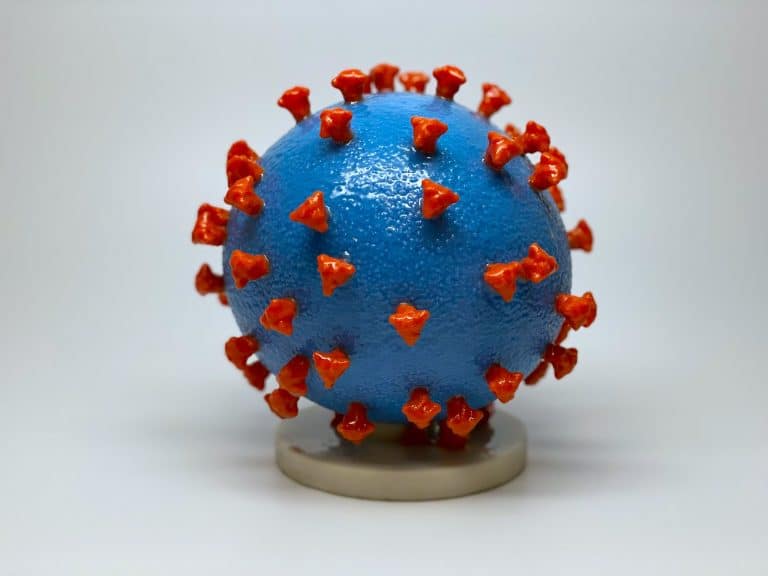 Bianjie and the Wuhan Run He De Kang (RHDK) have partnered to implement a blockchain or distributed ledger technology (DLT) enabled Epidemic Early Warning System, in order to help in the fight against Covid-19.
As mentioned in the announcement, Wuhan RHDK is a healthcare-focused, Big Data firm that was established in 2017. The company's main focus is to create advanced medical safety and healthcare risk management systems.
As noted in a release:
"During the outbreak of Covid-19 in Wuhan in January 2020, RHDK worked nonstop with the pilot hospitals in Wuhan, and successfully created and deployed the first Chinese 'Infectious Disease Early Warning System,' which is being used in several first class general hospitals, such as Wuhan Tongji Hospital, Wuhan Union Hospital, Wuhan Children's Hospital, and Taihe Hospital and many others."
RHDK and Bianjie are planning to work cooperatively in order to improve the data safety and privacy protection handling procedures. They also aim to enhance the overall efficiency of sensitive data exchange among different healthcare systems. They plan to do this by leveraging advanced blockchain or DLT and "privacy computing" technology. RHDK and Bianjie also plan to enhance the capabilities needed to accurately identify and classify infectious and new diseases.
As explained in the announcement:
"Through this collaboration, some pain points in traditional public infectious disease risk prevention and control can be solved to a great extent. For example, risk profile data can be extracted, transformed and encrypted at the collection points and then transferred to the primary healthcare systems via blockchain." 
The release also mentioned that by using blockchain-based systems, it becomes easier to automatically and (more) accurately report Covid-19 related data while offering privacy. DLT enabled systems can also help with preventing false reporting or attempts to conceal "negative situations of major infectious diseases, [thus] providing [an] accurate basis for the public health management departments to identify issues, develop plans and take [appropriate] measures in a timely manner."

As stated in the release, RHDK provides comprehensive solutions for clinical and public medical and healthcare risk alerting systems in China. Shanghai-based Bianjie (Bianjie.AI) is a tech startup focused on using blockchain and Big Data technologies for streamlining key processes in the financial and healthcare sector. Bianjie is also the Core team that is developing IRISnet, an interchain service hub for "next-generation" distributed applications. It's also an open-source contributor to the Cosmos project.

Sponsored Links by DQ Promote