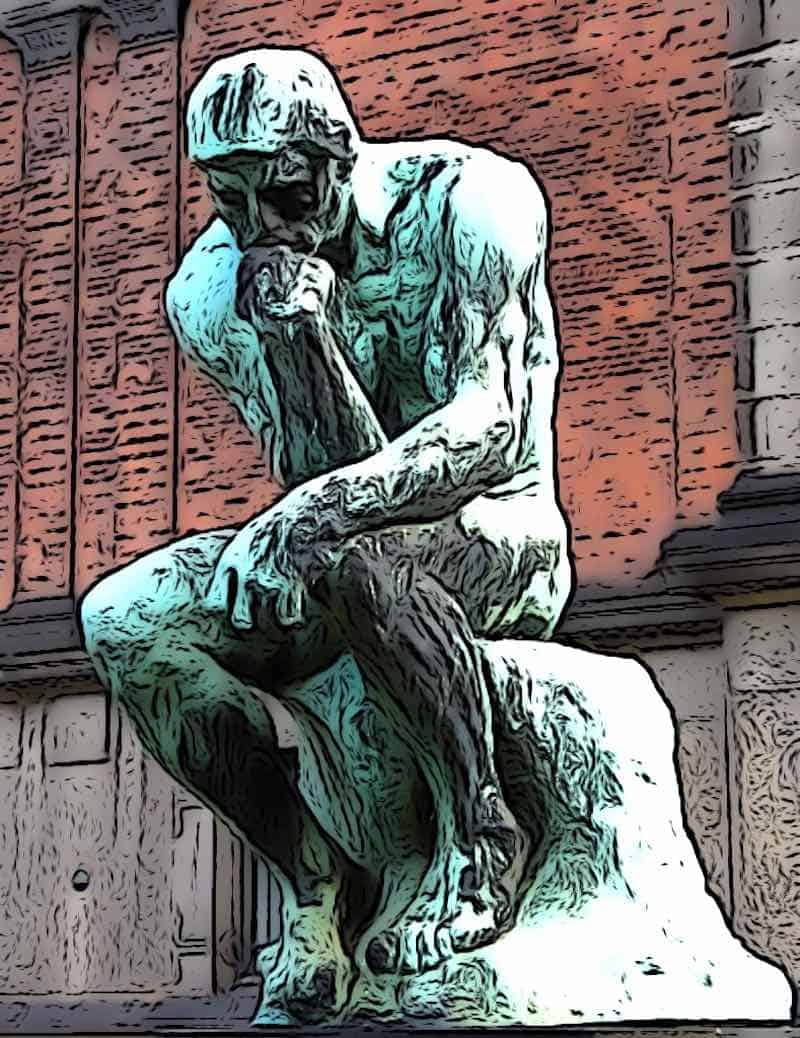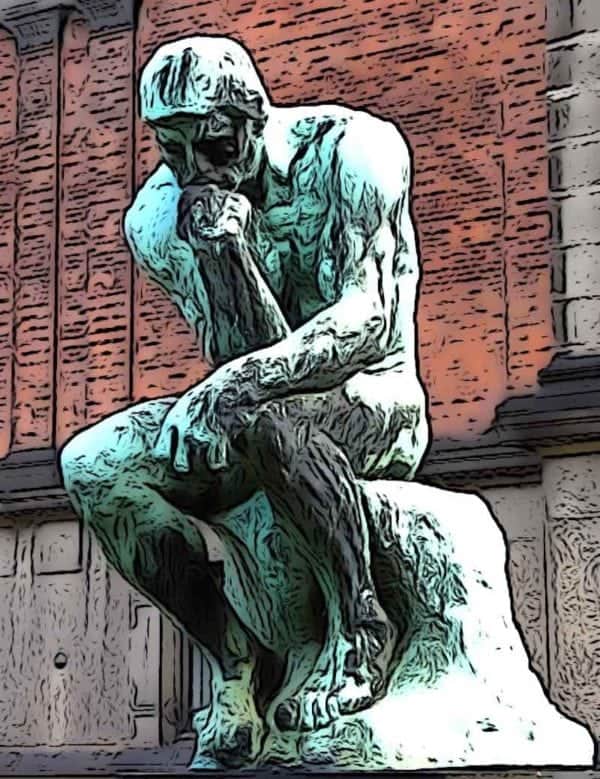 Binance alum Fetch.ai, an established blockchain-focused AI firm launched by former DeepMind investors and developers, had introduced Mettalex, a "decentralized" crypto and commodities derivatives trading platform (back in August 2020).
Mettalex had stated in August that it would be working with a consortium of steel mills, shipping firms, trading companies, trade banks, and brokerage houses, in order to enable the digitization of the $2.5 trillion global commodities markets. This will be achieved by "plugging off-chain assets such as copper, gold, silver and other metals to on-chain finance."
As reported on October 6, 2020, the UK Financial Conduct Authority (FCA) issued a ban on crypto-asset derivative products for retail investors. The decision came after an extended consultation pertaining to the issue. The ban did not impact spot trading for crypto-assets like Bitcoin or Ethereum.
According to Mettalex, the ban may have been introduced "as a consequence to customers accumulating an average of £53 million ($68.9 million) in financial losses each year" by investing in such products.
As noted by Mettalex, the FCA had stated that derivatives based on cryptocurrencies like Bitcoin (BTC) and altcoins are "ill-suited for retail consumers due to the harm they pose." The FCA had noted that crypto derivatives products don't have a "reliable basis for valuation" for the underlying asset. They also exhibit "extreme" price volatility and market manipulation, the FCA had warned.
However, Mettalex wrote in a blog post:
"As a company that is gearing up to launch the first of its kind commodities derivatives exchange, Mettalex, which utilizes commodities as a base asset for trading, we [wanted] … to address the differences between commodities derivatives and cryptocurrency derivatives."
The Mettalex team further noted that the FCA has said that cryptocurrency derivatives may not be suitable for retail traders because they expose investors to potential "harm from sudden and unexpected losses if they invest in said products." The UK's financial regulator explained that the inherent nature of the underlying assets makes them a risky or ill-suited investment for retail consumers.
The FCA also cited cases of market abuse and financial crime in secondary markets (for instance, cyber or online theft). The regulator also argued that crypto derivatives unnecessarily expose retail investors to very high levels of extreme price volatility.
The Mettalex team claims:
"While we may or may not agree with the views of the FCA, we are building a product that solves the pain points associated with its derivatives ban."
They explained that Mettalex is a "decentralized" and tokenized commodities derivatives exchange that's powered by Fetch.ai and aims to bring the multi-trillion dollar commodities market to the blockchain.
Mettalex offers a "decentralized" trading platform that lets traders take both long and short positions "against a range of reference assets and commodities, using a tokenization layer that represents commodities on-chain, a liquidity provision layer that allows for autonomous market making, and a governance layer that enables decentralized governance."
The Mettalex team argues:
"Our view is that Mettalex falls outside of the FCA regulatory perimeter as in the Mettalex DEX, it is the commodities themselves that are translated into digital assets, rather than enabling derivatives of crypto-assets themselves."
They acknowledged that no one can accurately predict "what's to come in terms of future regulation." However, the Mettalex team said they're looking forward to introducing a product that enhances "decentralized liquidity and encourages cross-asset trading of commodities without the need for a counterparty."

Mettalex claims that it's been in contact with legal advisors and regulators and is planning to launch its derivatives platform.

(Note: for more details about why Mettalex believes its platform is suitable for investors or traders, check here.)

Sponsored Links by DQ Promote