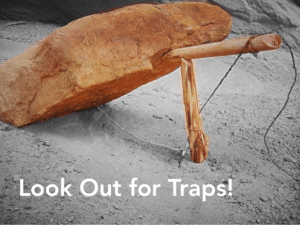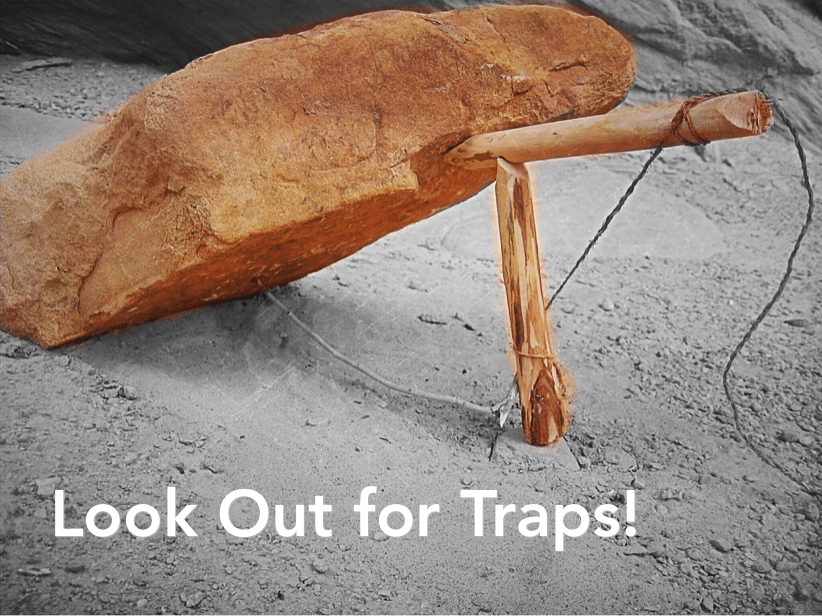 The Belgian Financial Services and Markets Authority (FSMA) estimate that from May 2019 to September 2020, around €10 million was lost by investors who were scammed by bogus trading platforms – including cryptocurrency offerings.
Belgium is a country with a population of around 11 million – about the size of Ohio.
According to the FSMA,  fraudulent platforms offer investments in binary options, forex products, CFDs, or cryptocurrencies – luring targets with fake advertisements on social media. The advertisements often use pictures of celebrities without their approval.
To quote the FSMA:
"A large majority of reports by consumers received by the FSMA during the first half of 2020 concern fraudulent online trading platforms (27.87%), fake credit offers (17.29%), and fraudulent offers of wealth management and alternative investments (26.38%). These reports constitute 71.54% of all reports of fraud received by the FSMA during the above-mentioned period. Be especially vigilant regarding these 3 types of fraud that are on the increase in comparison with the first half of 2019!"
Of course, the financial services sector has always been a hotbed for fraud and scams – globally. Fake cryptocurrency is just the new trap on the block. Typically, a nefarious actor will promote high rates of returns when really they just want to have you send money to their accounts and then they vanish.
Last month, the FSMA posted multiple websites that were seeking to lure in the unsuspecting with fake ads, including the ones below:
Bitcoin Bank
Bitcoin Code
Bitcoin Trader
La Formule Française
La Grande Capitale (www.lagrandecapitale.fr)
Trading Academy 360 (www.tradingacademy360.com)
Word to the wise, if it sounds too good to be true, it probably is. Best to avoid.

Sponsored Links by DQ Promote