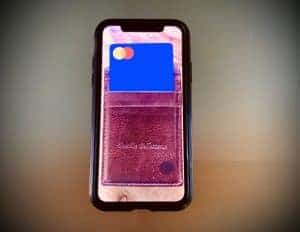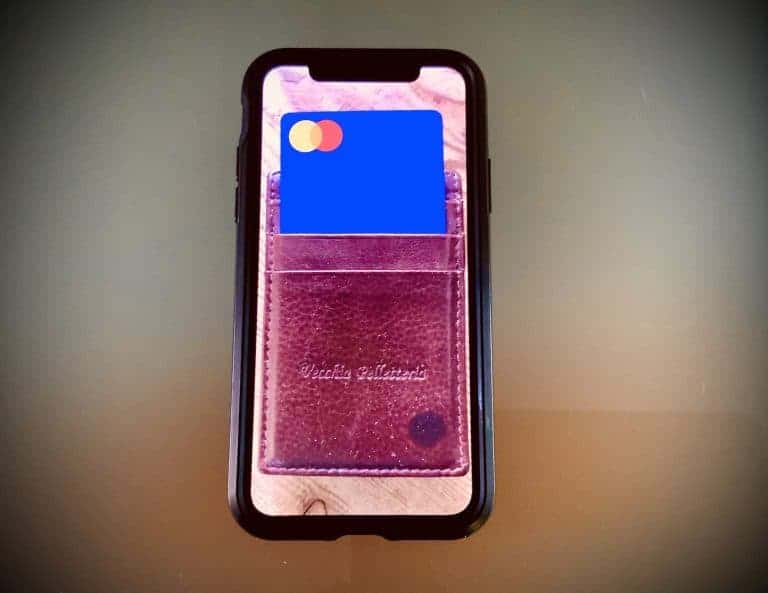 David Laird, CEO at modul8, a Melbourne based financial services firm, confirms that his company has teamed up with Nium in order to build better payments solutions in Australia and Southeast Asia.
Nium is a global finance infrastructure firm. It will offer payment card-issuing services to Fintech firms and neo or digital banks in the Asia Pacific (APAC) region.
Through this partnership, Modul8 will be using Nium's BIN sponsorship to manage its card issuance service. This will allow Modul8 to take care of card-issuing for Fintech companies. There will also be a quick onboarding service so that neobanks and Fintech service providers can take advantage of cost-savings, instead of trying to do it themselves and expend more time, money, and effort.
The partnership announcement has come at a key time, because the Open Banking rules were recently introduced (in July 2020) in Australia. Industry participants believe that the new financial data-sharing policies and rules should help the nation's Fintech sector.
Laird remarked:
"As someone who has been in the banking and financial services industry for decades, I'm really proud to play a part in the revolution that will be enabled by Open Banking. [I think that] Australia's neo-banks and fintechs are world-class, and providing them with the ability to issue cards more quickly and at a more competitive cost is going to help them provide a better service to consumers and businesses alike."
He added:
"At a time of global uncertainty, our economy needs transformative digital businesses that can provide the framework for a post-COVID recovery. That starts with the financial services and technology sectors."
Gitesh Athavale, head of sales at Nium (Cards), noted that the company's partnership with Modul8 should help Fintechs with launching their products in a more efficient manner and also more quickly.

As covered in September 2020, Nium has partnered with Aspire, a neobank for businesses, in order to enable payments with Google Pay.

Aspire claims that it's the first business neobank to launch in Southeast Asia. The company announced its plans to go "plastic-less" by issuing corporate Visa cards with assistance from Fintech service provider, Nium. The partnership will make all Aspire cards available through Google Pay.

Sponsored Links by DQ Promote