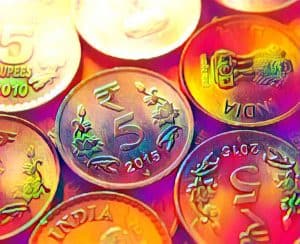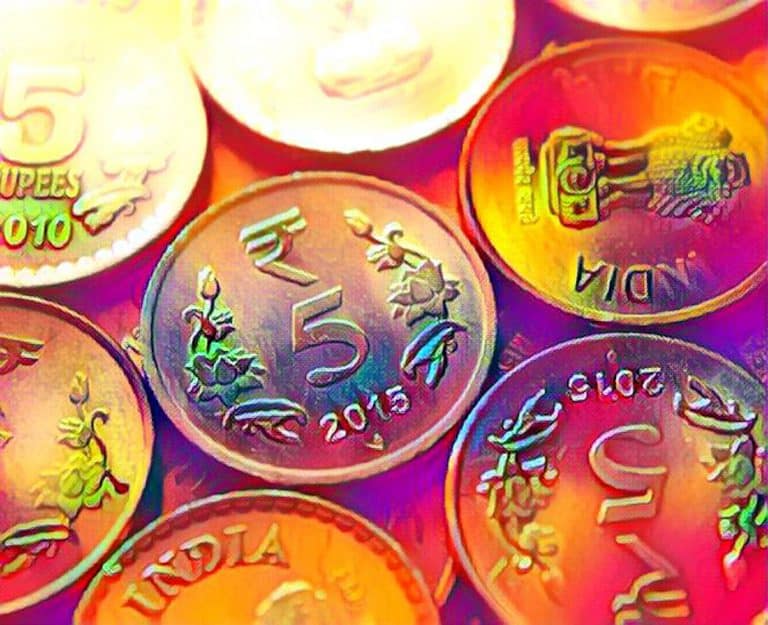 Vested Finance, an online investment platform that enables Indian investors to invest in the US stock market, is reporting that total investments in the US markets from India grew by 150% from Q1 to Q2 while new accounts jumped by 70%.
Vested Finance is a California-headquartered U.S. Securities and Exchange Commission (SEC) Registered Investment Advisor (RIA).
Just like in the US, Vested Finance says interest in stocks like Tesla, Google, Amazon, and Facebook are helping to drive interest in the US markets. Vested Finance says that 40% of its users invest in the US markets because they want to invest in specific companies listed on the US exchanges while 29% are interested in geographic diversification. Another 21% are interested in saving for future USD spending.
Vested Finance states that more than $10 million was invested in the US stock markets in the last quarter doubling their AUM for the second quarter in a row.
Viram Shah, CEO and co-founder of Vested Finance said millennials and NRIs have been one of the key segments of investors that joined their platform.
"They are seeing the value of investing in US stocks and have actively started tracking global equities and have become global investors. In Q2FY21, overall trade volumes on the platform increased 3x compared to the last quarter. Average ticket size is about $400. Owing to fractional investing, people are able to invest smaller amounts as well. "
The platform also offers pre-built investment portfolios to simplify the process.

Vested Finance says that Indians are avid consumers of global brands like US products. Vested adds that it has partnered with over 25 different brokers, Fintech, and wealth management firms including Axis Securities, Kuvera, and MasterTrust.

Sponsored Links by DQ Promote