Grata, a company developing the "first-of-its-kind" small business B2B search engine, has secured $3.2 million in seed funding. As mentioned in a release shared with CI, Grata's investment round was led by Bling Capital along with participation from Accomplice and Alumni Ventures Group. Former executives from Goldman Sachs, American Express, and Citi also took part in Grata's funding round..
Grata was founded in 2016 by Andrew Bocskocsky and Nevin Raj, two Harvard alumni,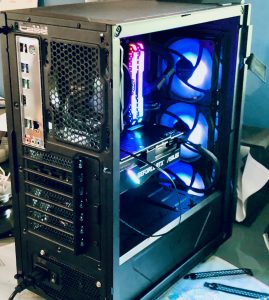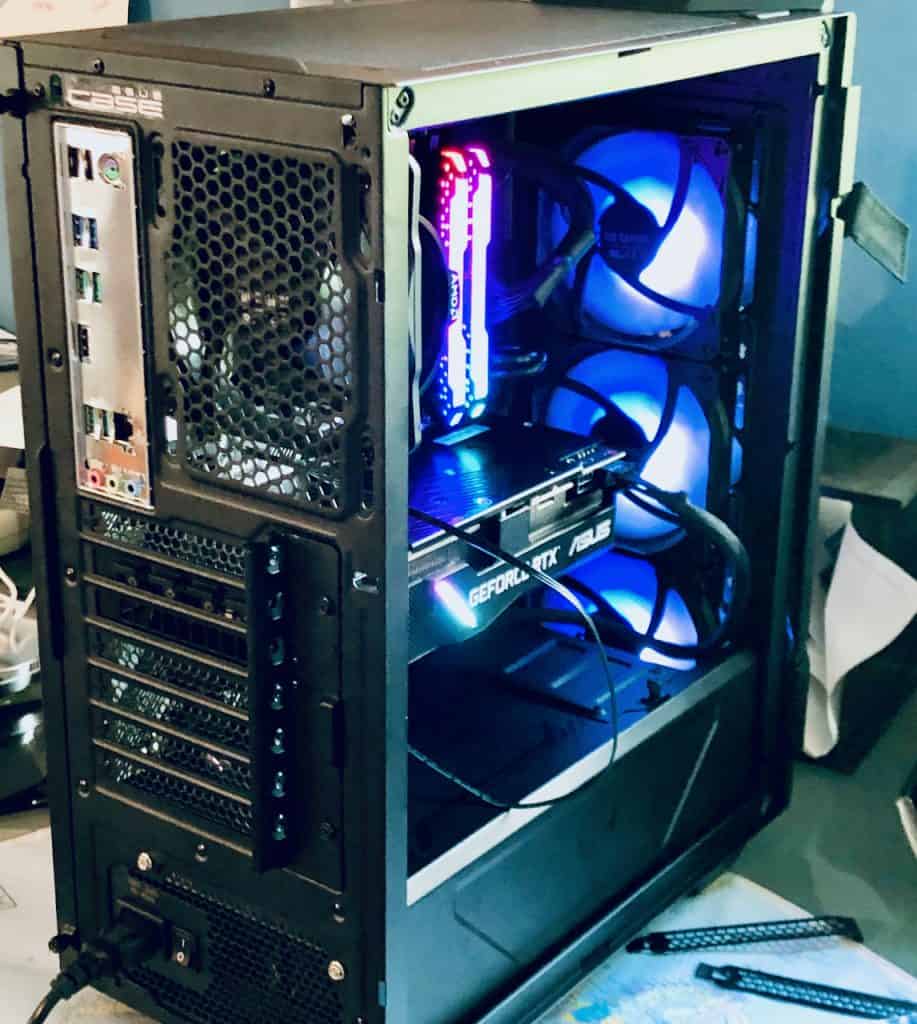 and classmates who, respectively, worked as consultants and investors at McKinsey and Palantir.
As mentioned in the announcement:
"[Grata's founders] built and bootstrapped the company, whose mission is to make every small to mid-sized private company in the U.S. searchable, to well over 100 customers and 1,000 users. To date, business development professionals across private equity, investment banking, and recruiting have transacted over $1B with companies they've found through Grata."
Grata is a software-as-a-service (SaaS) platform that's able to automate the B2B research process so that key information on the 30 million US businesses may be accessed by private equity and banking institutions.
Grata uses natural language processing (NLP) and web crawling technology. The automated solution may help reduce the time required to complete various processes which are being performed manually.
Andrew Bocskocsky, Co-Founder, CEO at Grata, states:
"Grata is the first search engine for company discovery, providing a single source of truth to find small to middle market private companies. …Grata indexes billions of sources on the web and has innovated the latest NLP technology."
As noted by the Grata team:
"[Our] machine learning technology enables you to identify similar companies, find new targets you would otherwise miss, and automate personalized outreach. Grata's platform also powers a suite of digital intelligence products for voice of customer diligence and competitive intelligence."
Grata's official website notes that middle-market firms and SMBs are more than "99% of your opportunities." The company's solutions can help businesses with "capturing hard to find companies that aren't in the news or raising capital."

Sponsored