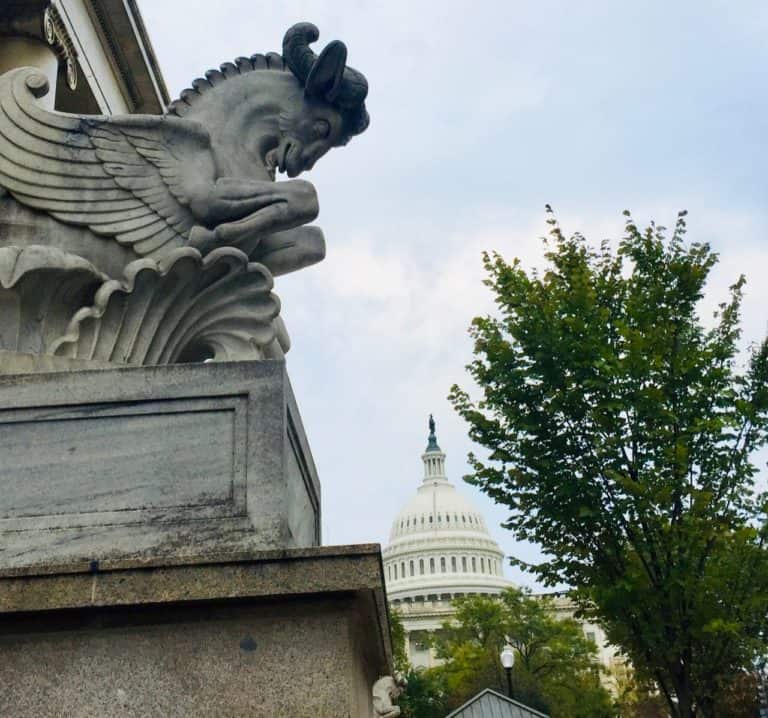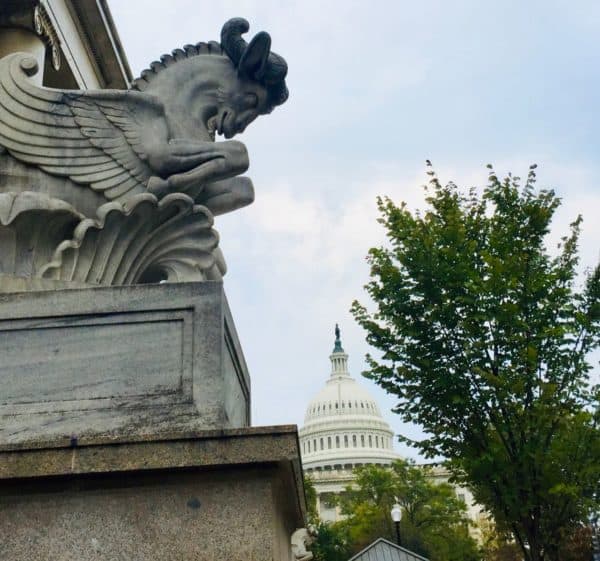 Chainalysis, a leading blockchain analysis firm, has revealed that it managed to grow its revenue 100% year-over-year. The New York-based firm says it's now preparing for an expected surge in private sector business.
Chainalysis claims that it has managed to grow its customer base by 65% which has helped with driving 100% growth "in recurring revenue YoY in the third quarter of 2020." The company says that its earnings increased because of the deals it made with public sector agencies.
Chainalysis added that the recent "positive regulatory actions" (related to crypto, blockchain, and Fintech) across the US and globally have "set the stage for further private sector expansion as digital assets become more widely used and regulated."
Chainalysis recently appointed Rakib Azad as VP Finance and Betsy Bevilacqua as VP Information Security. As noted by the blockchain analysis firm, Azad has prior experience working in roles that required expertise in dealing with consumer products and retail businesses. He has also worked with software firms ranging from high-growth startups to Fortune 1000 businesses. Azad recently helped MongoDB with its successful IPO.
Bevilacqua is an experienced cybersecurity professional. She has worked in information security and leadership roles at startups and Fortune 500 firms such as Facebook and eBay.
Michael Gronager, Co-Founder and CEO, Chainalysis, stated:
"Chainalysis builds trust and brings legitimacy to the future of finance. When law enforcement and regulators become comfortable with digital assets, exchanges are able to grow and financial institutions can enter the ecosystem to safely and responsibly capitalize on this growing asset class. I'm excited about the top talent we are bringing on to prepare the company for the next wave of cryptocurrency adoption."
As confirmed in the release, Chainalysis will be expanding its operations in the Washington, D.C. area. Amanda Wick will be appointed as Chief of Legal Affairs. She was previously a Senior Policy Advisor at the U.S. Department of the Treasury's Financial Crimes Enforcement Network and a Trial Attorney at the Department of Justice. Erin Plante will be joining as Director of Technical Solutions. He's worked with many large forensic tech consulting companies.

Don Spies will be joining as Director of Market Development. He previously served as Deputy Director of Cybersecurity and Critical Infrastructure Protection. Spies notably led the Cyber Information Group (CIG) at the U.S. Department of the Treasury.

Sponsored Links by DQ Promote