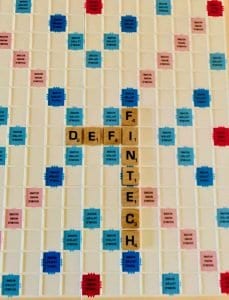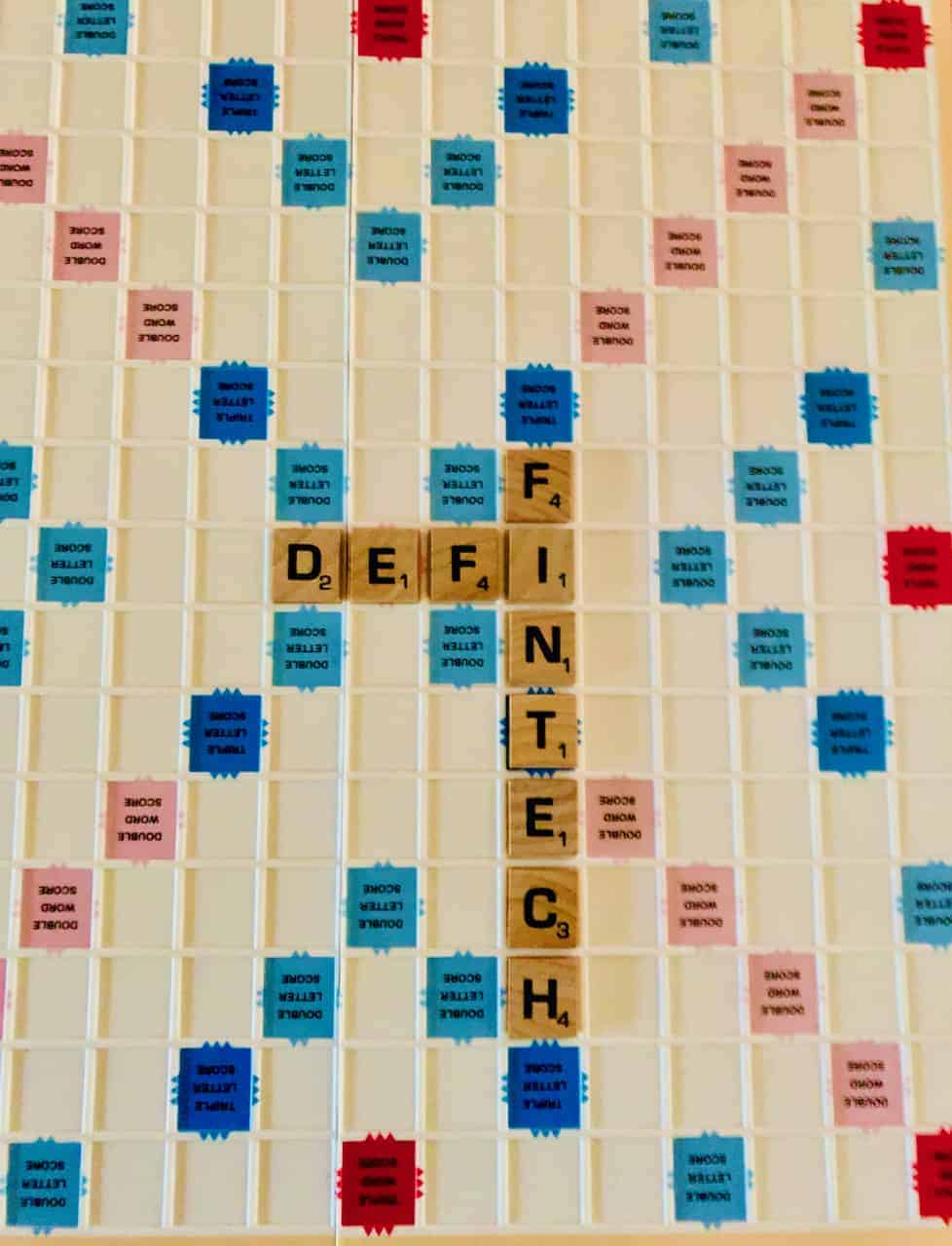 MANTRA DAO (distributed autonomous organization), a community-governed decentralized finance (DeFi) platform that aims to make staking, lending, and governance more accessible to traders and investors, has partnered with MATIC Network, a blockchain scalability platform which offers the ability to conduct secure and instant transactions.
The MANTRA DAO team believes that the Matic Network (MATIC) is "one of the most promising" or high-potential Ethereum layer-2 scaling solutions.
As mentioned in a blog post by MANTRA DAO:
"After a successful mainnet launch in Q2 of this year, and a user base that keeps on growing, Matic Network selected MANTRA DAO to be a Foundation/Public Node in the Matic ecosystem. While Ethereum gas has peaked during the last few months with the rise of (decentralized finance) DeFi, Matic Network's promising solution enables Ethereans to drastically reduce the cost of gas fees." 
The MATIC Network has integrated several different decentralized applications (dApps) into its ecosystem. They've added a wide range of apps including DeFi solutions, NFT collectibles, and gaming applications. The meta-governance token PowerPool has also been used to carry out various experiments on the MATIC Network and "observed massive savings for its users in the process."
Matic Network aims to serve as a layer-2 scaling solution that "achieves a secure, scalable and interoperable product with a focus on great user experience." Developers may use MATIC to create software solutions that can try to compete with similar (centralized finance) CeFi platforms.
These so-called DeFi apps may be scaled through "a myriad of sidechains to handle transactions." As explained by the MANTRA DAO team, users are able to transfer their assets from Ethereum to Matic sidechains and also begin interacting with other protocols that have transferred their smart contracts to those sidechains.
As noted by MANTRA DAO:
"The prowess of the Matic project lies in their network architecture created with sidechains, the Plasma framework, and Proof of Stake technologies."
They also mentioned:
"Matic architecture is [designed to enable a] … secure and efficient link between the Ethereum blockchain and Matic sidechains. That's where MANTRA DAO's … secure staking infrastructure steps in. The security of that Layer 1-Layer 2 link is managed by validators. Transactions are made on the sidechains and are recorded into blocks minted by selected validators. When a sufficient number of blocks is reached, these are checked by a selected validator that will record the trace and send it to the Ethereum blockchain." 
These particular validators are "public plasma checkpoint nodes." They may be considered the gatekeeper between the Ethereum network and MATIC's sidechains. Token holders are able to elect (transaction) validators through a delegating proof of stake (DPoS) consensus mechanism embedded into a smart contract that's issued on the Ethereum blockchain network.
As noted in the blog post by MANTRA team:
"Decentraland, one of the big gaming and NFT projects in the cryptoverse, partnered with Matic [so that the Decentraland network can be scaled effectively.] …. On the DeFi side, Matic has integrated [stablecoin] DAI into its ecosystem. Ripio has turned to Matic to develop scalable peer-to-peer credit solutions. Matic has already integrated Chainlink as an oracle provider into its network to make it easier for fast integrations as more existing Ethereum projects seek to solve their gas fee woes."
(Note: for more details on the partnership between MANTRAO DAO and the MATIC Network, check here.)

Sponsored Links by DQ Promote