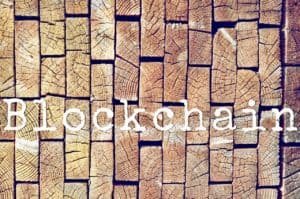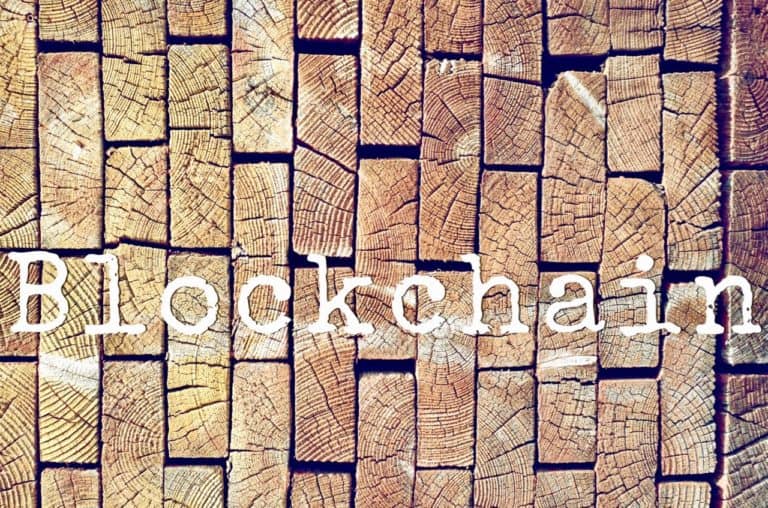 The global internet of things (IoT) security market is expected to be valued at around $20.77 billion by 2027, which means that it's expanding at a very significant compounded annual growth rate  (CAGR) of 32.3 %.
As noted in a release, the rise in the adoption of blockchain or distributed ledger technology (DLT) for enhanced security should play a key role in the growth of the IoT security market.
A report, titled "IoT Security Market Size, Share & COVID-19 Impact Analysis," reveals that the market size of the security-related IoT sector stood at approximately $2.22 billion in 2019.
The release further noted:
"The coronavirus crisis has disrupted the supply chain of every industry around the world. …this health emergency has negatively impacted various sectors across the globe. Rising support from governments and several companies can help in the fight against this highly infectious virus. There are some industries that are struggling and some are thriving. More or less, nearly every sector is estimated to be impacted by this pandemic."
There are many AI and DLT-focused platforms that are using various IoT-enabled solutions to streamline operations in several key industries.

For instance, Ocean Protocol's artificial intelligence (AI) and machine learning (ML) algorithms will be running various analytics programs, in order to identify or uncover energy generation and consumption patterns that can inform improved renewable energy grid integration and Internet of Things (IoT) device optimization for distributed energy sources or DERs.

As reported in August 2020, Alibaba Cloud will be offering cloud services and training and guidance (through mentorship programs) to healthcare and Fintech startups in the Southeast Asia region. These initiatives will be supported with the latest technologies including AI and the Internet-of-Things (IoT) in order to address key business and healthcare needs.

As covered in March 2020, London-based Fintech firm Finastra revealed that its customers will be able to use Active.Ai's conversational artificial intelligence (AI)-based retail banking app, which was integrated with the FusionFabric.cloud platform.

Active.Ai is accessible via the FusionStore. Finastra is offering banks and its credit union customers the option to access AI avatars, so that they can interact with clients and members 24/7 across multiple channels.

Active.Ai's customer support platform uses intelligent virtual assistants, and offers automation and quality customer engagement at reduced costs. Active.Ai's conversational banking solution uses natural language processing (NLP) and machine intelligence to help clients with engaging in natural conversations via messaging, voice, or internet-of-things (IoT) devices.

IoT-based solutions have been adopted by all of the world's major economies. India's economy is on track to become one of the world's largest by 2030.

The new Indian economy is now largely based on innovative tech that's transforming traditional business models. AI, quantum computing, analytics, Fintech, and Internet of Things (IoT) are fundamentally changing and improving how people conduct business in India and globally.

Sponsored Links by DQ Promote