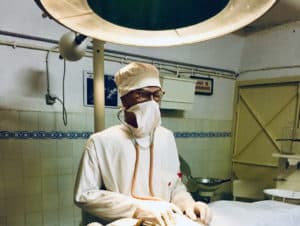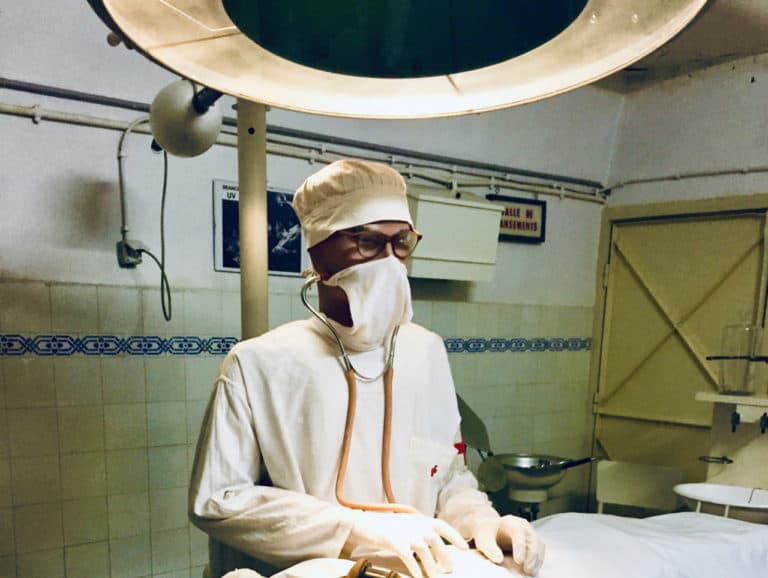 Hangzhou's Alibaba Cloud (Aliyun), a Chinese cloud computing company that operates as a subsidiary of the e-commerce giant, Alibaba Group (NYSE:BABA), has partnered with the Fintech Academy in Singapore and Pfizer, an American multinational pharmaceutical corporation.
Through the partnership, the two companies and the Fintech Academy have established a platform called the Healthcare Fintech Alliance.
As first reported by KrASIA, the Healthtech sector in the Asia Pacific (APAC) region has been growing steadily. Last year, around 340 deals worth a combined $5 billion were finalized, according to Galen Growth, a VC company. However, the cost of healthcare in Southeast Asia remains relatively high and many people don't have access to modern services.
Lillian Koh, CEO at Singapore's Fintech Academy (FTA), a training institute that offers money management and Fintech-focused engineering courses, remarked:
"There are many people who can't afford to buy medicines or go to the doctor when they're sick, and this is a common problem in Southeast Asia."
The FTA will be working with Pfizer and Alibaba Cloud to improve the APAC region's healthtech and related Fintech sector, by establishing the Healthcare Fintech Alliance (HFA).

In an interview with KrASIA, Koh said that the HFA aims to connect leading innovators in the region with university faculty and colleges to that they can develop solutions to address Southeast Asia's healthcare requirements.

Alibaba Cloud will be offering cloud services and training and guidance (through mentorship programs) to healthcare and Fintech startups in the region. These initiatives will be supported with the latest technologies including AI and the Internet-of-Things (IoT) in order to address key business and healthcare needs.

Pfizer will be focusing on linking up Fintech startups with its vast network of healthcare workers and opinion leaders in the medical field, meanwhile, the FTA will offer training to startups, Koh confirmed.

Josh Ching, associate director at HFA, said that they will begin with Indonesia and Vietnam, and then later expand into other countries.

Fintech adoption in Southeast Asia is on the rise, as more companies look to establish their operations in the region.

TrueMoney, a Southeast Asian Fintech firm, has teamed up with Singapore-based Thunes, a cross-border payment company, in order to expand its remittance services.

Netcore Solutions, a marketing automation and personalization platform, recently announced that it has chosen Asian Fintech firm GoBear to power its multi-channel marketing automation and engagement campaigns.

UK-based Fintech and stealth bank TransferWise revealed, earlier this month, that it has taken an "exciting" step towards modernizing and streamlining global banking in Asia. The company confirmed that it has brought TransferWise for Banks, its "bank-friendly" API integration, to Asian markets.

Sponsored Links by DQ Promote