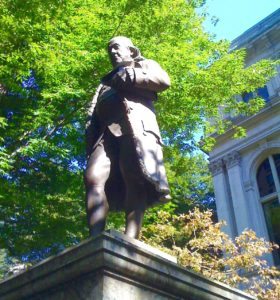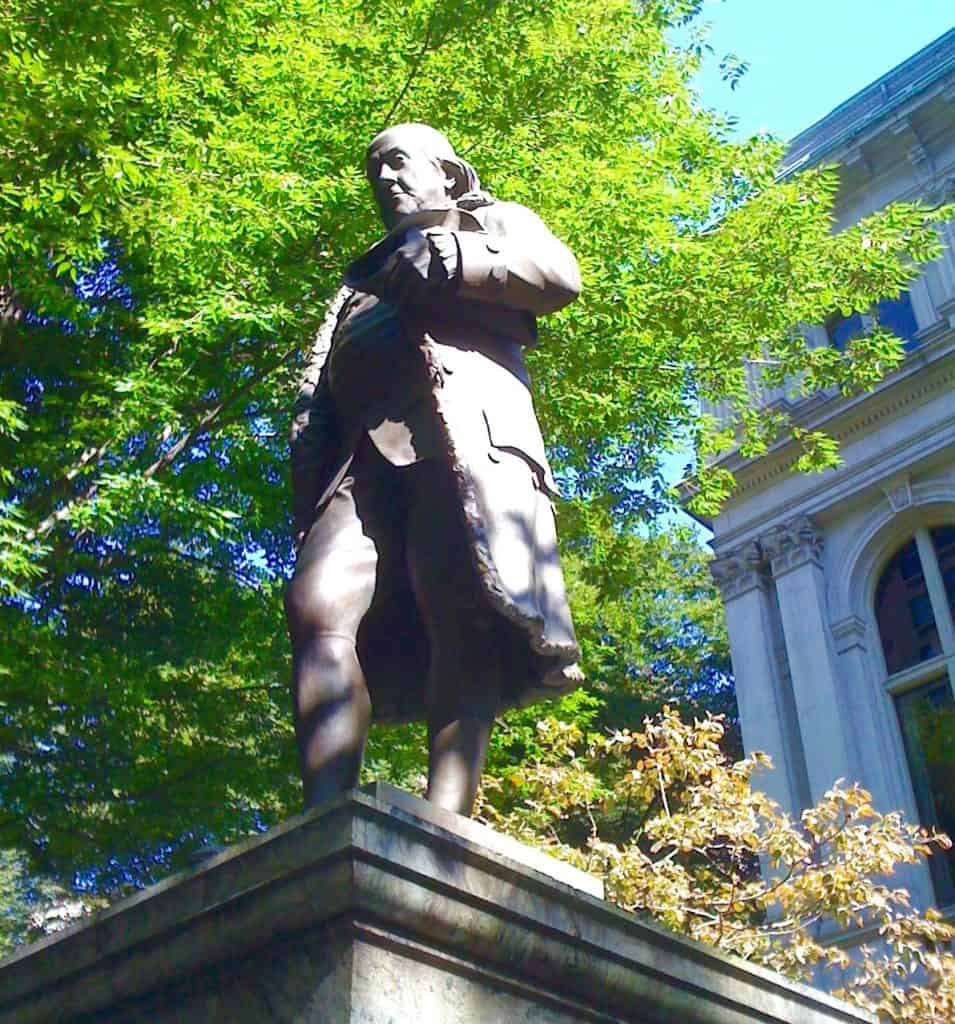 Greater Boston based PAYMYNT Financial, a mobile commerce and financial growth app provider, has secured $1.1 million in capital through its seed funding round.
PAYMYNT's management notes that many consumers are now making purchases via e-commerce platforms. They believe that it's an ideal time to introduce digital payments services that can make it easier for people to pay for products. 
PAYMYNT Financial confirmed in a release that they're planning to officially launch their operations toward the end of this year. 
Michael Rosa, CEO at PAYMYNT Financial, stated:
"We're truly thankful for the votes of confidence from our investors. We're rolling out some incredibly important features to our unified mobile commerce application. We're excited about the launch."
Once the PAYMYNT platform has been launched, users will have the option to download an application from Apple or the Google App Stores. The Fintech firm claims that it has more than 2,000 retail partners. PAYMYNT shoppers will be able to earn cashback rewards and MYNTs, which are referred to as a "universal digital rewards currency." 

As noted in a release, the PAYMYNT Financial Group aims to offer a mobile commerce solution that focuses on making the online shopping experience "more rewarding" while improving the financial well-being of the "underserved." The Fintech company says it believes blockchain or distributed ledger technology (DLT) and virtual currencies can play a key role in their customers' financial future.

PAYMYNT will be offering a mobile platform that integrates online shopping, digital banking, peer-to-peer payments, and financial investments into an "all-in-one" platform.

As stated on PAYMYNT's official website, the Fintech firm's platform will leverage the Stellar blockchain to "ensure the best transactions possible."

As explained on the company's website, the Stellar network has been designed to protect user information and privacy by using a "decentralized and distributed" structure that makes hacking "nearly impossible."

Sponsored Links by DQ Promote