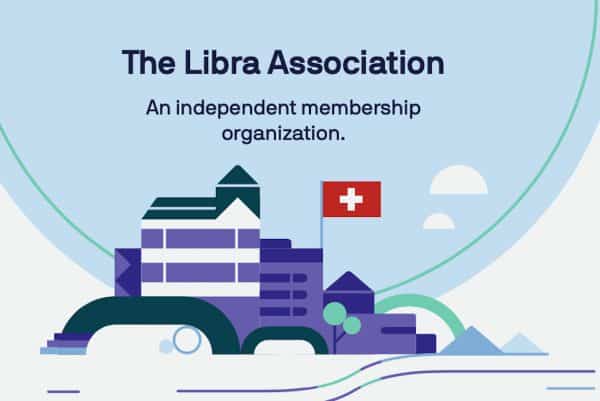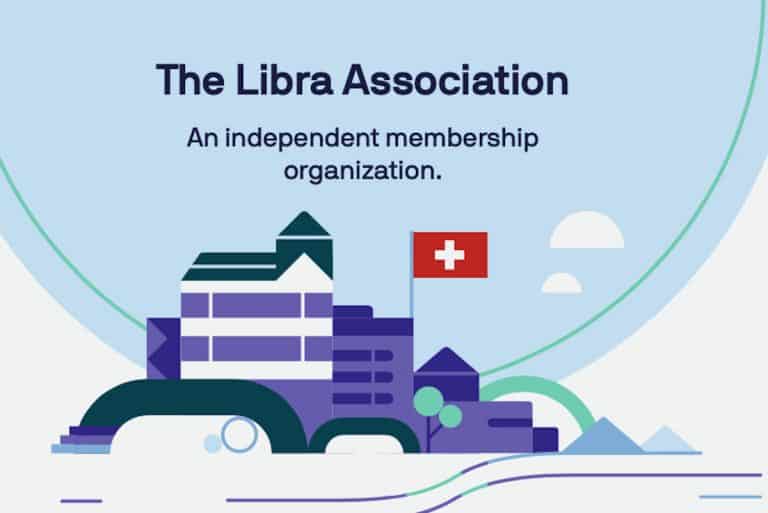 The Libra Association, the creation of Facebook (NASDAQ:FB) that is seeking to develop a payment crypto, has hired Ian Jenkins as Chief Financial Officer and Chief Risk Officer of Libra Networks. Libra Networks is a wholly-owned subsidiary of the Libra Association that manages the operations of the licensed Libra payment system. The Libra Association now claims 27 individual members.
Libra has been building out its executive branch during the past few months by hiring a group of executives that includes:
James Emmett as the Managing Director of Libra Networks
Steve Bunnell as Libra Association Chief Legal Officer
Sterling Daines as Libra Association Chief Compliance Officer
Robert Werner as Libra Association General Counsel
The Libra Association appointed Stuart Levey its first CEO in May.
Jenkin said he was excited to join the Libra Networks leadership team.
"The Libra project is poised to transform the industry and I am looking forward to being part of this team."
Jenkins brings three decades of senior leadership experience in financial services including as CFO, CRO, and COO positions at top international banks including HSBC, Credit Suisse, and Santander. Most recently, Jenkins served as the Head of Business Finance and Group General Manager of HSBC. Jenkins graduated from City University London with a Master of Engineering and is a Chartered Accountant.

Based in Switzerland, the Libra Association has formally initiated the payment system licensing process with the Swiss Financial Markets Supervisory Authority (FINMA). Switzerland has emerged as a Fintech friendly jurisdiction that has embraced digital assets.

The organization got off to a rocky start in its attempt to create a global, non-sovereign digital currency that rattled regulators and policymakers just about everywhere. Since Libra emerged, it has tempered its rhetoric a bit and may end up with more of a stablecoin type ecosystem but its website still explains that Libra Coins are expected to be "backed by a reserve of assets made up of cash, or ca​sh equivalents, and very short-term government securities." If securities are included, certain regulators may view the crypto as regulated under securities law.

Sponsored Links by DQ Promote