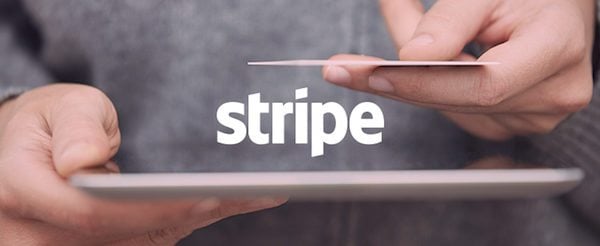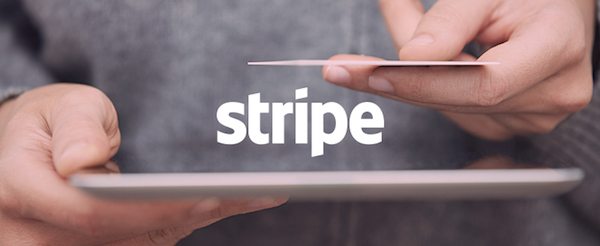 Payments platform Stripe has acquired Nigeria-based Paystack, which is a startup that aims to make it easier to integrate various payment services.
The acquisition may be valued at over $200 million, according to TechCrunch which cited sources familiar with the matter.
Patrick Collison, CEO at Stripe, told the news outlet that his company is focused on expanding its operations into Africa. Collison believes that the Fintech firm can take advantage of "an enormous opportunity" which can be tapped by expanding its business into global markets.
Collison further noted that Stripe is planning for "a longer time horizon" than most other Fintech businesses. He pointed out that the company is thinking of "what the world will look like in 2040-2050."
In a manner that's similar to Stripe, Paystack offers various APIs that allow merchants to build different payment features. This can be done by adding only a few lines of code.
Over 60,000 businesses in Nigeria and Ghana have reportedly been using Paystack to handle both online and offline payments. The Paystack team has created several APIs that allow application developers to build customized online checkout experiences, create automated recurring billing systems, and also be able to instantly send bulk transfers to bank accounts in Nigeria, and verify customer IDs.
Paystack is currently processing over half of all digital or online transactions made in Nigeria. The Fintech company is focused on expanding its operations across the African continent. It has reportedly launched a pilot with a few businesses based in South Africa.
In 2018, Stripe had led an $8 million Series A investments round for Paystack. The company has now agreed to acquire the Nigerian Fintech at a time when digital commerce in Africa has grown by 21% year-over-year.
Paystack's management confirmed that they would continue to operate as an independent entity. But the long-term plan will involve integrating with Stripe's programmable API based platform so that it's easier to conduct international money transfers.
Matt Henderson, business lead, Emea, Stripe, stated:
"In just five years, Paystack has done what many companies could not achieve in decades. Their tech-first approach, values, and ambition greatly align with our own. This acquisition will give Paystack resources to develop new products, support more businesses and consolidate the hyper-fragmented African payments market."
Shola Akinlade, CEO, Paystack, remarked:
"We believe deeply that with the right tools, African creators, developers, and entrepreneurs can do incredible things. Leveraging Stripe's resources and deep expertise, we're excited to accelerate our geographic expansion and introduce more payment channels, more value-added services, and deeper integrations with global platforms."
Sponsored Links by DQ Promote