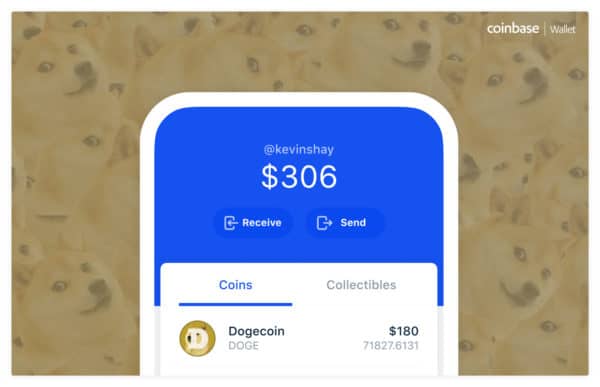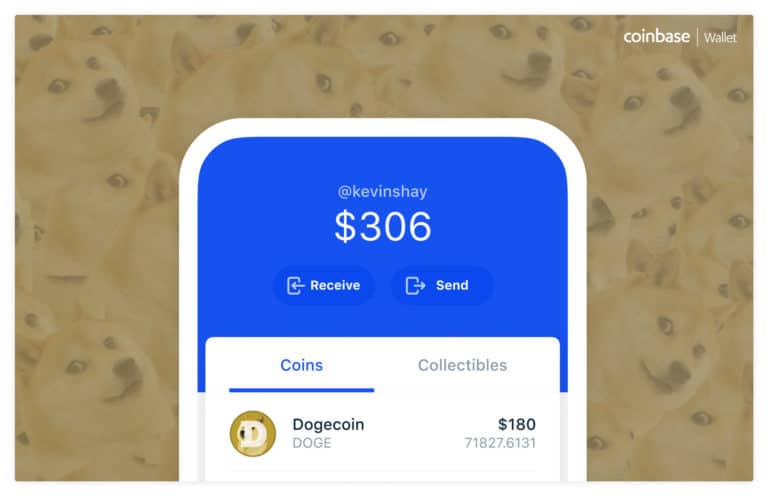 Coinbase Custody, a qualified custodian that operates as a standalone, independently-capitalized business to Coinbase Inc., is considering adding support for new crypto-assets.
Coinbase Custody notes that it focuses on offering a "highly" secure and "sophisticated" storage solution for institutional investors and individuals that hold large amounts of cryptocurrencies.
It also provides high levels of security and insurance protection for digital assets that it holds on behalf of its clients.
The company claims:
"Coinbase Custody has remained on the leading edge of crypto-native features such as staking, governance and decentralized finance (DeFi). We have built a system that is secure, and reliable, but also has the features and functionality that most traders and financial institutions are looking for."
The San Francisco-based firm confirmed that, over the coming months, it's planning to add support for more assets. It will also launch new features that should help its clients with securely storing their digital assets.
The company stated:
"Part of growing the cryptoeconomy, Coinbase Custody will also be exploring ways to serve more institutional clients across the Asia-Pacific region. Most recently, Coinbase Custody has added support for FTX (FTT) and Serum (SRM)."
Coinbase Custody also mentioned that it may consider adding the following assets:
Aave (AAVE), Amp (AMP), Ampleforth (AMPL), Ankr (ANKR), ArCoin (ArCoin), Audius (AUDS), Barnbridge (BOND), BitTorrent Token (BTT), Centrifuge (RAD), Conflux Network (CFX), Curve (CRV), DFI.Money (YFII), Elrond Gold (EGLD), JUST (JST), JUST Stablecoin (USDJ), Meta (MTA), MovieBloc (MBL), mStable (MUSD), Neo (NEO), Nervos (CKB), Nexus Mutual (NXM), NKN (NKN), NuCypher (NU), Ontology (ONT), Paxos Gold (PAXG), Paxos Standard (PAX), Reserve (RSV), Reserve Rights (RSR), Request Network (REQ), Skale (SKL), SUN Token (SUN), tBTC (TBTC), Terra (LUNA), The Graph (GRT), Tron (TRX), VeChain (VET), WING (WING), WINK (WIN), Wrapped Bitcoin (WBTC)
Coinbase Custody clarified that their decision to support any crypto-asset for custody "requires significant technical and compliance review" and it's also subject to regulatory approval in different jurisdictions.
The company further noted:
"We … cannot guarantee whether or when any above-listed asset will be available for Coinbase Custody in any jurisdiction. We will add custody support jurisdiction-by-jurisdiction, subject to applicable review and authorizations."
Sponsored Links by DQ Promote