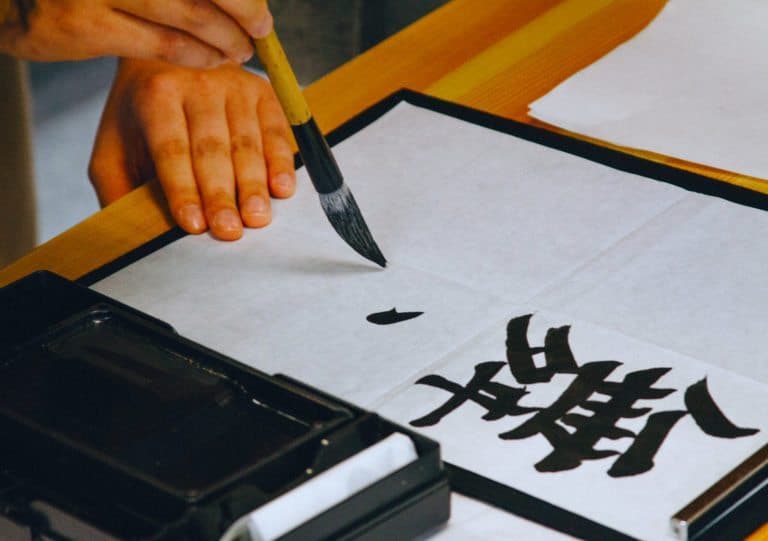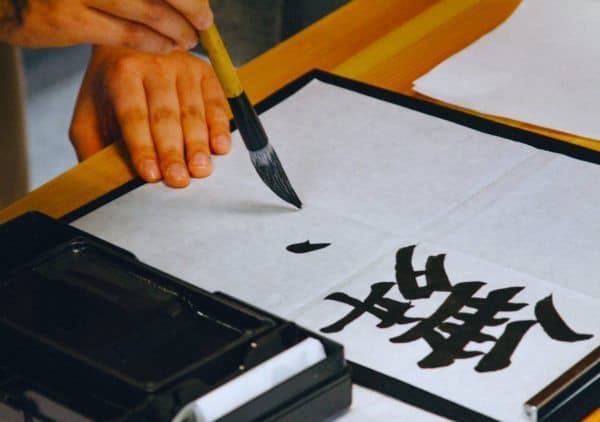 A Bank of Japan official recently noted that there's no single virtual currency that will completely dominate global transactions, but only if reserve banks focus on enhancing their existing settlement systems.
China, which has been leading the charge when it comes to implementing a national virtual currency or central bank digital currency (CBDC), has publicly confirmed that it plans to become the first nation to challenge the global dominance of the US dollar. The country will use its DCEP (digital currency electronic payment) system to support a more efficient financial system.
The Bank of Japan and the reserve banks of other nations are now trying to catch up with China. They might also have to compete with the controversial Facebook-led Libra stablecoin or digital payment project. As reported by Reuters, the BOJ along with seven major reserve banks have provided an initial set of guidelines for launching their own CBDCs.
Kazushige Kamiyama, the head of BOJ's payment and settlement systems unit that's currently managing the CBDC project, acknowledged that China has the first-mover's advantage on issuing a virtual currency.
However, he also noted that new technologies are being developed all the time. He added that even if a country is ahead of the others on the technology currently available, they could "get locked into what becomes old technology as time passes."
As with the world's other reserve banks, the People's Bank of China is probably issuing a virtual renminbi so that it can offer a more stable and efficient settlement system, Kamiyama stated.
He also mentioned:
"I don't think a single digital currency will dominate the world, as long as each country makes full efforts to improve its settlement system. We'd like to keep tabs on what other central banks are doing and learn from them, not just from China but from other countries."
Japan seems to have adopted a gradual approach to potentially introducing a CBDC. This may be due to the fact that many Japanese consumers still prefer to pay with cash. However, China's major CBDC project, which is currently in its testing phase, may have put pressure on other countries to develop their own digital currencies so that they can remain competitive.
The BOJ recently confirmed that it would seriously begin looking into the possibility of issuing a virtual yen at some point next year. Kamiyama noted that the first phase of testing might begin in April 2021. They could move to the second stage as soon as March 2022, Kamiyama claims.
He clarified:
"We're looking into CBDCs to enhance our settlement system, not to use it as a tool for monetary policy. That means we need to ensure that issuance of CBDCs does not pose any negative impact on the economy, such as destabilizing Japan's settlement system."
Sponsored Links by DQ Promote