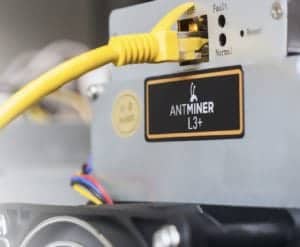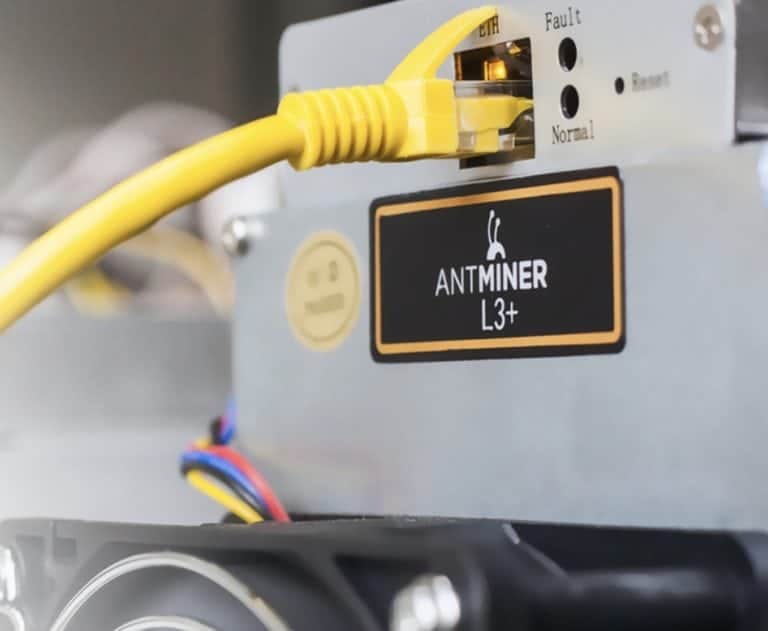 Bitmain, a leading manufacturer of cryptocurrency mining hardware, has sold 5,100 Antminers to Riot Blockchain (NASDAQ: RIOT). Bitmain had also finalized the sale of 8,000 additional Antminers (in September 2020) to Riot Blockchain, which is a Nasdaq-listed digital currency mining company.
According to a release, Riot Blockchain will also be purchasing 2,500 Antminer S19 Pro (110 TH), which have been scheduled for receipt and deployment in December 2020. Riot has reportedly acquired 22,640 Bitmain miners within a year.
Irene Gao, Antminer Sales Director of NCSA Region, Bitmain, said that the crypto mining hardware firm has expanded its partnership with Riot. Gao confirmed that Riot purchased more than 20,000 Antminers from Bitmain during the past year.
She remarked:
"We are glad to [help Riot Blockchain with] their growth across North America and [also with] becoming one of the top players in the market. This continuously growing partnership is also another strong proof of our industry-leading Antminers S19 Pro, which features a remarkable hash rate of 110 TH/s with an energy efficiency of 29.5±% 5 (J/TH)." 
As reported in May 2020, Riot Blockchain had revealed that it had more than doubled the number of high-end Bitcoin (BTC) miners it operates – which should have roughly doubled its hashrate (amount of computing power) at around the time of the BTC halving.

On May 6, 2020, the company had notably announced the purchase of 1,040 Antminer S19s from Chinese manufacturer Bitmain.

A Bitmain representative from North America had noted, earlier this year, that the company had been working cooperatively with the Riot Blockchain team for the past few years. The representative had confirmed that Riot has been using Bitmain's Antminer products at its data centers.

Earlier this year, Riot Blockchain's management revealed that its operations have been affected by the COVID-19 outbreak. The company had said that it had moved some of its recently acquired S17 crypto miners to a separate center managed by mining service provider, Coimint (in New York).

A New Jersey judge recently granted seven motions of dismissal, which ended a lengthy lawsuit filed against Riot Blockchain. The suit had alleged that the company may have misled its investors back in 2018.

Sponsored Links by DQ Promote