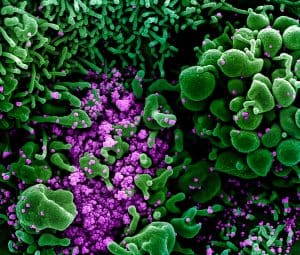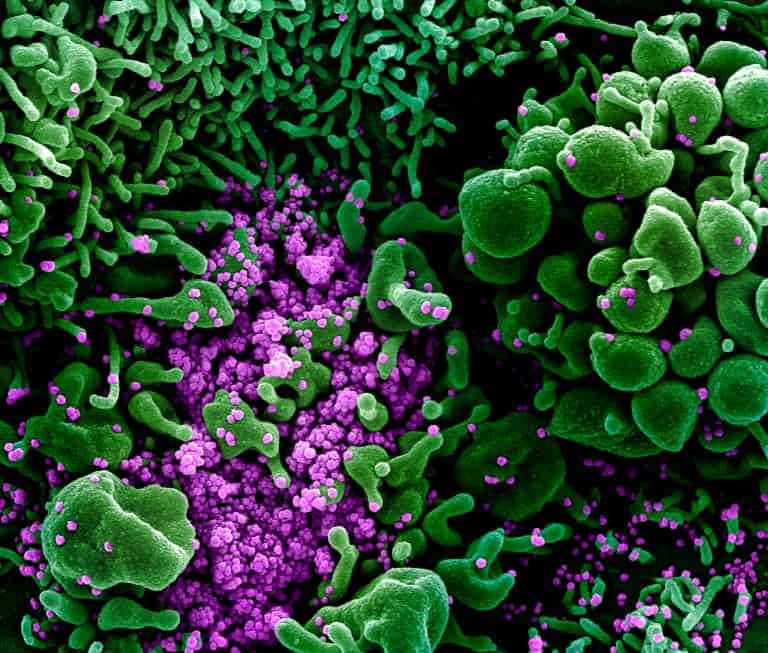 Marc Sebag, the Chief Risk Officer at October, a top European online lender, had answered important questions last year (in June 2019) about defaults and the continuous improvements that the platform makes to its scoring model.
The October team acknowledges that the COVID-19 outbreak has led to an economic slowdown which has negatively impacted the operations of SMEs. As noted in a blog post by October, Sebag has shared his thoughts on the impact of the Coronavirus crisis on the portfolio, October's ongoing support for small businesses during the crisis, and the changes made to the digital lending platform to "adapt to the new reality."
Sebag noted that when the Coronavirus crisis began (around March 2020), most SMBs including those in the company's portfolio began facing cash flow problems, as they were forced to suspend their activity, lower their production, or were expecting a major slowdown in their business.
Sebag pointed out that the European Economic Forecast Summer 2020 estimated that the Euro Area "operated at 25 to 30% of its capacity during the lockdown, with some sectors being totally stopped." He explains that this was a supply and a demand shock, "extremely sudden, the likes of which the world had never seen."
Sebag continued:
"At the beginning of March we received many calls from our borrowers, first in Italy and then in other countries where October operates, requesting payment holidays to preserve cash in this uncertain context."
He also confirmed that hotels, bars and restaurants had to shut down their operations. These businesses could not maintain the same or normal level of activity, however, they still needed to pay their workers, supplier bills, taxes and also their creditors, Sebag noted.
He added that European governments introduced "exceptional measures" such as State guarantee schemes, furlough plans, and tax holidays. This was done to offer liquidity to businesses and also give them some time to get their operations back to normal. Banks and online lending platforms like October took part in these support programs and continue to do so, Sebag confirmed.
He also mentioned:
"Since the beginning of the pandemic, [October's] goal has been to give companies the best chance to stabilize their financial health, restart their activity, and put them in a position to repay their loans in the future….We received positive feedback from our community of retail lenders, institutional investors, and borrowers."
(Note: for more details on how October helped borrowers with repayment freezes and other strategies it used to maintain its own business, check here.)
October's management also noted that they expect the platform's lenders' returns to be negatively impacted by the current crisis.
The October team stated:
"[Investor returns will be impacted] negatively, that much is clear; but it will take some time for the effects to become fully measureable…. the impact of the crisis on lenders' portfolios will depend on their level of diversification. … there is still a high level of uncertainty on the medium term Covid-19 economic impact."
They added:
"Our mission stays the same: to empower SMEs by simplifying and democratizing their financing. We will keep working on making entrepreneurs' life easier and guiding them efficiently towards the source of financing that best suits them, whether it is a state-Guaranteed loan, a non-guaranteed loan or a financial lease."
An experienced Dutch lender recently discussed his long-term investment strategy when investing via P2P platform October. As reported, October has raised €258 million to support European SMEs

Sponsored