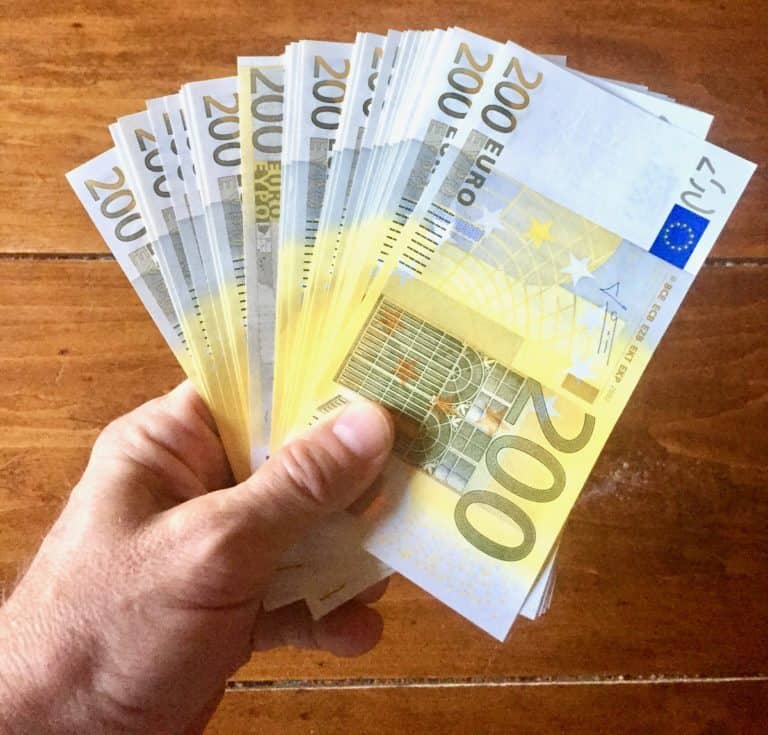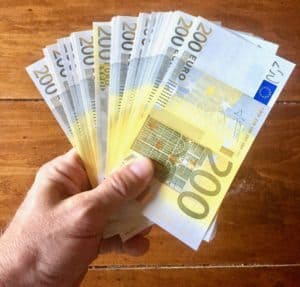 October, a top European online lender, recently raised €258 million to lend to European SMEs. The additional financing was provided by institutional investors including Intesa Sanpaolo, CDC, FFA and six major insurance firms.
The lending platforms management noted in a blog post that its lenders come from all over Europe. However, the majority of them are based in France, where October began operations about 6 years ago. October also has clients in The Netherlands, where the number of lenders is growing steadily, the company claims. As noted by the October team, one of the Dutch lenders is Oege P., who is a portfolio and overlay manager at Cardano Risk Management. He's tasked with managing the risks for pension and investment funds.
As noted by October, Oege has experience working in the financial and investment sector. Oege has also been investing in Europe based SMEs through the October platform.
Oege stated:
"I invest mainly for the long term. I don't want the money I have earned to slowly lose value. Ideally, it should only be worth more. By investing, I put my money to work. Of course, the risk involved in any investment should not be unnecessarily high and should be in balance with the expected return."
He added:
"I try to build my investment portfolio with different financial products. This way, I spread my risks and receive different risk premiums, i.e. different types of return associated with the different risk types. For example, when investing in equity, I look at the risk of the company's profitability changing and how I can benefit from that."
Oege claims that October is one of the few ways that he can effectively invest in the operations of small businesses. He added that the return on investing in SMBs can be attractive. He explained that with these types of investments, he has to be careful about or pay attention to the potential credit risk involved, or the chance/risk that his loan won't get repaid.
Oege added that when entering a deal, you need to make sure that the interest rate is fair. He also looks into how quickly his investment would be repaid by reviewing the terms of the contract. He claims that by going through October, he has good insight into the associated risks and is able to "make a transparent return."
Oege further noted:
"My experience is that October's credit analysis stands strong. In addition, it gives me confidence that October's management also has skin in the game. They invest in every project in which I invest, whereby they align their interests. It is important to me that I have insight and confidence in the analysis of the platform and that I can spread my investment well."
As reported recently, October has financed 100 projects during July and August 2020. The company is on track to finance its 1000th project by this month (October 2020).
October had also mentioned that in the past 5 years, it has issued over 450 million euros in loans to different companies. October's management claims that their "Instant Project" technology has "halved" the time it takes to approve potential borrowers for loans.
The October team noted:
"The trend in funding applications has clearly accelerated in recent months: in July and August, more than one hundred out of a thousand projects were funded. In this period of crisis, October has managed to innovate and rely on technology to meet the growing demand for loans, especially state-guaranteed loans in Italy and France."
Sponsored Links by DQ Promote