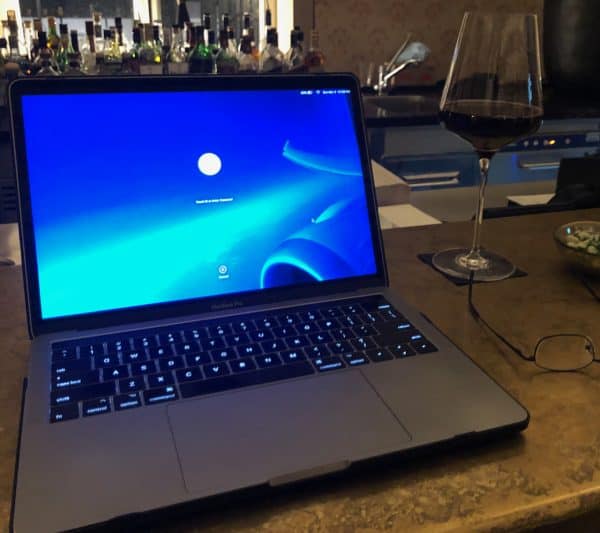 The COVID-19 crisis has led to major changes in how financial services professionals prefer to do their jobs in the future. Around 50% of workers in the financial sector say they would like to keep working from the comfort of their home for at least part of the work week. They want to continue to work in this manner even after the pandemic has passed, according to a recent report from KPMG and the Financial Services Skills Commission.
WFH
The survey report reveals that over 75% of 632 UK-based financial services professionals said they've been able to work quite effectively from home during COVID. About 25% of the workers said they've found this new way of working remotely to be quite positive. That's why many financial professionals are now eager to work from home full-time, even after the pandemic is over (or when we've learned to deal with it more effectively).
Some UK financial professionals are even considering making significant changes such as moving to another work environment.
The survey also found that workers between the ages of 31-45 are the most driven or motivated to work in a flexible manner (53%). Meanwhile, workers under the age of 30 would like to work from home on a permanent basis (28%).
Although most professionals responding to the survey said they've managed to work effectively from home, many workers still believe that their "pre-Covid" skills are not sufficient when it comes to competently performing all tasks in this "new normal."
Around a third or 33% of finance workers said they need to become more skilled at using digital platforms and applications. Only about 25% of those surveyed said they've been offered digital training by the companies that employ them. Approximately 20% said they depend on different management and leadership skills while working from home during these challenging times.
Claire Tunley, CEO, Financial Services Skills Commission, stated:
"The last few months has brought the skills challenges facing the UK financial services sector into greater focus. As we have experienced a huge leap forwards in digitization and remote working, the need to upskill our employees in digital and technological expertise is more important than ever."
Sponsored