This past week, the ambitious Filecoin project finally went live. Filecoin seeks to become the world's largest decentralized storage network. Several years ago, Filecoin raised capital via CoinList in a token offering that raised over $200 million. CoinList was one of several listing marketplaces and the company said they distributed over 183,000 FIL into CoinList wallets soon seeing over $25 million in FIL trading across FIL-USD and FIL-USDT on CoinList Pro.
The odyssey to mainnet launch has not been without its challenges. In fact, this past weekend it was reported that some big miners went on strike due to Filecoin's economic model – something they do not like, apparently.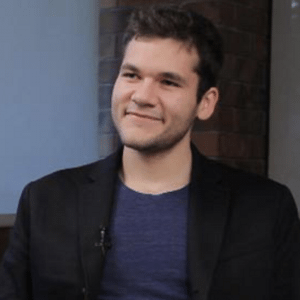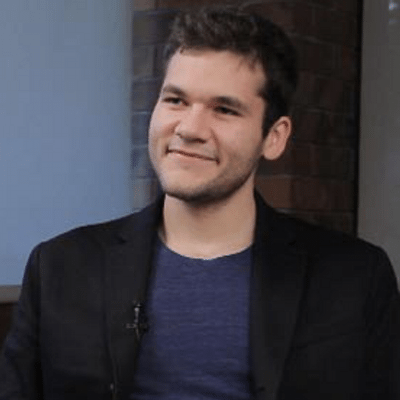 In a release, Filecoin creator Juan Benet, CEO of Protocol Labs, stated:
"It's been a long road, but paradigm-shifting technology takes time, effort, research, and collaboration. I am extremely proud of the Filecoin community, the many teams of scientists, builders, miners, and users across the globe, persevering in their vision for a better internet. The internet is humanity's most important technology, it's our shared nervous system — our shared brain. Most of our lives exist online — it's where we work, play, and learn together — but the foundations are fragile. Right now the internet is in the middle of a revolution, and, with the launch of Filecoin, it is beginning the transition back to its decentralized roots so we can all work together to safeguard this valuable resource for the world. Here's to a better web and a brighter future."
Filecoin is looking to knee-cap big firms like AWS or Microsoft's Azure by offering a decentralized alternative that is just as speedy and less expensive.
Filecoin says the capacity of the network is already rather robust with 557  miners having securely stored over 598 PiB of data in the testing phase; enough to store 170M HD movies, 2,500 Wikipedias, or 100 Netflix Movie Archives.
Filecoin believes that the current architecture makes the web "brittle, undermines privacy, allows the price of storage to remain artificially high, and creates bottlenecks that prevent innovative new uses of data."
In contrast, the Filecoin network enables individual storage clients and storage miners to compete for transactions based on price, reputation, reliability, retrievability, and latency.
Brad Burnham, an early investor in Protocol Labs and founding partner of Union Square Ventures commented:
"The launch of Filecoin is an important milestone in the evolution of the open Internet.  The exuberant, emergent innovation of the early web has been stifled by the market power of a few large data monopolies. We now understand the Internet's decentralized, open communications infrastructure is not enough to ensure the freedom to innovate. Only with a decentralized, open data storage network like Filecoin will we fulfill the Internet's original promise. I am proud of the team for getting us to launch, and thrilled by the prospect of a new wave of Internet innovation."
So will Filecoin become a digital asset hit? It will take some time but the blockchain based firm has a good amount of capital to take its time, iterate, and get it right.