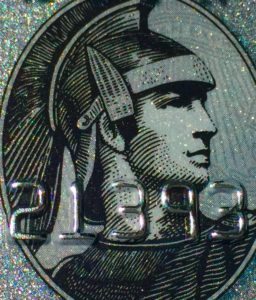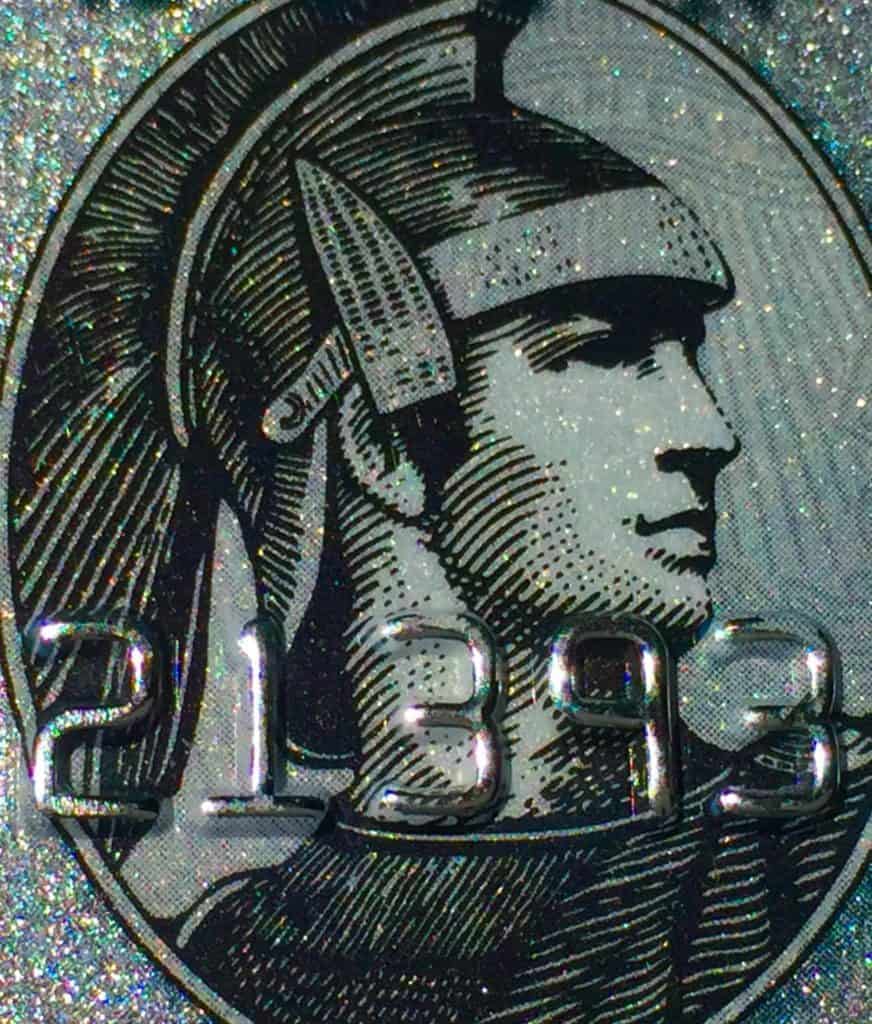 American Express (NYSE:AXP) and Coupa have announced that they'll be expanding their existing partnership in order to bring virtual card payments to the US.
According to a release, the American Express virtual Card payment option within Coupa Pay is now available globally, allowing companies to pay "smarter and simpler."
Coupa (NASDAQ: COUP) and American Express had teamed up last year in order to provide better payment options. The release noted that they're now ready to take their partnership to the "next level" as US-based customers now have the option to use American Express virtual Cards as a payment method with Coupa's business-to-business (B2B) payments platform, called Coupa Pay.
As confirmed in the announcement, American Express virtual Cards are currently available in the UK and Australia. These payment options aim to effectively replace "outdated, complex, and inefficient payment processes" for businesses across the globe.
Customers are able to streamline how they pay their suppliers for all spend that's directed or processed through the Coupa Business Spend Management (BSM) Platform.
The announcement further noted:
"As many companies continue to accommodate largely remote workforces for the foreseeable future, the expansion into the US continues to help meet the demand of customers who need a virtual way to pay suppliers and ensure their business continues to be operational."
JR Robertson, vice president of Coupa Pay at Coupa, said that the pandemic has led to "widespread work from home policies," which means that fragmented and manual business payment processes are not a legitimate alternative in a post COVID world.
Robertson added:
"With Coupa Pay, Coupa and American Express are making it easier for our joint U.S. customers to thrive in this challenging environment by empowering them to pay using virtual Card technology."
Trina Dutta, vice president and general manager of B2B Payments Automation, Global Commercial Services at American Express, remarked:
"By integrating American Express virtual Card capabilities into the unified buyer and supplier experience of Coupa's … BSM platform, we're addressing our customers' need to digitize payments and thereby (potentially) becoming more essential to their operational needs."
Sponsored Links by DQ Promote