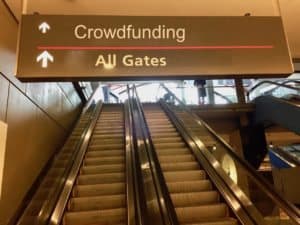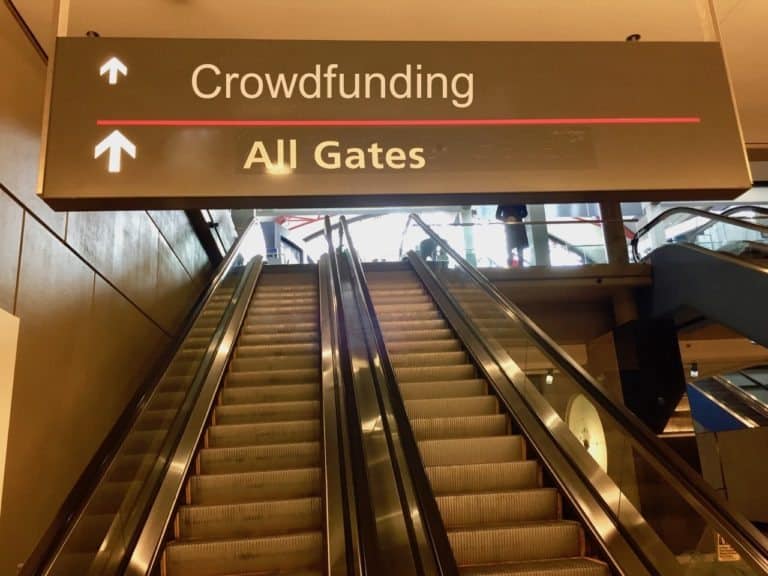 Sō.Capital has announced TheSō.Co, described as a new type of crowdfunding platform that seeks to help founders "broadcast their capital raising stories." The platform says it brings together over 50,000 capital raising campaigns from over 30 crowdfunding sites worldwide.
Simultaneously, Sō.Capital has announced a partnership with LawCloud, a Legaltech firm aiding issuers pursuing online capital formation.
Sō.Capital said they were launching in advance of anticipated changes by the Securities and Exchange Commission that may expand the opportunity for investors to gauge investor interest in a securities offering – specifically "testing the waters and "demo days."
TheSō.Co is said to be the first platform to launch under the possible revised regulatory framework. The platform says it will allow companies to create capital raising campaign pages that they can share with customers, contacts, TheSō.Co and Sō.Capital's website participants, and on social media.
In addition, companies posting campaigns on TheSō.Co may receive access to a suite of educational materials and service provider partners, like LawCloud, that are focused on helping small companies succeed.
Zachary Fallon, CEO of Sō.Capital, commented on the announcement:
"We are building an online capital raising training and proving ground, the likes of which—for regulatory reasons—has never existed before. As a former regulator focused on helping small companies raise capital, and as an entrepreneur who has himself raised capital from investors, I not only understand the rules of the road, but also the importance of crafting a refined capital narrative in the search for investors. TheSō.Co will help companies to compliantly succeed in their journey to capital discovery."
Michael Knox, CEO of LawCloud, said the partnership with Sō.Capital in TheSō.Co will not only help entrepreneurs and small companies to activate customer lists and social networks to determine interest in a potential capital raise but will provide them with free legal and related documentation and services from LawCloud.
"We are excited to be able to provide companies contemplating a crowdfunding offering with complimentary access to our site and its various legal tools for small companies," said Knox.
Sponsored Links by DQ Promote