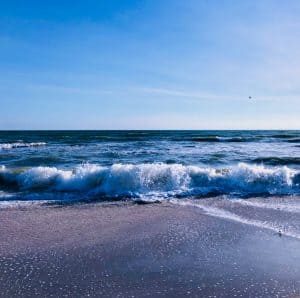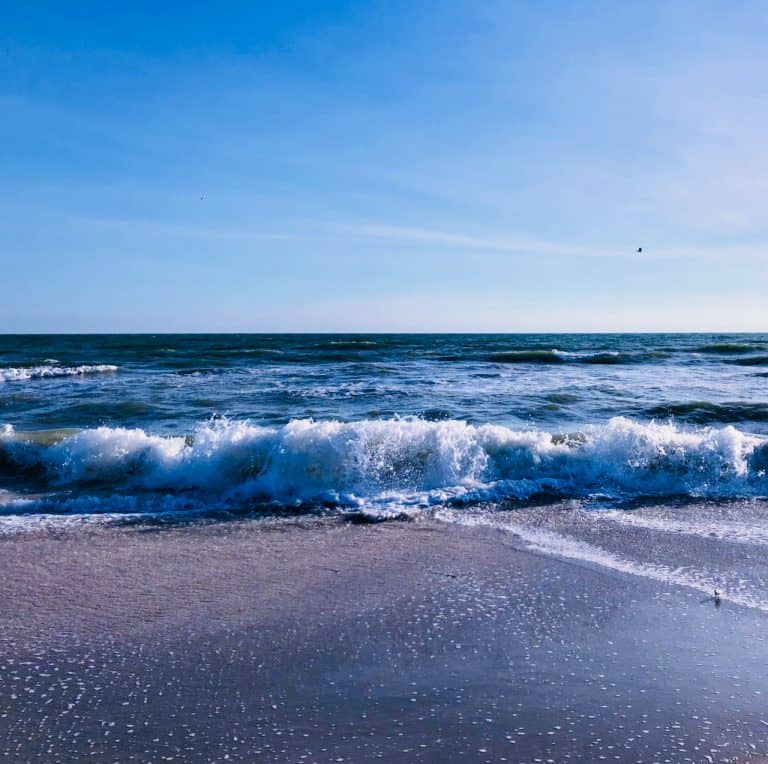 Waves Association, a non-profit organization that's focused on the development of innovative technologies for the Waves (WAVES) protocol, will be offering a grant program of 1 million WAVES tokens – which are valued at around $2.9 million at the time of writing. The grant program has been introduced to help with improving "interoperability" in the blockchain ecosystem.
Blockchain interoperability is a commonly-used term that refers to the ability of independent distributed ledger technology (DLT) networks to work together by effectively exchanging data and value (usually in the form of cryptocurrency tokens).
As mentioned in a release shared with Crowdfund Insider:
"Blockchains with unique features and capabilities have been created through the years to serve an evolving number of use-cases, a diversity that has ultimately led to fragmentation. Acknowledging the importance of connectivity between disparate blockchains and (decentralized applications) dApps, the Waves Association has committed to awarding grants up to 300,000 WAVES and up to a total of 1,000,000 WAVES to developers and teams addressing the challenges that arise."
Sasha Ivanov, president of the Waves Association, noted that Waves' developers believe that interoperability is one of the main challenges for the blockchain sector. Ivanov also confirmed that the Waves Association plans to offer assistance to independent DLT developers who are focused on creating interoperability solutions – "especially those thinking outside the box."
Ivanov explained that solving interoperability by adding "a dedicated blockchain and native token as an additional layer would only lead to more complexity, undercutting the potential of the proposed solution." That's why his team will be looking at other solutions, Ivanov said.
As noted in the announcement:
"To give various projects an opportunity to take part in this program, the Waves Association will make available three types of grants: open grants, which represent any initiatives from the community, grants distributed through WA hackathons, and Waves specific grants that build upon inter-chain communication."
During the initial stages, Waves Association is planning to announce several foundational assignments (for which developers can apply). Grants of up to 300,000 WAVES will be offered to development teams that are well-prepared and suited to "deliver on the mandate."

As mentioned in the release, Waves Association will be launching WavesDAO (distributed autonomous organization) that's built on the Waves protocol. As noted in the announcement, "all application appraisals and grants issuance are to be stipulated by the grant policy and fully automated by a decentralized application. Decisions will only be made by authorized Waves Association members."

Sponsored Links by DQ Promote