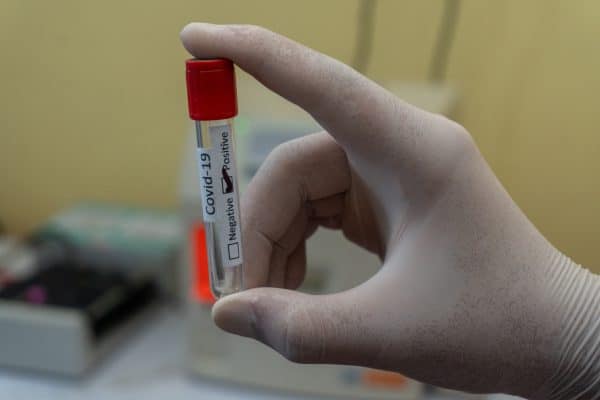 Global payments provider Paysafe announced on Wednesday its latest research reveals four-fifths (80%) of North American in-store small and medium-sized businesses (SMBs) that have diversified online or enhanced their card-present payment offerings during the COVID-19 pandemic have seen a positive impact.
Paysafe stated the research surveyed in-store retailers as well as dentists, vets, hairdressers, restaurants, and other service providers in the U.S. and Canada between September 9th and 18th showed that a large majority of businesses (88%) made at least one change to their checkouts during the pandemic.
"As a result, 39% reported that their volume of business had actually increased during COVID-19. This business uplift was attributed to online sales through either a new or existing offering by 64% of SMBs."
Paysafe noted that the pandemic has served as a "catalyst" for small businesses that are diversifying online, with almost a quarter (23%) launching an online, card-not-present (CNP) check for the first time, which adds to the 50% of businesses that already had a presence.
"In terms of limiting physical interactions, SMBs have also focused on enhancing their card-present checkouts, with 44% adding the acceptance of contactless payment on delivery and 44% adding card payment on delivery. Curbside ordering and pickup has also been adopted by 35% of SMBs."
The research further revealed other innovations included launching an app to enable payments without staff contact (28%) and launching subscription services (18%). Overall, over a third of SMBs (35%) have integrated a completely new payment method due to COVID-19. Speaking about the research, Afshin Yazdian, CEO of U.S. Acquiring at Paysafe, added:
"COVID-19 has had a huge impact on how North American in-store retail and service SMBs view payments technology, and as a result we're seeing checkouts skyrocket as a business priority. With the rapid growth in online sales methods, as well as the expansion of in-store payment options, the need for diverse, secure, and frictionless payment solutions is stronger than ever."
Founded in 1996, Paysafe claims to be a leading global provider of end-to-end payment solutions. Its core purpose is to enable businesses and consumers to connect and transact seamlessly through industry-leading capabilities in payment processing, digital wallet, and online cash solutions.

Sponsored Links by DQ Promote