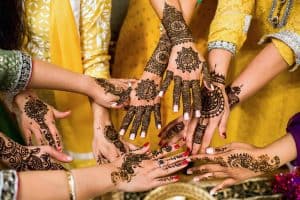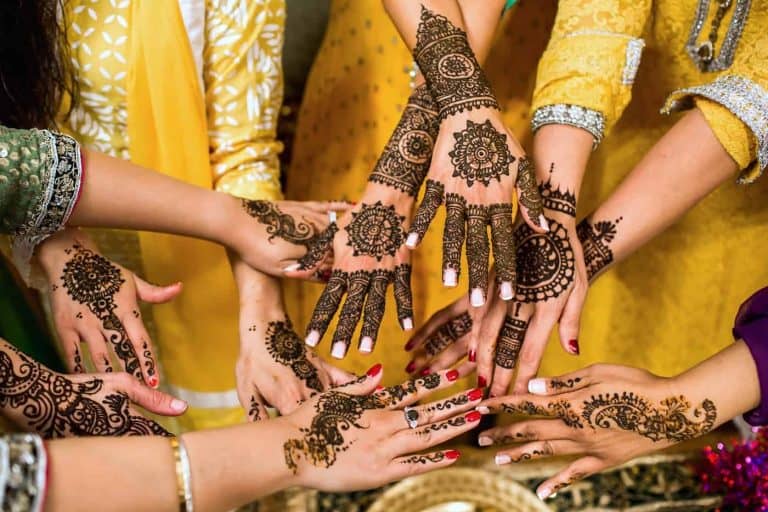 Lendio, an SME lending marketplace, has announced that "Lendio Gives," its employee-contribution and employer-matching program, has provided more than 20,000 Kiva micro-loans to entrepreneurs in the developing world with 19,417 delivered to women-owned businesses in 79 countries.
Kiva is a non-profit lending platform well known for its microloan service targeted underserved markets globally.
Lendio states that the program has now provided over $500,000 in microloans to business owners worldwide, 98% of whom are female. Lendio first launched the program in 2016. The company describes the program as part of its commitment to entrepreneurship and inclusivity. Lendio provides a microloan to a low-income entrepreneur for every new loan facilitated on its marketplace platform. This voluntary employee-contributed, employer-matched program reports a 94% participation rate among Lendio employees.
Nicole Grosskopf, Senior Manager of Product Marketing at Lendio, said she loves contributing to Lendio Gives because it is part of their mission of supporting businesses.
"Everyone at Lendio has a passion to give back and make a change. Kiva helps us reach people around the world that are trying to make a difference in their own communities by starting a business. Empowering those business owners and knowing we're helping them keep their passion going is truly inspiring and worth every penny."
Lendio said it has chosen to focus on helping women-owned businesses through this charitable initiative that provides loans in $25 increments to underserved small business owners. When loans are repaid, the money is reinvested into other loans. The Lendio Gives program has nearly a 100% payback rate, which allows for the funds to be reinvested in small businesses continually.

Sponsored