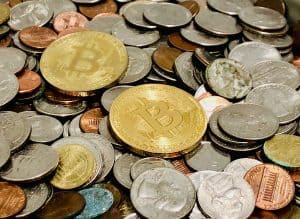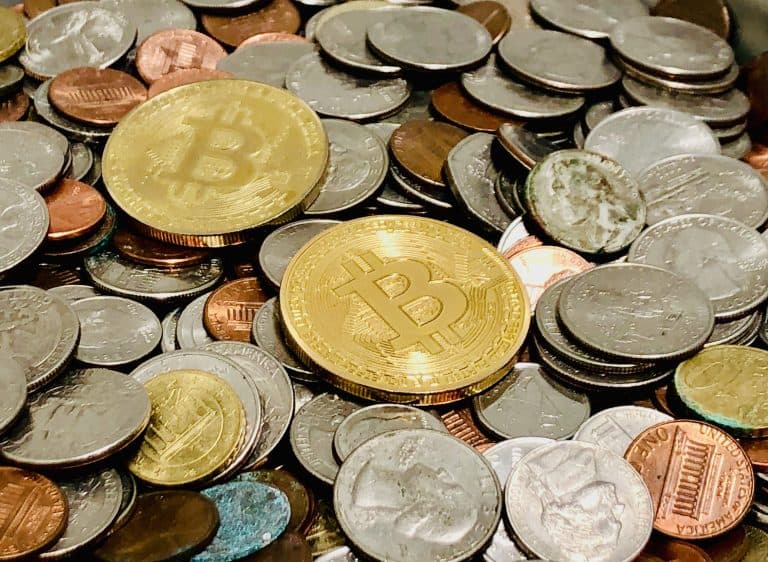 The Commodity Futures Trading Commission (CFTC), Division of Swap Dealer and Intermediary Oversight (DSIO) has issued an advisory to futures commission merchants (FCMs) regarding the holding of virtual currency in segregated accounts.
The advisory, in the form of a Staff Letter, provides guidance to FCMs on how to hold and report certain deposited virtual currency from customers in connection with physically-delivered futures contracts or swaps. The advisory also provides guidance that FCMs should follow when designing and maintaining risk management programs concerning the acceptance of virtual currencies as customer funds.
DSIO Director Joshua B. Sterling commented on the letter:
"At the CFTC, one of our core values is to provide clarity to market participants. As Chairman Tarbert has stated, the CFTC is committed to fostering responsible Fintech innovation and improving the regulatory experience of registered firms where doing so is consistent with our rules. This advisory furthers these critical goals and will provide additional certainty on these issues as the Commission works to establish a holistic framework for digital asset derivatives."
The Letter states that:
"…virtual currencies raise complicated issues with respect to the effective safeguarding and custodianship of such assets. There have been numerous reports of incidents involving the loss or misappropriation of virtual currencies as a result of a custodian's failure to effectively safeguard assets or digital keys, including incidents of the hacking of systems designed to hold virtual currencies and other forms of theft. There also have been reports of owner's or custodian's losing the ability to access virtual currencies held in electronic wallets due to the loss or misappropriation of digital keys that are necessary to perform transfers of, or otherwise access, these virtual currencies. These events have resulted in millions of dollars' worth of losses to the ultimate owners of the virtual currencies. Moreover, commercial insurance to cover such losses also appears to be limited at the current time, with payouts capped at low dollar thresholds, and high premiums charged by the few firms that are willing to provide coverage."
In light of these challenges, the CFTC has outlined additional requirements for FCMs holding crypto.
The Letter is embedded below.
---
CFTC FCMs and Virtual Currency 10.21.20

---
Sponsored Links by DQ Promote