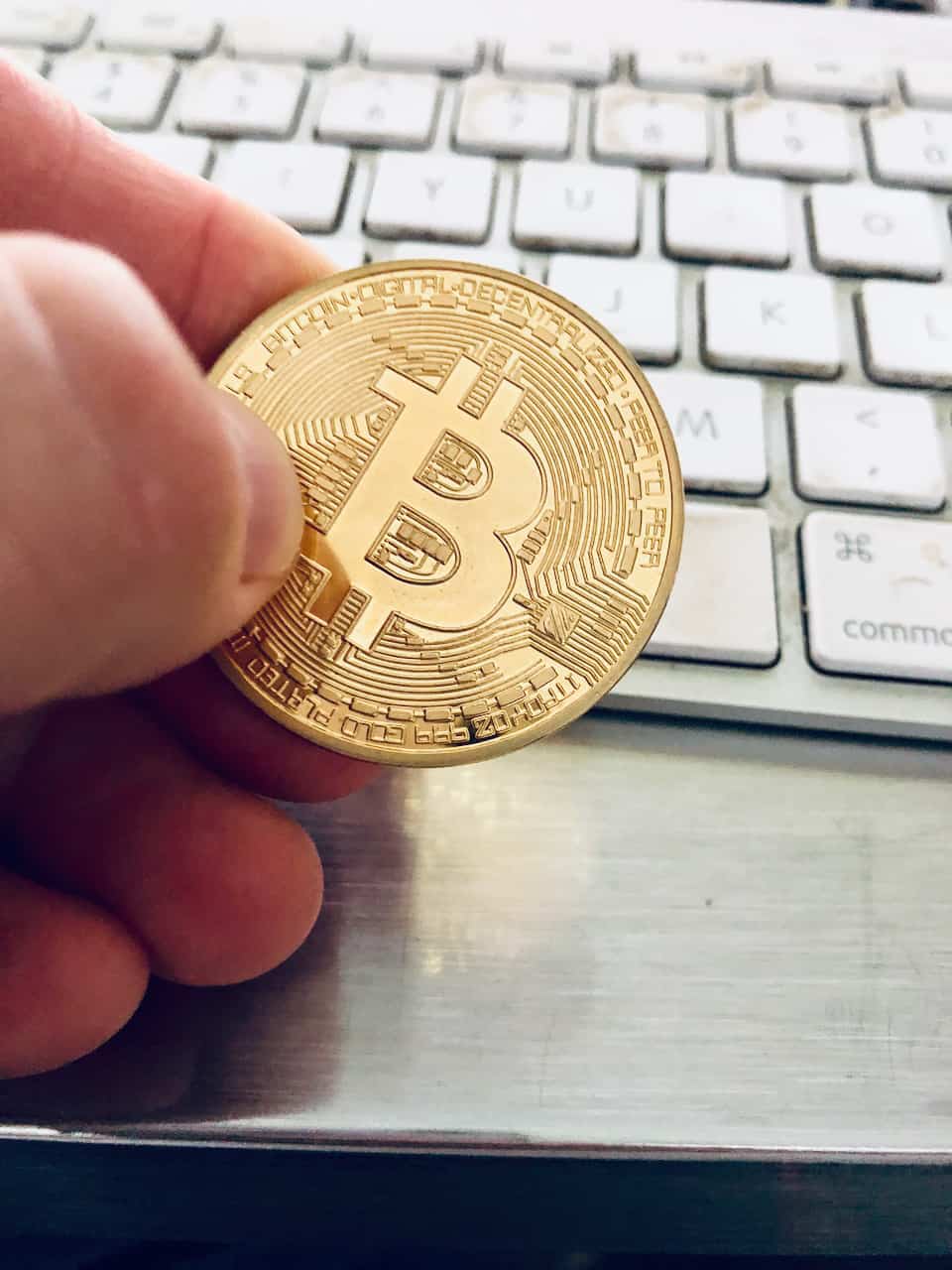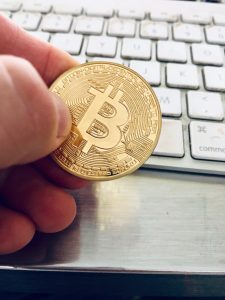 SignKeys, a Singapore-based digital asset solutions provider, notes that recent positive news for Bitcoin (PayPal adding support for BTC and other cryptos) may have led to a 15% increase in its price (around $13,000 at the time of writing).
SignKeys points out that Bitcoin still has a long way to go with only 5 million active users based on 30+ million active wallet addresses. There's a lot more potential for adoption considering that there are more than 7 billion people on the planet.
SignKeys states:
"Please don't be misled by false influencers. PayPal does bring over 300+ million users, however, PayPal users won't be able to access their own Private Key (The real asset owner), send/receive crypto to other PayPal users. In a nutshell PayPal pretty much dictates what users can do with their cryptocurrencies."
As mentioned in a note shared with CI, PayPal's recent announcement, launching a cryptocurrency wallet for purchasing, selling and storing Bitcoin, Ethereum, Bitcoin Cash and Litecoin, may be a noteworthy milestone. However, it will (potentially) impact millions of daily users who have never actually considered exploring cryptocurrencies.
Satoshi Labs, the inventor of Trezor (a crypto hardware wallet), says that consumers should not use PayPal for Bitcoin (BTC) transactions.
As noted in the update:
"In short, when a household brand like PayPal starts selling Bitcoin, it's probably not because they want to spur healthy adoption. Until very recently, PayPal was anti-crypto. Writing in 2018, ex-CEO Bill Harris called Bitcoin 'the greatest scam ever,' so what's changed?"
As stated by the Satoshi Labs team:
PayPal's announcement of their new digital currency service "sends out mixed messages."
On one hand, the service will be "entirely custodial, meaning users will not have the key to their own coins, while on the other they intend to 'provide account holders with educational content to help them understand the cryptocurrency ecosystem'."
The idea that "anyone informed about Bitcoin would agree to not holding their private keys might indicate that this educational content will overlook the fundamental rule of 'Not your keys; not your coin.'"
"If millions of newcomers are onboarded to Bitcoin by PayPal, there could be a very serious information gap that jeopardizes their experience and undermines key principles of cryptocurrency."
"This statement from their FAQ is, in practical terms, false: 'You own the Cryptocurrency you buy on PayPal but will not be provided with a private key.' No-one should consider money held entirely by a third party as owned by them. Time after time, exchanges have lost user funds, often leaving them with no recourse."
The Satoshi Labs team further noted:
"Do not use PayPal for Bitcoin; there are many other places to buy crypto which will let you keep ownership of your coins. PayPal is conceding to Bitcoin, and the many other aspirational, educational projects within the community should be highlighted to prevent newcomers from falling into a trap of trusting one of Bitcoin's greatest long-term adversaries."
Sponsored Links by DQ Promote