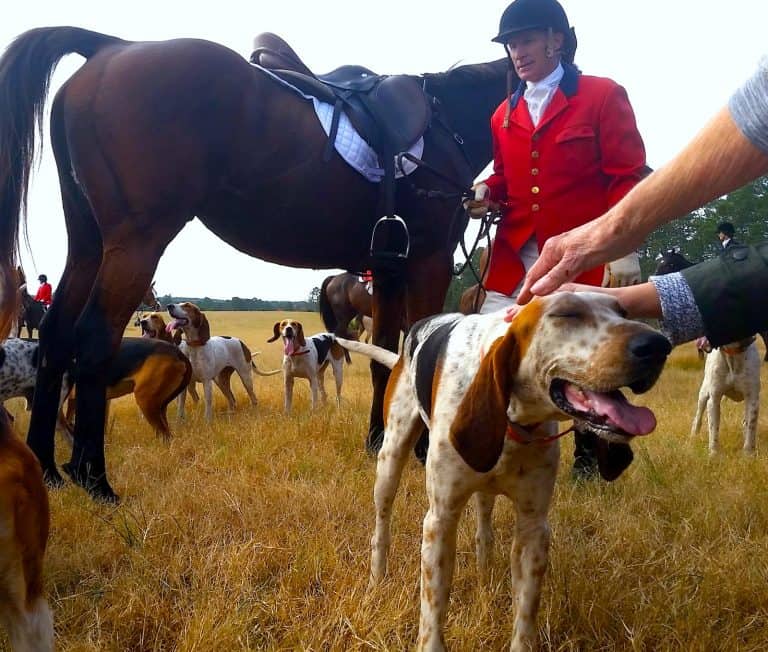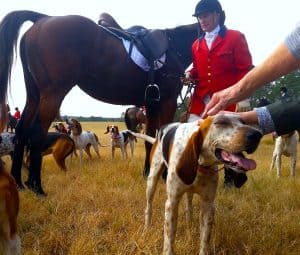 Fuse.io, a Tel Aviv based Fintech firm that aims to leverage (decentralized finance) DeFi infrastructure to create a platform for entrepreneurs that allows them to turn "communities into economies," notes that they're proud to confirm that after Fuse Studio was shared on Product Hunt this past week, they've managed to achieve the #2 spot for "best feature."
Since its launch back in 2013, Product Hunt has become one of the best go-to places on the Internet to share and find new products. The site has more than 4.5 million monthly visits. It allows users to review projects developed by leading tech influencers.
As noted by the Fuse.io team, the platform has a "forum-type" feel to it with community participation and a "Reddit-like" upvote functionality. But product access and content are "held to a high standard" thanks to "tight moderation, with strict rules around soliciting votes and comments," Fuse.io explains. Special access is offered to key tech influencers that may have a special interest in supporting and ranking the "most quality" product features, Fuse.io notes.
Product Hunt covers a range of different categories with crypto and blockchain-enabled "hunts" still being part of "a very small minority."
The Fuse.io team claims:
"Fuse's accomplishment in getting the #2 place is not only a win for our awesome tech team but also for the blockchain space as a whole because it demonstrates widening acceptance and understanding of the innovation and change that we are trying to bring to the world."
As covered, Mark Smargon, CEO at Fuse.io, had confirmed (earlier this month) that the Fuse.io project had been launched on ProductHunt – which is a Y Combinator-backed site.
Smargon had also explained why he created Fuse.io:
"We believe that the current banking infrastructure is outdated and that open-source technology is the future of money. We also believe that the ability to build financial tools should be way more open and inclusive. We're putting tools in the hands of innovators so that more people can take part in the process of transforming money and finance."
In a recent interview with Crowdfund Insider, Smargon noted:
"We don't want to shove crypto down consumer's throats. Instead, we aim to provide experiences that replicate what they already know. This means that we cannot encumber them with clunky things like private keys, verification times, and transaction finality. It has to be non-custodial, decentralized where it matters and open-source. But it also has to be seamless; providing a 'WeChat-level' user experience."
Sponsored Links by DQ Promote