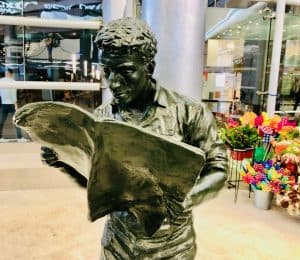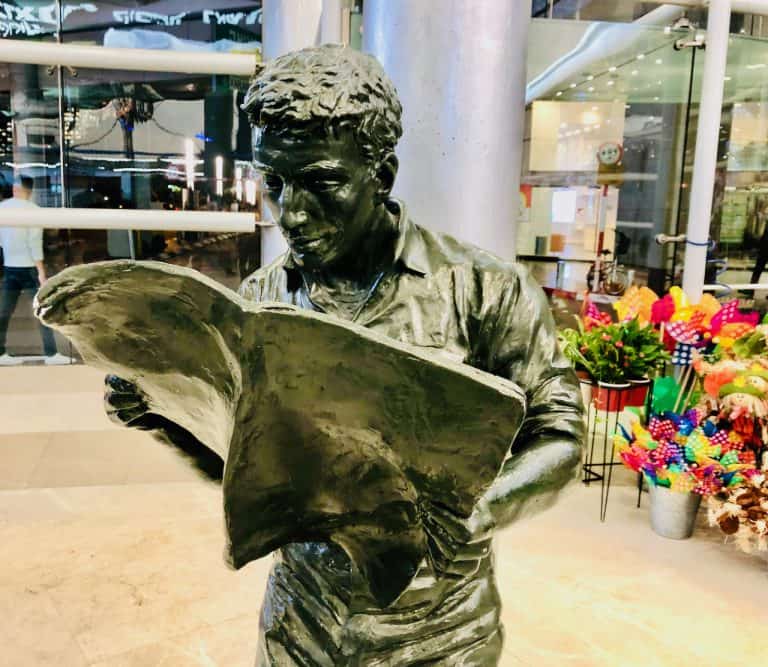 Mark Smargon, CEO at Fuse.io, a Tel Aviv based Fintech firm that aims to leverage (decentralized finance) DeFi infrastructure to create a platform for entrepreneurs that allows them to turn "communities into economies," has confirmed that the Fuse.io project has now been launched on ProductHunt – which is a popular Y Combinator-backed site that lets users share and discover new products.
Smargon notes:
"Have you ever thought about creating your own currency for your business but don't know where to start? We've created a self-service platform that allows anyone to create a customized currency and a branded wallet on the Ethereum network…."
It's possible to create your own currency via Fuse.io by connecting a digital or online wallet. After completing this step, users can click a button to "launch an economy." At this point, the user will see two different options with the simplest option being to just use the Google wallet. When selecting this option, a new digital wallet will be created automatically and then users can be guided through the process of creating their own "custom branded" cryptocurrency and digital wallet.
Smargon explained why he created Fuse.io:
"We believe that the current banking infrastructure is outdated and that open-source technology is the future of money. We also believe that the ability to build financial tools should be way more open and inclusive. We're putting tools in the hands of innovators so that more people can take part in the process of transforming money and finance."
Earlier this month, the Fuse team announced the first public liquidity release of their network's native crypto token on the Mesa decentralized on non-custodial exchange.
As noted by the Fuse.io team, here's the distribution summary:
Start Date: 15:00 GMT — Thursday 22nd October 2020
End Date: 15:00 GMT — Saturday 24th October 2020
Ticker: FUSE
Total Initial Supply: 300,000,000
Initial Sale Supply: 10,000,000
Token Purchase Pair: FUSE/USDC
Start Price: USD $0.06
Minimum Allocation: $2,500
Tokens will be "distributed using a Bonding Curve Distribution on Mesa."
As explained by the Fuse.io team:
"Releasing liquidity to the public is an essential step towards distributing ownership and network decision making away from a central authority to the Fuse community through delegation and staking."
Fuse remains focused on developing "real-world" products that impact and improve the lives of everyday people. That's why the company thinks it's important for them to wait until they had a working product, "live implementations," and an "engaged community of core believers" before releasing liquidity.
The Fuse team claims that more than 300 micro-economies in 30 different countries have been launched on Fuse. These economies are using Fuse's user-friendly interface.
Fuse.io further noted:
"From Wikibank which provides donations to impoverished communities in Seville to PayWise which provides access to mobile payments in the largely unbanked population of Trinidad & Tobago, real-world individuals are being helped using Fuse. Another important project, GoodDollar also allows UBI (Universal Basic Income) for thousands of users powered by the Fuse Blockchain."
(Note: for more details about Fuse.io and other developments related to the project, check here.)

Sponsored Links by DQ Promote