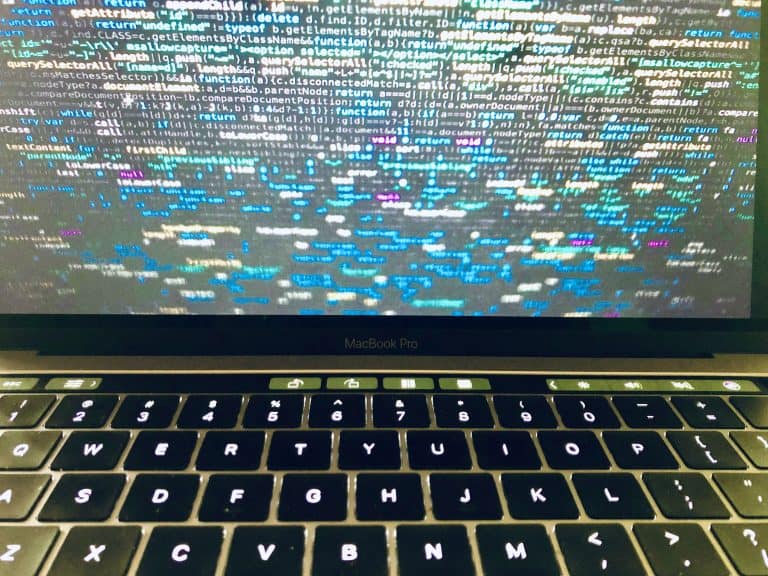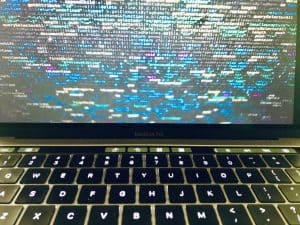 Indorse (IND) is now available on Kyber Network, a protocol that facilitates automated, "decentralized," instant, and low-cost exchanges of Ethereum-based digital assets.
As noted in the announcement, Indorse will be running an Automated Price Reserve for the IND token on Kyber Network.
As confirmed by the Kyber team:
"The IND token will be accessible through KyberSwap and other decentralized applications (dApps) and platforms that are powered by Kyber's on-chain liquidity protocol."
The Kyber Network supports more than 80 ERC-20 compliant tokens.
The IND token was listed on the exchange on October 26, 2020 at 9 PM (GMT+8). As explained by the Kyber team, Indorse is "your platform to grow, build and sustain great software engineering teams."
Indorse has an assessment engine which offers the following:
Evaluate tech skills with one intuitive platform
Tailor-made challenges and assessments
In-depth evaluations by a panel of experts
Tech skills reports with data-driven insights and qualitative feedback
Indorse also provides upskilling which allows companies and businesses to "future-proof" their workforce through assessment-driven learning and expert peer assessments. Additionally, Indorse offers a tool (called Metamorph) that lets companies measure the performance and overall productivity of their remote software engineering team.
As noted in a blog post by Kyber Network:
"In the last 3 years, Indorse has … worked with several enterprise clients, and generated revenues in excess of $1 million. While the team was focusing on creating real business value for Indorse and the ecosystem, the blockchain industry and the related technology itself has metamorphosed completely. In order to keep up with the times and incorporate the latest paradigms in Solidity and the innovations in the token model itself, Indorse is upgrading their existing system and token utility models."
The Kyber team confirmed:
"Indorse 2.0 is focused on all the roles participating in its ecosystem. This is reflected in a new staking mechanism that will benefit and incentivize all the roles. [The Indorse team has also introduced] Indorse DAO (distributed autonomous organization), [which offers a] plan to decentralize the governance of certain aspects of the (Anonymous Indorsement Protocol) AIP Version 2."
Sponsored Links by DQ Promote