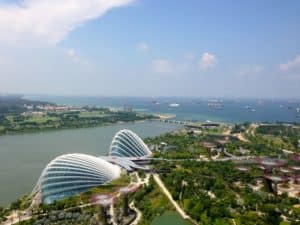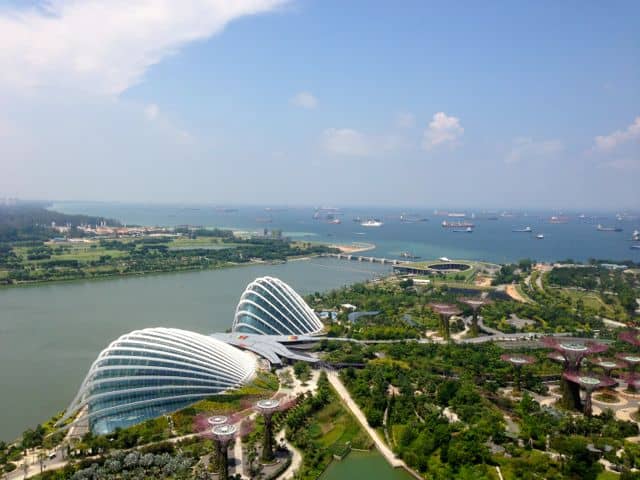 Singapore-based SeedIn, a peer to peer (P2P) investment platform, has announced that it will be rebranding to BRDGE.
The company stated that the new name (BRDGE) aims to better reflect the organization's mission and objectives. The P2P platform is mainly intended for local SMEs. BRDGE offers a way for businesses to acquire financial support and also helps companies with their long-term goal of maintaining operations.
The P2P investment platform recently committed to a Memorandum of Understanding (MoU) with V3 Fintech in order to offer better liquidity solutions to Singapore's SMEs. BRDGE and V3 Fintech also plan to create more awareness among SME communities on how to deal with liquidity problems and other challenges related to acquiring funding.
SMEs are usually more sensitive to economic shocks created by unpredictable events like the COVID-19 pandemic. Small companies have a limited amount of resources and may not be well-prepared to deal with the problems created by the Coronavirus crisis and other events that can destabilize the economy.
It's critical to support SMEs because they help with generating a significant part of Singapore's (and most other nations) economic output or GDP. Small businesses reportedly account for almost half of Singapore's GDP and have offered jobs for around 65% of the city-state's workforce.
Kevin Wong, CEO at BRDGE, stated:
"Rebranding has allowed us to stay committed to our mission of serving as many SMEs as possible. It has also enabled us to grow Singapore's Fintech ecosystem by providing additional financing solutions to businesses seeking more options in funding, so that they can seize more opportunities for growth. We hope to take digital financing further, and to become not just another crowdfunding platform, but one that is able to exhibit foresight and build trust to help fellow local businesses and entrepreneurs grow."
Established in 2014, SeedIn (now BRDGE) has reportedly helped finance more than SGD 72 million in capital to Singapore-based SMEs. The P2P platform has also been working cooperatively with Unravel Studios, an established media and technology marketing agency. Both organizations are supporting the #KEEPUPTHEGOOD initiative – which aims to help SMEs through these challenging times by offering resources needed to maintain operations.

SMEs who are eligible and manage to acquire financial assistance will also be offered help with launching their marketing campaigns.

Sponsored Links by DQ Promote