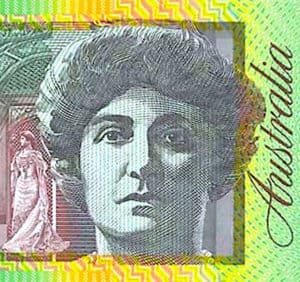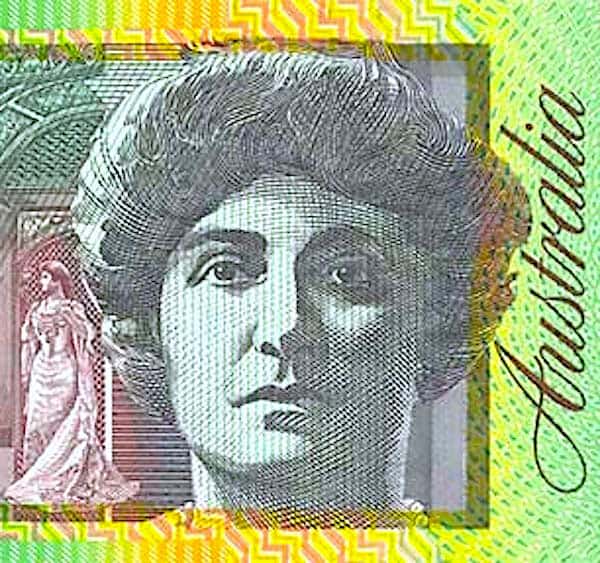 Tata Consultancy Services (TCS), an Indian multinational IT services and consulting firm based in Mumbai, has reportedly partnered with Australian neobank Volt. Both companies will work together to power Volt 2.0, which is the digital bank's new Banking as a Service (BaaS) platform.
Volt 2.0 is expected to go live next year. It will aim to leverage TCS BaNCS, which is a global payments platform. Volt's management noted that they're planning to expand the bank's line of products and services so that they can offer full-service banking capabilities to all of their clients.
The Volt team will be working closely with TCS to integrate real-time capabilities of TCS BaNCS for handling digital payments. Both companies will also focus on enabling API-based access to certain Open Banking features that won't depend on legacy financial infrastructure. The end-to-end solution offers full back-end support. It also provides the flexibility to add new technologies and capabilities.
As reported recently, Volt revealed it was further slashing interest rates on its savings accounts while other digital banking challengers also announced cuts (due to challenges created by the COVID-19 pandemic).
In February 2020, Volt had announced a partnership with global retailer Cotton On Group. The neobank had claimed that it was the first partnership between an all-digital bank and a major Australian retailer.
Volt had also revealed that through the partnership, Cotton On team members, and in time Cotton On Perks members, will be introduced to the Volt Savings Challenge in an effort to help them create better financial habits.
Steve Weston, CEO and Co-Founder of Volt, had stated that the partnership was also heavily centered on a "deep philosophical and values alignment" between the companies.
Weston had noted (earlier this year):
"The partnership will help us continue to show millions of Australians how to quickly develop and improve their savings and spending habits with Volt."
Volt remains committed to helping people become financially stable and "masters of their own money."